Crypto Investment and trading advice
Investing in cryptocurrencies is becoming increasingly popular, and many people have been turning to Abhi Khachar. He is a crypto expert and founder of Crypto on India, for advice. 
In this interview with 5minutecoins, Abhi shares his insights on the crypto space. He has been offering recommendations on projects worth considering for investment and advice for new crypto users on how to get involved safely. 
When asked what projects are worth considering for investment, Abhi recommends Polygon-Matic and Ethereum-eth but emphasizes the importance of doing one's own research before investing anywhere. He then offers advice for anyone new to the space on how to get started. He also suggested Binance as an easy-to-use and secure exchange for beginners.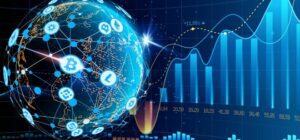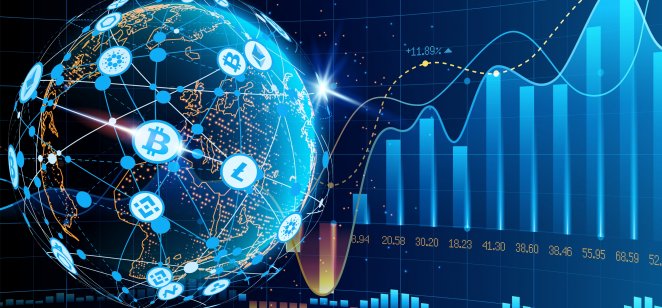 Be aware of the risks 
Abhi also stresses the importance of being aware of the risks of expanding the digital world and how to stay secure from fraudulent activities. He advises people to keep their crypto off of centralized exchanges, especially if investing heavily, and to store their crypto in an offline hardware wallet from the official site.
Q/A with Abhi Khachar
1) Can you recommend any particular cryptocurrency projects that you believe are worth considering for investment currently?
– I would like to recommend everyone polygon-Matic and Ethereum-eth. But this is not financial advice, always do your own research before investing anywhere.


2) What advice would you have for someone who is new to the cryptocurrency space and looking to get involved as a user? Where do they start?
– I would always recommend everyone to do their own research before investing anywhere. And always invest in crypto what they afford to lose cause the market is very volatile and no one can predict what will happen anytime.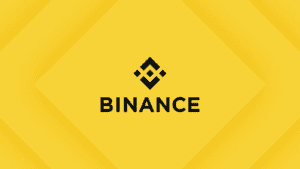 In my opinion, Binance is a very easy-to-use and secure exchange for any beginner who is new in the crypto space.


3) Do you see any possible risks in expanding the digital world? How to be secure from those frauds?

– Due to a heavily increasing number of people getting into the digital world, there are many criminals finding new ways to scam people. Especially in the crypto space. So beware of them and don't share your secret/private coin recovery phrase with anyone not with any website also. If any website asking for private recovery phrase don't tap on these sites and don't believe on that type of site.


4) Where to invest safely is a question that also crosses our minds, mainly for beginners..so what would be your advice to them?

– If you're a beginner in the cryptocurrency space or already an existing user I highly recommend you to keep your crypto off from centralized crypto exchanges. Especially when you have invested heavily in crypto. And store your coins in an offline hardware wallet that is easily available online. And always buy it from the official site of hardware wallet company.


Social account details

Instagram Page Link – (38 K followers) @crypto_on_india
https://instagram.com/crypto_on_india?igshid=YmMyMTA2M2Y=

Facebook Page Link – 
https://www.facebook.com/profile.php?id=100086298255200&mibextid=LQQJ4d
YouTube Channel Link –
https://youtube.com/@crypto_on_india
Twitter Account Link – @Crypto_On_India https://twitter.com/crypto_on_india?s=21&t=2xb0famRzI-eBd8iSzjDJw