Gaming and Trading – All at once
Axie Infinity (AXS) is a blockchain-based marketplace and combat game. In this game individuals own and regulate a segment of the game. In other words, Axie Infinity is a decentralized gaming platform. It blends some of the most well-liked game genres with the greatest features of blockchain technology. As a consequence, players may enjoy a transparent, fair, and thrilling gaming experience. The game economy in Axie Infinity (AXS) also lets users get awards for their accomplishments in-game. These prizes may then be exchanged for other cryptocurrencies on the world market. They can also be utilized to buy new things and activities. Axie token (AXS) has swiftly grown to be one of the most well-known blockchain games due to its creative design.
Popular games like Tamagotchi and Pokémon have also had an impact on the interface. Axies are token-related creatures, that may be acquired, bred, raised, fought, and traded by players. The intriguing and alluring notion of Pokémon is enhanced by Axie Infinity (AXS) by adding a feeling of ownership. These Axies belong to you and offer genuine benefits: The virtual currency Smooth Love Potion (SLP) may be exchanged for money. Many gamers may be very discouraged by the early costs, yet this is a program that incentivizes players for spending effort and dedication.
Axie Infinity soaring up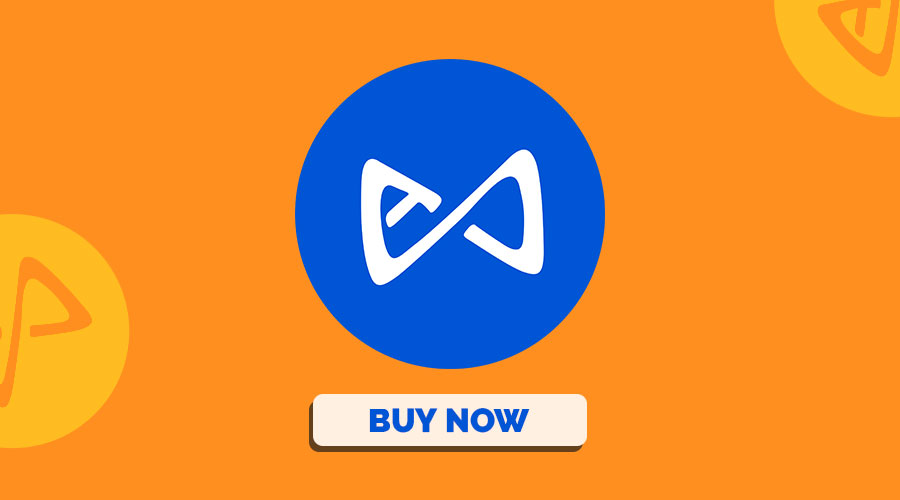 The non-fungible Axie Infinity (AXS) tokens have unique qualities and abilities. The winning team gains more experience credits, that can be utilized to grade an Axie's stats or change its body parts. It can also engage in 3 vs 3 combat. These Axies may also be married, giving birth to special progeny that can be utilized or bought and sold on the Axie exchange. AXS saw weekly losses of 9.40 percent and 24-hour losses of 0.79 percent. Yet on the Coinmarketcap platform as of August 21st, 2022, the virtual currency has a market valuation of $1.41 billion and is ranked 41.