Soon after the interaction of Twitter posts with Elon Musk, the pricing of BabyDoge increased.
Twitter Communication
The official BabyDoge Twitter account recently thanked Tesla CEO Elon Musk on behalf of the entire community in reaction to a tweet. The Tesla CEO had written on Twitter that he will not disappoint them, regardless of what it takes, to which the Coin's Twitter account decided to respond with, everlasting gratefulness for individuals like Elon for leading innovation while also not being concerned to communicate out.
Following the exchange of tweets, the value of BabyDoge increased, as seen by a big green 4-hour flame immediately followed by three further ones in quick succession. The meme currency had a remarkable recovery, rising within hours from a downtrend of $0.00000000113 to peaks of $0.00000000124.
BabyDoge on a green streak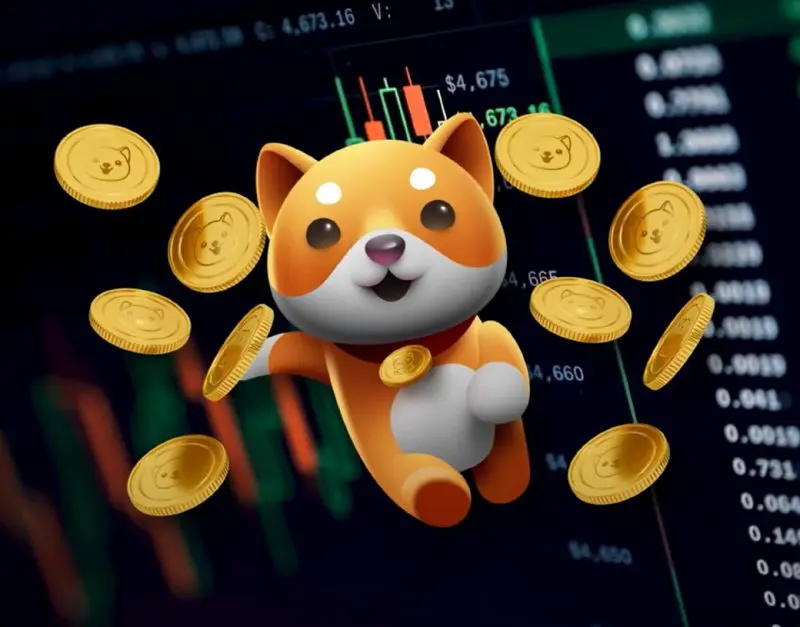 Compared to other digital currencies, the coin was up roughly 2% at $0.000000001181 at the moment. Elon Musk and BabyDoge began a relationship in July of last year after the Tesla CEO rewrote the verses to Pinkfong's "Baby Shark" track and tweeted it. 
It became well-known and saw a sharp increase in value as a result of the "Baby Doge" song last July. Many believe Elon Musk was alluding to the Twitter transaction, even if the context of his statement is still ambiguous. Any new updates will be posted on our website, so keep checking 5minutecoins.