Daily figures on on-chain movements near crypto exchanges were quite positive (especially for Bitcoin and Ethereum), according to the crypto intelligence portal Glassnode Alerts. The data shows that major cryptocurrencies have been departing businesses during the last 24 hours rather than joining them. Stablecoins added in considerable quantities to CEXs during the same time. 
Bitcoin and Ethereum showing bullish mood
By Christmas morning, there had been a total outflow of Bitcoin from platforms of $46.8 million, while the overall sum of withdrawals had been close to $300 million. These sums are lower for Ethereum, but the pattern is the same. $102.8 million in ETH was taken out in total, which is $16.3 million higher than what was given to centralized crypto exchange platforms.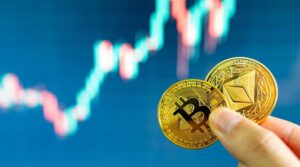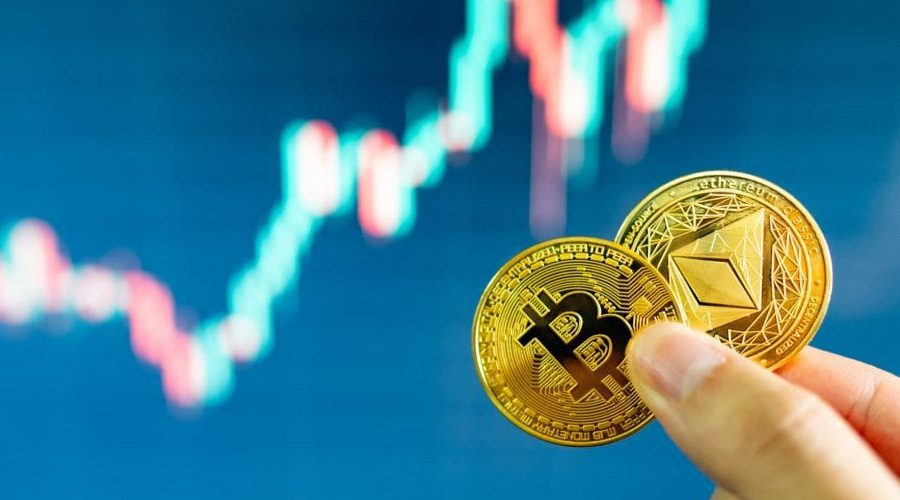 During the same period, USDT inflows to marketplaces were close to $280 million, whereas outflows remained $52 million less.
Also Read: https://5minutecoins.com/bitgert-surpassed-bitcoins-purchase-demand-after-crypto-meltdown
Mixed Graph 
Despite the encouraging outflow and inflow numbers on December 25, the total numbers still need improvement. Direct bull market discussion may sound early, but there is already plenty of ground for conjecture in this area.
The USDT.D signal, which highlights the supremacy of free money in the form of Tether's stablecoin on the cryptocurrency market, is likely the subject of the majority of interest right now. The indicator halted at an 8.6% all-time high. Which one of the animals the bull or the bear, will prevail in the foreseeable future will depend on its long-term direction.