Since the Bitgert exchange's inauguration on October 5th, 2022, the team has been striving to add new features to the platform in order to elevate it to the top of the market. Although there have been many events surrounding this exchange, the crypto community is most excited about the order books.
The addition of order books to this exchange will significantly improve the CEX's performance. The ability to ultimately trade a variety of assets on the Bitgert exchange, however, is what the cryptocurrency community finds intriguing. Order books will give cryptocurrency traders essential tools for dealing on an exchange.
One of the most eagerly anticipated elements of the Bitgert exchange is trading. This is a result of the numerous features that make this CEX the best exchange on the market right now.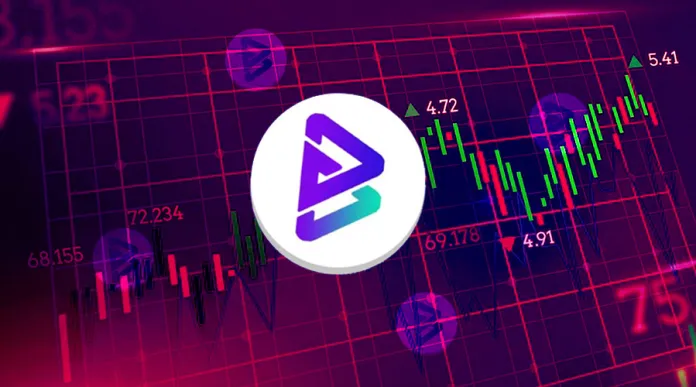 Why is Bitgert Exchange attracting traders?
It is one of the market's few centralized exchanges. The Brise exchange now stands alongside CEX exchanges like Binance. Better security is only one of the numerous advantages that come with CEX, which is why investors favor them so much.
The Bitgert exchange, on the other hand, has evolved to solve some of the key issues with the CEXs of today. Scalability, security, and high transaction costs are examples of this. This exchange is the least expensive on the market since it uses a blockchain with no gas fees.
When Does the Trading Begin?
The trading will begin as soon as the order books are opened on the chain, according to the information provided by the Bitgert team. The most recent report on the order books indicated that Brise's developers were nearing completion of the project. This implies that they could launch them at any time.
As a result, the cryptocurrency community may anticipate starting to trade on the sole centralized exchange with free gas fees very soon. Possibly before the month's end.