BRISE has grown by 30%
The market entered this week with a robust attitude despite a dismal weekend. The majority of the currencies have gained value during the last 24 hours. The market valuation has also already grown by 2% globally. The greatest gainer over the last week has been Bitgert (BRISE), which has grown 30%.
For the past several days, the currency has been flourishing in the trade, with the previous two days seeing a tremendous surge. Since the Brise developers declared that the construction of the Brise exchange and Paybrise had been accomplished on Sunday morning, the Bitgert currency has increased in value.
Bitgert products are attracting new investors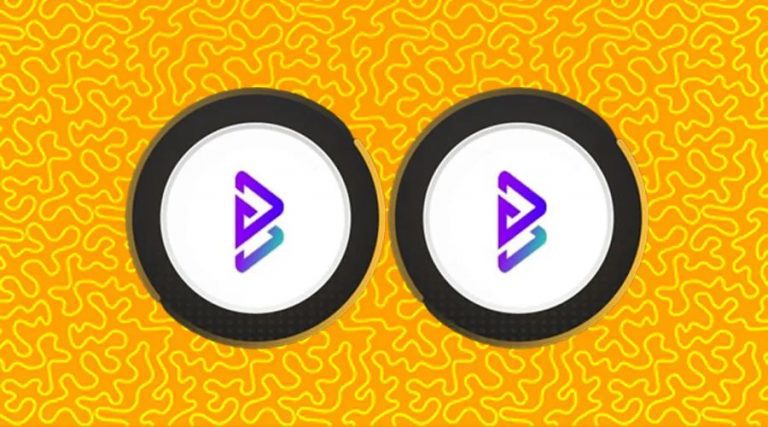 The development of these items and the announcement of the release dates in the upcoming weeks have generated excitement surrounding the Bitgert cryptocurrency. Over the past few days, there has been a sharp growth in the number of prospective purchasers who are acquiring and holding $BRISE.
As of the time of posting, Bitgert has increased by 20% in the previous day. So what is blowing up Brise coin presently is news regarding these products. Especially the Exchange platform and Paybrise. This report has also prompted a response from Centcex (CENX). The possible explanation, why CENX is responding to the disclosure is that the Centcex team was engaged in creating Paybrise.