Even though blockchain technologies are still in their infancy, some well-known corporations are investing heavily in a variety of projects that cater to particular use applications. From September 2021 and June 2022, Alphabet (NASDAQ: GOOGL) funded $1.56 billion in blockchain firms spanning four rounds, leading the charge among publicly traded companies financing in the field.
Alphabet investing in blockchain technology
As more consumers continue to use distributed and decentralized peer-to-peer payments, Alphabet, the parent organization of Google, has entered the blockchain space with multiple efforts in recent years. Google initially approached blockchain cautiously, but it has subsequently eased its attitude by foraying into brand-new, budding disciplines within the industry. For instance, Google and Dapper Labs, a blockchain company creating Web 3.0 technologies, have a partnership. According to Alphabet CEO Sundar Pichai, they undoubtedly view blockchain as an intriguing and potent technology with a wide range of uses.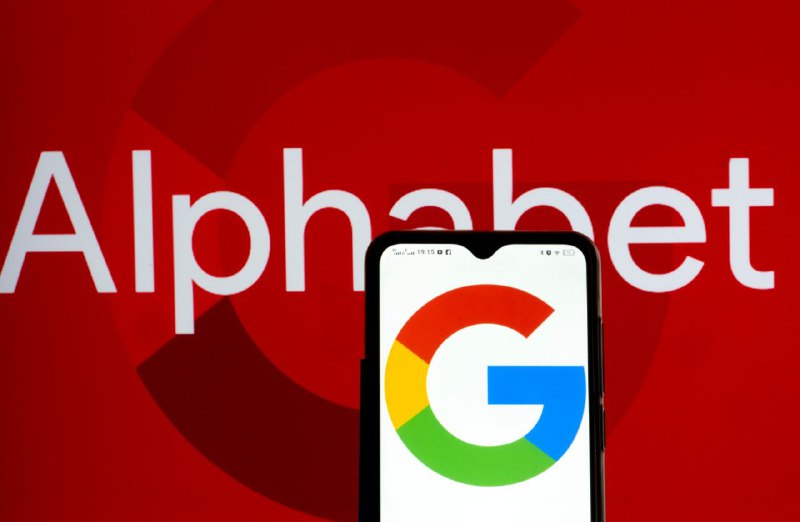 The covered businesses in the market are looking for cutting-edge companies and profiles that are likely to contribute value to the expansion of their core businesses rather than starting their own blockchain enterprises.
The current status of the market did not demotivate the investors
In general, businesses are investing in blockchain technology at a time when its future is still unclear. However, predictions show that blockchain development will only continue to expand in the years to come. This feature enables businesses to get momentum and a competitive edge in the expanding IT industry. It is important to note that despite the prolonged crypto market slump that has forced some companies into bankruptcy, the organizations have invested more money in the sector.
For instance, the unstable market conditions were cited in bankruptcy applications made by the cryptocurrency lending platforms Celsius and Voyager Digital. Additionally, amid the tumultuous market environment, blockchain-based businesses like cryptocurrency exchange Coinbase have been compelled to adapt their operations through a hiring freeze and layoffs.