Catalonia's Cataverse
Spain's northeast province of Catalonia is creating its own metaverse in an effort to make the area more technologically advanced. The Catalan government has made efforts on this plan for a while, informed by the director-general of innovation for Catalonia, Daniel Macro. During the European Blockchain Convention (EBC) 2022, Marco made his remarks. According to Marco, the COVID-19 outbreak that has been going on over the last two years has significantly contributed to the perception that the digital economy is a component of the larger economy. He continued by using Europe as an example, which has taken steps to digitize its energy arrangements as well as a number of other virtual deals. 
Macro rose to prominence in Catalonia in 2014 after being chosen to lead the SmartCatalonia Strategic Plan at the time. He no longer perceives any difficulty in incorporating the innovation into the larger storyline in light of the development of blockchain technology and the metaverse.
The goal for Catalonia Cataverse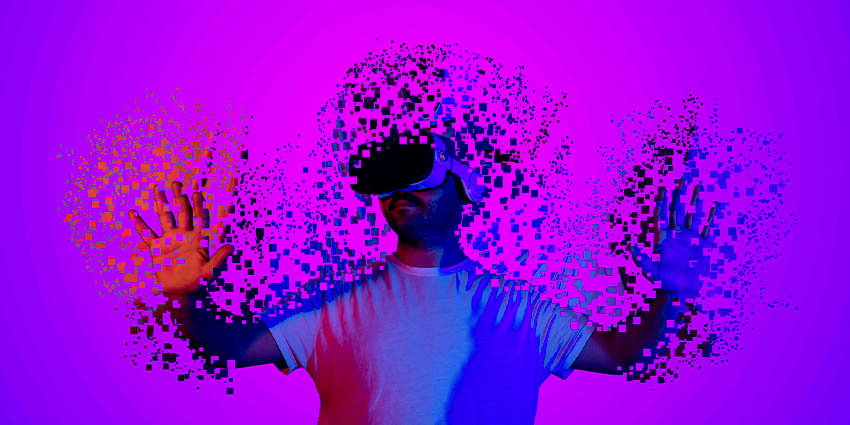 With the goal of informing, educating, and connecting the international blockchain community, the European Blockchain Convention was established in Barcelona in 2018. After four years and six significant conferences, the European Blockchain Convention has developed into the annual gathering place for thousands of the world's most brilliant minds to broach the subject of blockchain technology. Additionally, Marco is aiming to develop a totally digital infrastructure that is influenced by the real world in light of the development of blockchain technology and the metaverse. He disclosed that the administration is planning to create Cataverse, a Catalan metaverse.
The minister of innovation for Catalonia then discussed the government's aspirations to turn Barcelona into a digital powerhouse. He said that much will depend on skill, and to foster such potential in the young, the government has approved various legislation and university programs. The minister gave examples of a project centered on healthcare applications and a couple of other things based on public transportation when questioned about blockchain initiatives in which visitors might engage in Barcelona.