Due to rivals recognizing the exchange's vulnerabilities, Coinbase is losing ground to them.
The leading company losing its position
According to statistics released by Mizuho Securities USA (a U.S. affiliate of the Japanese investment banking and securities business), Coinbase, the leading U.S. exchange, is quickly losing its hegemony. By transaction volume, the San Francisco-based virtual currency exchange platform has fallen to position 14. In terms of comparability, it finished fourth the previous year. Its profitability in the crypto market has decreased from 5.3 percent in the year's first quarter to just 2.9 percent currently.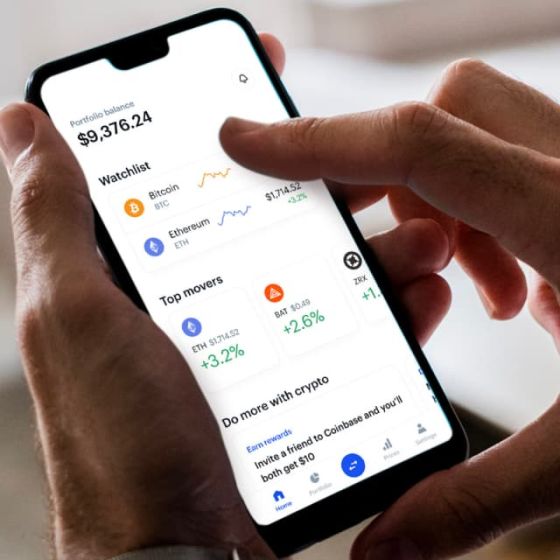 Since reaching a record high, the value of the company's shares has plummeted by more than 80%. The business suffered a $430 million loss in the first quarter of the year, which was bad news for its stockholders. After earning enormous income during the bullish trend of 2021, Coinbase stated that it will lay off 18% of its workforce in June.
Why is the market of Coinbase diminishing?
According to data collected by the 5minutecoins team, renowned short-seller Jim Chanos, who foretold Enron's demise in the early 2000s, claimed he was pessimistic about Coinbase because of its diminishing fee income. With Binance, Coinbase has increased competition on its own ground. Zero-fee trading was recently introduced by the US, the American division of the global cryptocurrency behemoth, in an effort to attract more users and reduce the number of market shares of the leader.
The company's main source of income was its exorbitant processing fees, but the exchange is fading. Some dealers are charged approximately 4 percent by the exchange. Whereas,  FTX.US only levies a 0.2 percent fee, for instance. Competitors of the failing exchange may justify charging exceptionally low fees by depending on other sources of income.