Key features of this new —
Coinbase is laying off 1,100 employees to decrease costs. It has blamed economic circumstances and the company's growth pace over the previous year as justifications.
In a risky business, Coinbase increased by more than 200 percent annual growth.
Both stocks and the crypto marketplace have affected the foundations of Coinbase.
Coinbase reduced its workforce by 18%
Coinbase is among the largest crypto trading platforms and one of the few marketplaces licensed to function in the United States. Following the extraordinary rise of the crypto space, the firm has witnessed exponential development in recent years.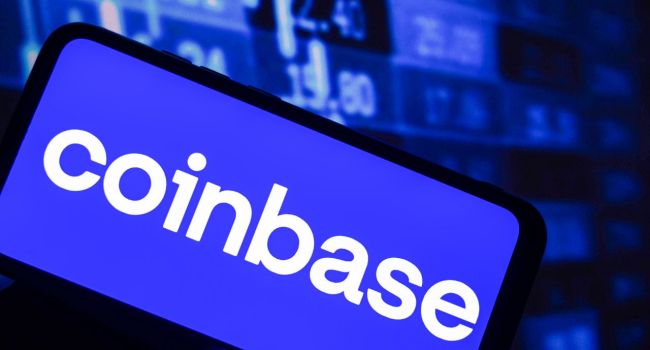 Due to economic difficulties and controlling expenses amid a trading slump, CEO Brian Armstrong on June 14, 2022, released a notification that the firm would have to lay off 18 percent of its personnel. The impacted employees will get 14 weeks of termination money, medical insurance, and employment services aid from the corporation. 
Were the layoffs necessary? 
Job cuts are not a hasty response to the market situation. Over the last month, Coinbase CEO Armstrong remarked that the company's management debated over expenses. The cryptocurrency market is among the firm's most popular services and revenue generators. If the upcoming crypto winter is anything like the one before, digital currencies will suffer. Trading has been one of Coinbase's most popular services. Therefore, the firm must be well equipped to withstand the onslaught.
Firms in the cryptocurrency space are concerned about cash flow. On June 13, 2022, Crypto.com and BlockFi stated that they were laying off personnel. BlockFi has let go of one-fifth of its personnel. While Crypto.com chose to let go of 260 individuals or around 5% of its staff.
Coinbase prepared ahead for the fall?
Coinbase is a Nasdaq-listed publicly traded firm. Its business model is based on digital currencies. Therefore the company is facing the consequences of a downturn on multiple fronts. The firm seems to have been planning such a move for some time. In May, the firm's CEO warned customers and investors that if Coinbase declared bankruptcy, they might lose their currency. This warning indicates that the firm was expecting a slump.