$20 billion in 2022
According to statistics from blockchain analytics company Chainalysis, unlawful crypto use reached a record $20.1 billion in 2022 as transactions involving firms subject to U.S. sanctions increased sharply.
In 2022, the cryptocurrency industry struggled as risk-taking decreased and several crypto businesses went under. Regulators increased requests for more consumer rights as a result of the significant losses suffered by investors.
The value of cryptocurrency transactions tied to illegal activities increased for the second year in a row, the research said, despite a decline in total crypto transaction volumes.
In 2022, the number of transactions involving sanctioned firms surged more than 100,000-fold, accounting for 44% of all illegal activities.
Also read: https://5minutecoins.com/ftx-ceo-sam-bankman-was-released-on-bail
Crypto crimes in the United States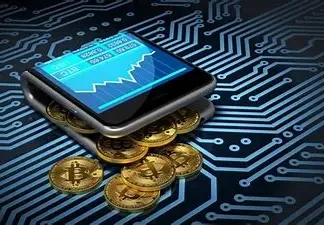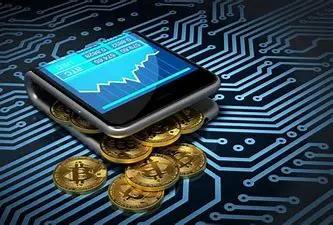 Additionally, the United States placed sanctions on cryptocurrency mixing services Blender and Tornado Cash last year, alleging that they used by hackers, including those from North Korea, to launder billions of dollars in profits from their cybercrimes.
The number of stolen cryptocurrency assets increased by 7% last year, but other illegal cryptocurrency transactions, such as those involving fraud, malware, financing terrorism, and human trafficking, witnessed volume declines.
According to the Chainalysis analysis, the $20.1 billion estimate only accounts for visible transactions on blockchains and leaves out "off-chain" crimes like false accounting by cryptocurrency companies.