Uber Eats accepts payments in crypto
With the announcement that the popular meal delivery service Uber Eats would now take meme coins as payment via BitPay, the Shiba Inu and Dogecoin networks are both applauding a new application for the adoption of their favorite cryptocurrencies. According to a blog by BitPay, this cashless transaction is only available with BitPay gift cards and BitPay cards because Uber Eats does not currently allow direct bitcoin payments. Additionally, the sports memorabilia manufacturer Panini America has disclosed the impending release of their cryptocurrency wallet, which will work with BitPay to support cryptos like Shiba Inu, Bitcoin, and others. SHIB is currently trading at $0.000010, while DOGE is pricing at $0.067.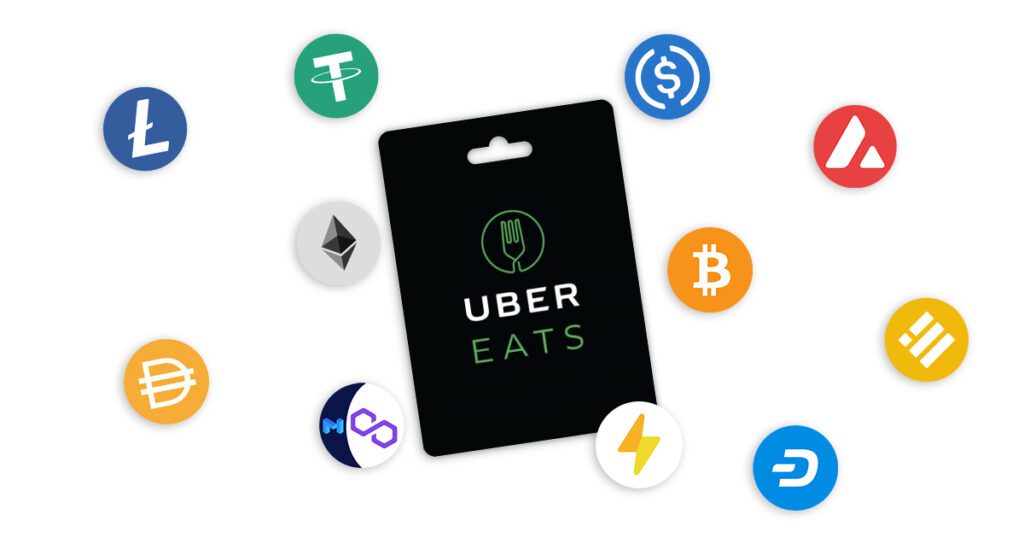 Crypto showing indicators of an impending price rebound
MVRV divergence, Santiment's most well-liked statistic, indicates that Bitcoin, Ethereum, and other altcoins are now underbought. These crypto assets have reportedly reached the critical MVRV level, at which a price reversal to decrease present losses may be anticipated. It is challenging to forecast when this may occur. Crypto expert and economist Alex Kruger believes that Bitcoin may have caved in during the recent market downturn. He underlined that at this point, trade volumes peaked, signaling submission, which results in large falls.
Bitcoin would fail even if it reaches $100,000 as per the author of "Black Swan"
Nassim Taleb recently threw ice water on Bitcoin, the leading crypto. The renowned mathematician claimed that the main cryptocurrency would still be a fiasco even if it soars to a peak of $100,000 again during a bullish trend. He holds this perspective because, in his view, Bitcoin has not performed as an inflation hedge and has even exhibited the opposite characteristics. Taleb expressed gratitude to people on the opposing side of the bargain for selling low in response to the nation's acquisition.