Blockchain Technology in Businesses
The implementation of blockchain technology in many businesses has been the subject of several discussions. Due to its great immutability and transparency, blockchain has a tremendous application in real estate. According to a new report by the industry leader in consulting Deloitte, blockchain is ideal for property investment use cases including leasing and selling. Blockchain surpasses other conventional systems by creating a real-time atmosphere of trust and digitizing data. The largest of the Big Four consultancy firms lists six such chances for blockchain to upend the commercial property sector.
It also illustrates how blockchain technology may be used to streamline the leasing, buying, and selling processes. According to Deloitte, the blockchain network's inherent advantages provide a less expensive way to manage the history of property ownership. It also makes it possible for payments and finance to be processed quickly.
Deloitte pointed out few benefits of Blockchain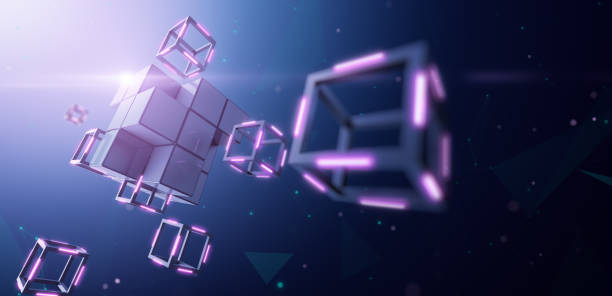 1. Streamlining the real estate search procedure
Transparency in a multiple-listing service (MLS) structure that encourages all parties to examine existing listings based on their needs can be provided using blockchain technology. All parties engaged in the operation are given more security owing to the usage of blockchain.
2. Utilizing smart identities for pre-lease due diligence
Blockchain will make it simpler to recognize people's and assets' digital identities. As a result, the lessor will have no trouble checking the lessee's background.
3. Facilitate leasing, property management, and cash flow management
The study also demonstrates that more than half of the leasing and selling operations can now be handled by blockchain. Deloitte also explains how simple it is to make leasing agreements with smart contracts.
4. Encourage intelligent decision-making
Blockchain allows both the lessor and the lessee to make more informed decisions since it upholds the greatest standards of openness. It ensures a seamless transaction between the two parties while assisting in lowering the trust barrier.
5. Open and reasonably affordable property title management
The problems with traditional title recording systems include questions about the legitimacy of title papers and mortgages.
6. Make finance and payment processing more quickly
Payments and money transfers in a real estate transaction are highly expensive and time-consuming due to the participation of several channel partners.