Prediction by Deutsche Bank
Deutsche Bank is a German overseas investment bank. Experts from Deutsche Bank believe that Bitcoin might make a partial comeback in the final quarter of 2022. By the end of the year, the bitcoin price might return to $28,000, according to a report on Thursday. The financial market is anticipated to make a partial recovery which is the basis for the slightly optimistic estimate. Bitcoin is anticipated to return with U.S. stocks because of its close relationship to the software Nasdaq 100 (NASDAQ is an electronic stock market where traders may buy and sell on an autonomous computer server).
Although contradicting the opinion of Bank experts, the value of the biggest cryptocurrency in the world, which is presently selling at $19,995 on the Bitstamp platform, has once more fallen below the $20,000 mark. Fundstrat, a Tom Lee-founded investing company, previously forecast that the value of the largest virtual currency will hit the low of $17,592 in June. 
Crypto is not a "digital gold" anymore, says the Bank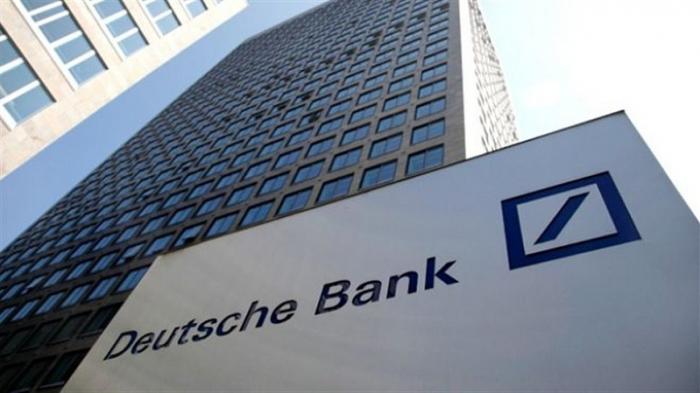 As "digital gold" has lost some of its appeal, Deutsche Bank experts predict it would be more relevant to compare the leading virtual currency to diamonds. The leading digital coin mostly depends on promotion, making it comparable to De Beers, the London-based company that succeeded in revolutionizing the diamond business in the late 1950s with its enduring marketing campaign. According to Deutsche Bank, those who support bitcoin or other crypto currencies are not selling a product, but rather a concept.