Despite the enormous public success of both Dogecoin and Shiba Inu, Floki (FLOKI) is a quickly expanding meme coin with more potential because of its functional emphasis. Particularly in light of this month's mainnet debut of its FlokiFi Locker technology.
DOGE and SHIB prominence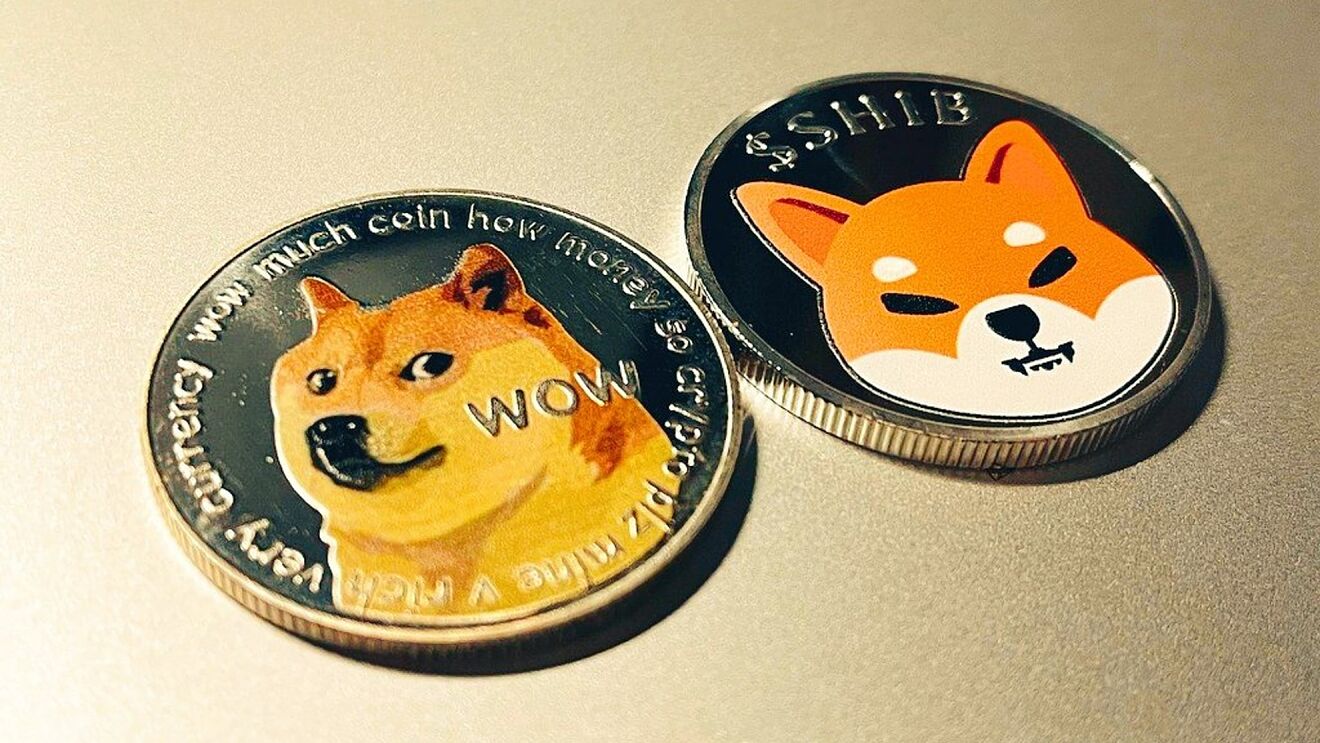 Due to the fact that they are meme coins, Shiba Inu (SHIB) and Dogecoin (DOGE) are two of the most well-known cryptocurrencies in the world, in certain regions much more so than Bitcoin (BTC) and Ethereum (ETH).
Whether we like it or not, retail-friendly meme coins like Shiba Inu and Dogecoin have led to more tremendous enthusiasm for cryptocurrencies among regular users than prominent cryptocurrencies such as bitcoin and Ethereum.
Shiba Inu (SHIB), according to a recent data analysis, is among the most virtual currency in the UK. While Dogecoin (DOGE), according to research done, is the most often sought digital currency in the US.
Floki Inu strikes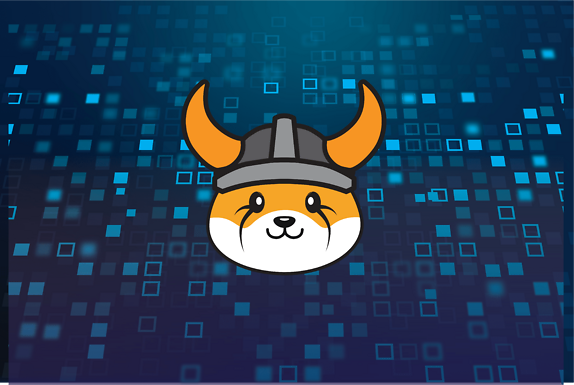 It is an Elon Musk-inspired meme currency, similar to Shiba Inu and Dogecoin. It also has a sizable following of cult-like adherents on Twitter who go by the name "Floki Vikings."
But Floki has a considerably stronger foundation than Dogecoin and Shiba Inu, which makes it a superior meme currency to both digital currencies and provides it more prospects for the future.
The Play2Earn NFT metaverse videogame Valhalla is being developed by Floki. This game's alpha edition is already up and accessible on the test network and has nothing but stellar reviews.
This is only the beginning for Floki and the crypto analysts are foreseeing a successful future for the currency.