Doge ranked 6th 
The initial meme coin DOGE has reached the list of cryptocurrencies with the top trading volume, as per statistics released by WhaleStats. Dogecoin has re-entered the top 10 digital currencies by current valuation for the very first time since 2015. DOGE has risen 900 percent in less than two days, from $0.0078 to a remarkable all-time high of $0.078. This hike is more than four times its prior peak of $0.0185.
DOGE is now ranked 6th amongst the top ten cryptocurrencies by transaction volume and in the top ten frequently acquired virtual currencies by whales on the BNB Network, formerly known as Binance Smart Chain (BSC).
Social media hold among other currencies
Participants of the Reddit community were determined to have engineered the popular recent that forced global shutdowns upon this trade. The video game retailer Gamestop share has been blamed for the abrupt DOGE parabolic spike. During the wild surge, the crypto information aggregator announced that Dogecoin had received approximately 90,000 tweets, making it the first cryptocurrency to surpass Bitcoin in Twitter traffic.
Current statistics of Dogecoin
DOGE is currently selling at $0.05325 after falling 6.73 % in the last 24 hours. With Bitcoin plummeting near $19,000 and Ethereum plunging to $1,000, the meme coin is being dragged down by the broader market slump.  Furthermore, the most powerful Dogecoin advocate, Tesla CEO Elon Musk, has been sued for marketing Dogecoin. The complaint describes DOGE as a Pyramid scheme.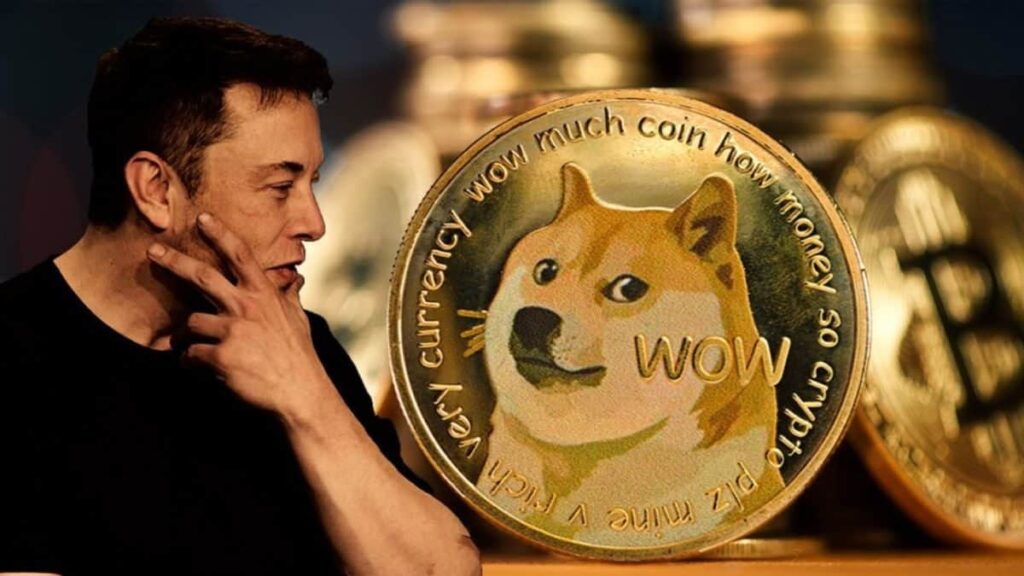 Even though Dogecoin is based on a parody, the initiative has maintained strong support from the community. Dogecoin was also the third most common currency to hold in the United States or the United Kingdom. According to Measure Protocol statistics, it will lead with 24 percent and 15.5 percent ownership rates respectively.