Key points of the news —
Shiba Inu (SHIB) and Dogecoin (DOGE) suffered substantial losses on Tuesday.
However, the removal of Shib and Doge from the Earn program by Cryptocurrency exchange Crypto.com increased pressure on prices.
On Tuesday, the prices of Shiba Inu and Dogecoin plunged. In addition to market pressures, the weekend report from Crypto.com increased market volatility.
Crypto Exchanges are still essential for demand
Although Elon Musk has said he could increase demand for Doge and Shib, cryptocurrency exchanges continue to be essential to the overall demand for currencies. Accessibility to investors and revenue opportunities have been essential in luring passively invested capital into the cryptocurrency sector. Therefore, the addition and elimination of cryptocurrencies from exchanges significantly affect investor opinion and price movement.
Doge and Shib dropped from Crypto.com earn program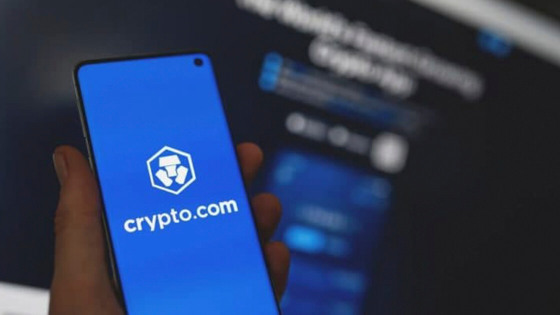 Shiba Inu and Dogecoin have been dropped from Crypto.com's Reward Program, the company announced over the weekend. Crypto.com did not state why it took the cryptocurrencies out of the Earn program. Crypto.com announced the addition of ZIL, NEAR, and FTM in replacement of the withdrawn cryptocurrencies. The reward rates of 6% annually for ZIL and NEAR and 5% annually for FTM were announced by them.
DOGE and SHIB investor's ray of hope
Investors in DOGE as well as SHIB, including the warehouse staff at Tesla and SpaceX, will be looking for a Musk stimulus to make up for recent losses. DOGE was down 23.1 percent for the month as of Tuesday, while SHIB was down 15.0 percent.