The battle between ETH and BTC
The two most potent cryptocurrencies in the world, Bitcoin and Ethereum, have fallen by more than 40% during the previous several months. Ethereum's value fell under US$900, its lowest level since January 2021. This slump was caused by Bitcoin's recent decline below US$20,000. After many days of downward price fluctuations for Ethereum, practically all cryptocurrencies underperformed traders' predictions. However, the ETH currency is still far more advantageous than Bitcoin. Ethereum looks to be overtaking Bitcoin even though bulls are in charge of the marketplace. Ethereum has increased by approximately 11 percent in just a few days. Bitcoin is still struggling to recover from its decline of under US$20,000.
Ethereum reaching a new high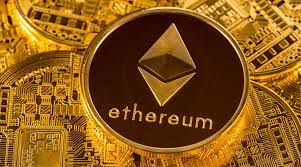 Ethereum's price movement has been outrageously pessimistic, but the cryptocurrency has rebounded quickly. The next Ethereum update may potentially persuade people to invest in it. The update aims to increase the scalability, security, and sustainability of Ethereum. Additionally, the cryptocurrency would render crypto mining redundant, which would ultimately result in a reduction in the enormous quantities of energy needed to produce tokens. The market capitalization of Ethereum is now US$360 billion, but the market capitalization of Bitcoin is US$804 billion. However, analysts say that if Ether maintains its present price fluctuations, it may soon overtake Bitcoin as the dominant player.
Bitcoin still not losing its ground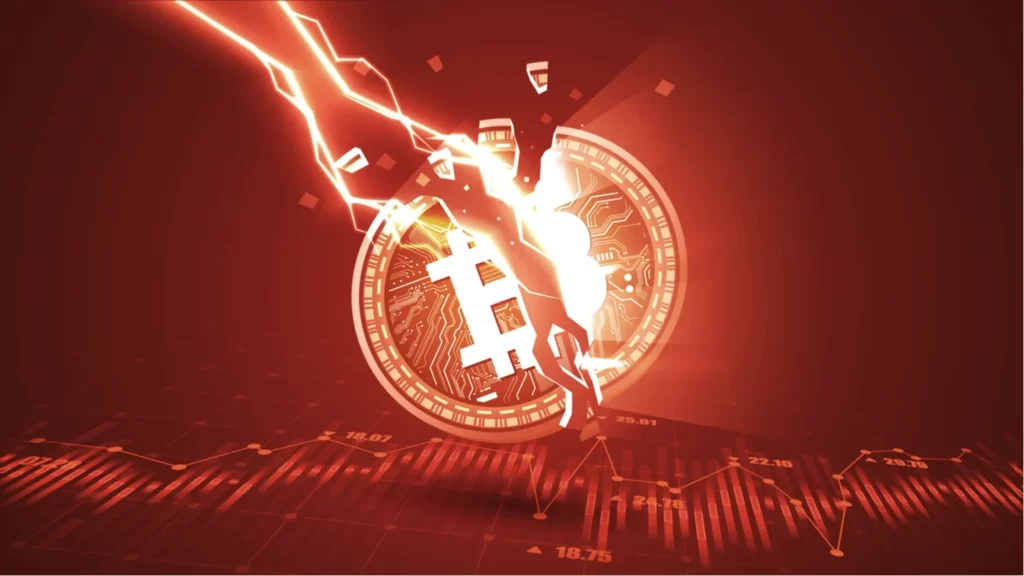 One of the most unpredictable cryptocurrencies on the marketplace, the price of bitcoin recently dropped below US$18,000 from its peak of US$68,000 in a single day. However, given that investors continue to purchase BTC on dips, the battle may still be far from over for this cryptocurrency. According to analysts' estimates only a few days ago, the quantity of BTC merchants has reached new highs, proving that BTC's importance is not about to diminish any time soon.
In conclusion, it is uncertain which cryptocurrency will ultimately overtake the leading company. Although Ethereum's strong market moves may draw investors who the market lost over the last several months.