A series of EU laws that will require cryptocurrency businesses to assist in preventing money laundering and other illegal actions that could use digital assets have been agreed upon in principle by European institutions. The Union is making headway in its efforts to completely control the continent's bitcoin economy.
A consensus has emerged on anti-money laundering (AML) regulations that will necessitate enterprises in the crypto market to authenticate the identities of their clients and report any suspicious transaction records. The negotiations were conducted by representatives of the main players in the EU's decision-making procedure. The Transfer of Funds Regulation of Europe will eventually apply to bitcoin activities as well.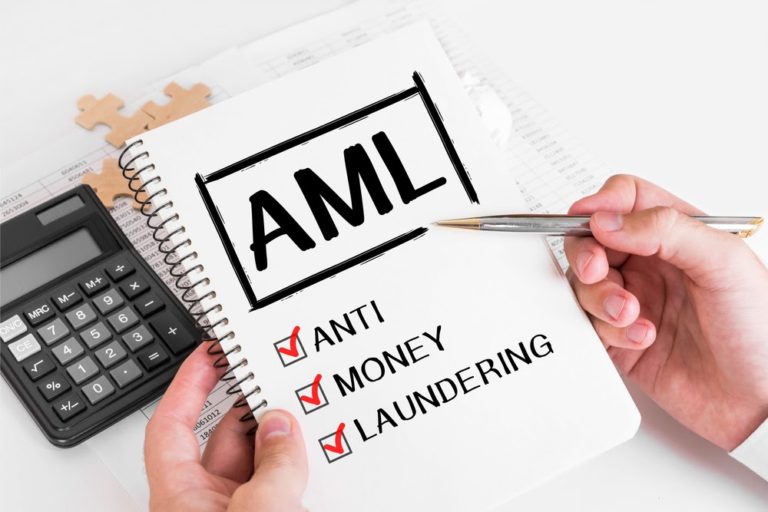 Statements of the arriving restrictions by the EU
The preliminary agreement foreshadows a forthcoming restriction for the industry even though the rules have not yet been completed and approval from the relevant European organizations. According to statements made by the European Parliament and EU Council on Wednesday, cryptocurrency companies will need to help banking regulators in their efforts to combat "dirty money."
According to Reuters, which cited a recently issued government statement, greater monitoring should guarantee that crypto-assets can be tracked exactly like regular money transactions. Spanish Green Party politician Ernest Urtasun, who participated in the process, was cited by the media organizations and went on to explain:
"The new rules will enable law enforcement officials to be able to link certain transfers to criminal activities and identify the real person behind those transactions."
The reaction of the market towards the decisions
The crypto sector has not embraced the plans with enthusiasm. Businesses dealing with cryptocurrency assets requested European politicians to ensure that their legislation did not go beyond the norms approved by the worldwide Financial Action Task Force, in a letter written to the 27 EU member states' finance ministers in the middle of April (on Money Laundering).