In the most recent crypto forecast study released by the product comparison website finder.com, 77 percent of the 53 fintech experts surveyed claimed that the cryptocurrency markets were presently experiencing a crypto freeze. Only 29% of those who participated in the survey, according to the poll, think the market crash will finish in 2022. While analysts predict that bitcoin will top $100K per coin by 2025, they also predict that it will bottom out at $13,676 per unit and end 2022 at $25,473.
53 Fintech experts from Finder.com predict the future price of bitcoin 
According to the survey by Finder.com experts predict that the price of Bitcoin will bottom out at roughly $13,676 but that it will close the year at $25,473 per coin. As BTC has dropped over 80% from its all-time high throughout each major bearish trend, the judges' forecast is very much in line with the "80% drop hypothesis." BTC is trading at a discount of more than 72% from the $69K all-time peak (ATH) set on November 10, 2021. 
46% of Experts believe the bear market would continue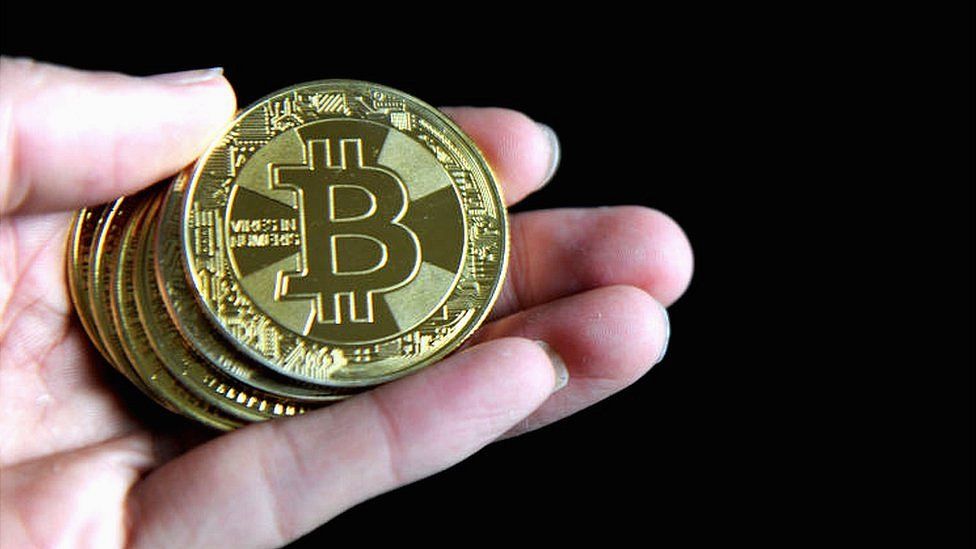 According to Finder.com, just 29% of the respondents think the cryptocurrency market downturn will finish this year, 46% believe it will endure until 2023, and 24% think it may go as long as 2024. Senior lecturer at the University of Brighton Paul Levy predicted that the market crash would go until 2023 and that bitcoin will end the year at $15K before recovering.
According to the Finder.com BTC forecast research from last April, experts predicted that the price of one bitcoin will hit $179,280 by 2025 and $420,240 by 2030. These estimates are far less accurate now, as the financial experts in the most recent research expect that BTC will only be valued at $106,757 in 2025 and $314,314 in 2030.