To get Binance exchange to include the Floki Inu meme currency, a petition has been established.
Plea for Binance
A plea to convince Binance to include support for FLOKI has begun, according to the official Floki Inu Twitter handle. The Floki army has begun adding their signatures to the petition. However, this isn't the first petition this year calling for the listing of Floki on a significant exchange.
Apart from the fact that about 29,000 individuals have already signed the petition, not much more is said in the tweet sent out by the Floki team. This number has climbed to 35,000 signatures, according to data from the change.org website, showing support for this possible listing.
Similar petition made earlier by Floki Inu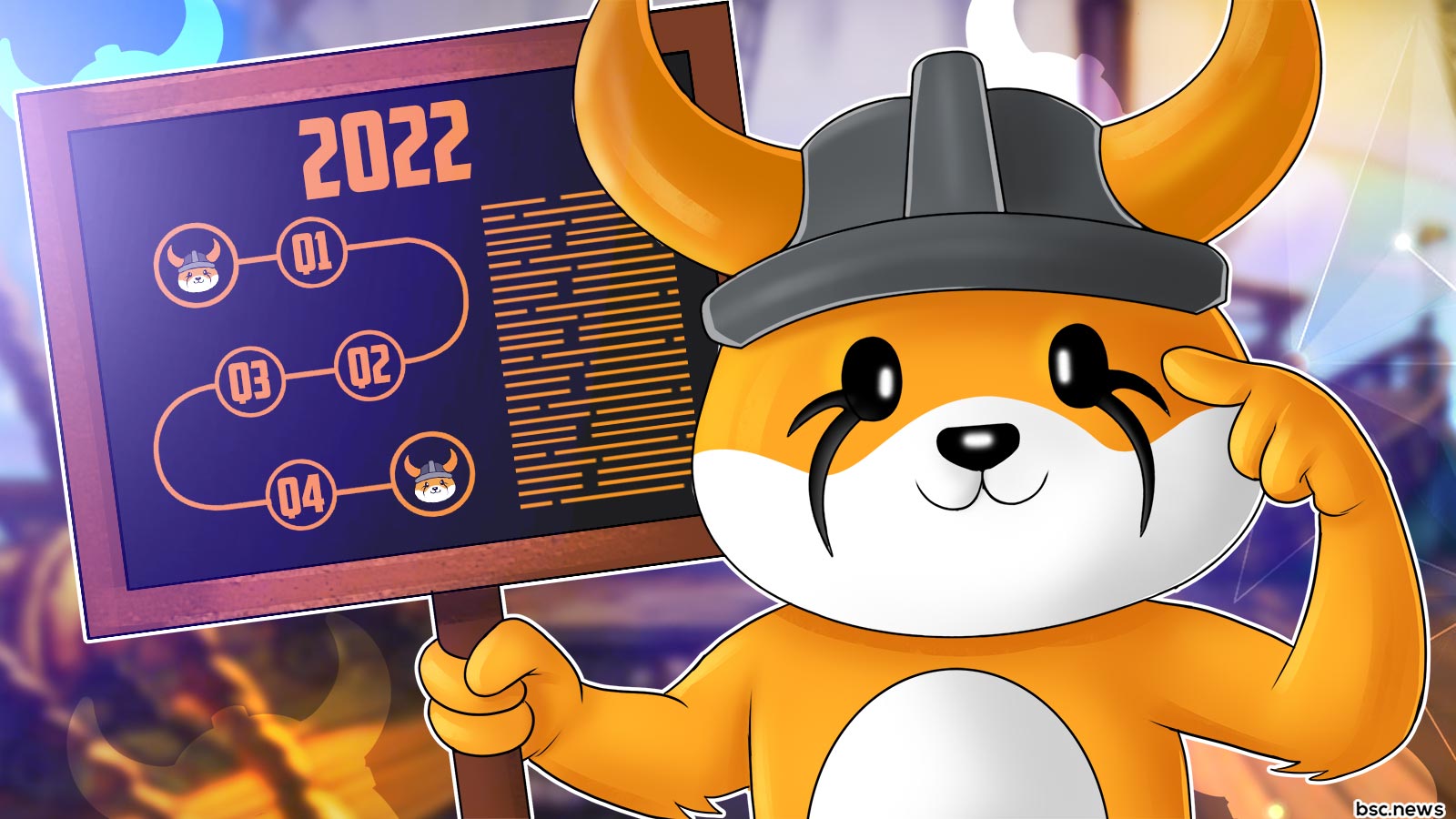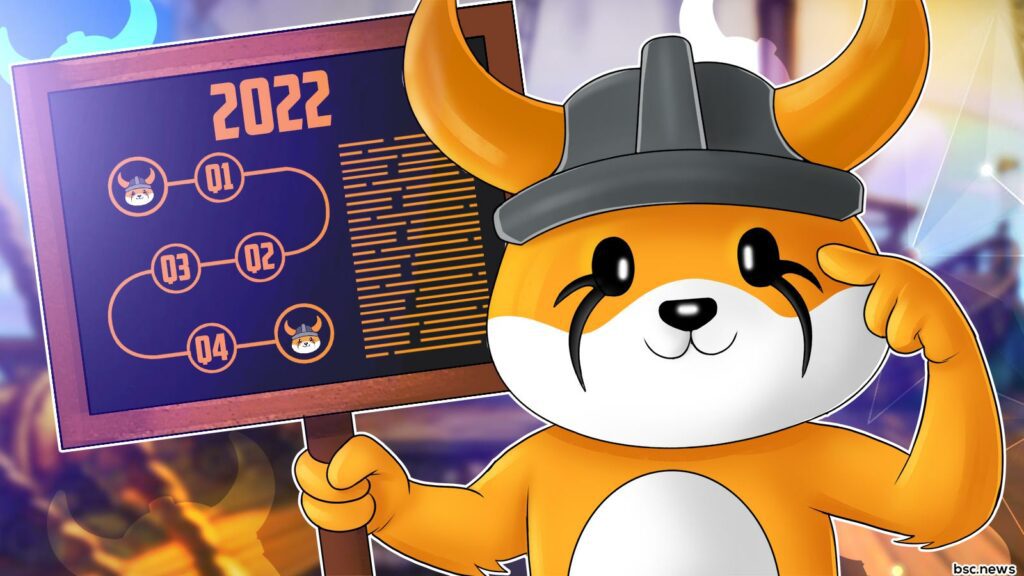 A different petition that was started earlier this year is gathering support to get Floki Inu registered on the well-known trading website Robinhood. Less than 500 people signed this petition when it was first posted on change.org in July. The petition has 1,902 signatures as of the last update.
Among the two, the appeal for the Binance registration is undoubtedly the more popular. To get Shiba Inu, the second-largest meme currency by market valuation, featured on Robinhood, a similar petition was started last year. By November, the SHIB army had contributed almost 500,000 signatures. The LiteBit cryptocurrency market adopted FLOKI in July of this year when the meme coin began trading in its maiden pair against the euro.