Key features of the news —
Through Horizon, a blockchain bridge created by cryptocurrency start-up Harmony, hackers have stolen $100 million in digital money.
Users can move currencies across blockchains via bridges. Due to flaws in its fundamental coding, they are becoming vulnerable to hackers.
This follows after a string of comparable assaults on blockchain bridges, along with the theft of $320 million from Wormhole and the $600 million from Ronin Network.
The latest significant theft in the decentralized financial industry involved hackers stealing $100 million in cryptocurrencies from the Horizon blockchain bridge. Although Harmony, the creators of Horizon, claimed to have discovered the theft on Wednesday morning, details of the incident are still limited. Harmony identified a certain account that it suspects. In order to examine the incident, Harmony stated it is collaborating with the Federal Bureau of Investigation and many cybersecurity companies.
Why are the Blockchain bridges being targetted?
In the Defi ecosystem, blockchain bridges are important because they give consumers a mechanism to move their resources from one network to the other. Users can transfer coins from the Ethereum platform to Binance Smart Network using Horizon. According to Harmony, a dedicated bridge for bitcoin was unaffected by the hack. The goal of Defi, which attempts to reconstruct conventional financial operations like loans and deposits on the blockchain, is similar to other aspects of Defi. Bridges keep substantial liquidity stockpiles, which makes them an appealing target for cyber criminals.
Was it a security compromise by Harmony?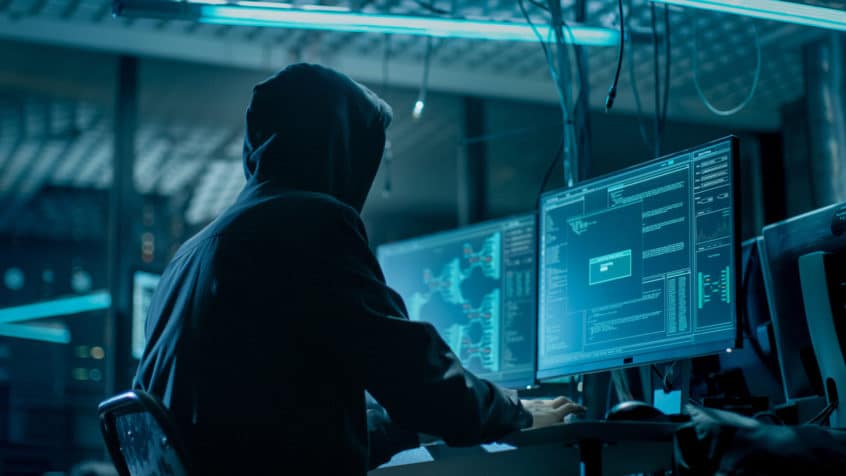 Harmony hasn't specified how the money was taken in detail. It was a "multisig" wallet that only needed two signatures to start transactions and was vital to the safety of the Horizon bridge. According to analysts, the incident occurred as a consequence of a "private key compromise," in which hackers acquired the password or credentials needed to access the cryptocurrency wallet.
This Harmony heist follows after a number of noteworthy assaults on some other blockchain bridges. In a security compromise that happened in March, the Ronin Network, which administers the cryptocurrency game Axie Infinity, suffered a loss of $600 million. Another well-known bridge, Wormhole, suffered a loss of almost $320 million in a different breach a month ago.
The theft adds to a recent flood of unfavorable headlines about cryptocurrency.