What is Bitcoin Latinum?
Bitcoin Latinum is a difficult virtual currency to obtain. But this 5minutecoins blog will walk through everything you need to know about the bitcoin forked currency.
This is a new Bitcoin-modified version that seeks people's attention by focusing on the transactional needs of corporate clientele. Latinum has a computation improvement that allows for daily financial transactions to be processed at a lower cost.
Bitcoin Latinum features 
The Bitcoin Latinum tokens are a component of a blockchain ecosystem that is being embraced by media, online games, backup, cloud, and telecom companies.
Latinum also adds security for in-flight transaction data and augmented extraction node safety based on memory imaging equipment.
However, one of the most appealing features of Latinum is its carbon emissions. It is a green coin with an energy-efficient consensus process intended to achieve a net-zero carbon emissions.
What factors influence the cost?
The supply and demand factors influence the price of Latinum, just like they do for any other commodity. Fundamental occurrences like block reward halvings, hard forks, or new protocol modifications can have an impact on these dynamics. The price of LTNM may also be impacted by laws, adoption by businesses and governments, hacking of cryptocurrency exchanges, and other actual occurrences. In a short amount of time, the market value of Latinum might vary considerably.
Many traders also attempt to track the activities of LTNM "whales," organizations, and people with significant LTNM holdings, to generate a prediction for Bitcoin Latinum.
How To Buy Bitcoin Latinum?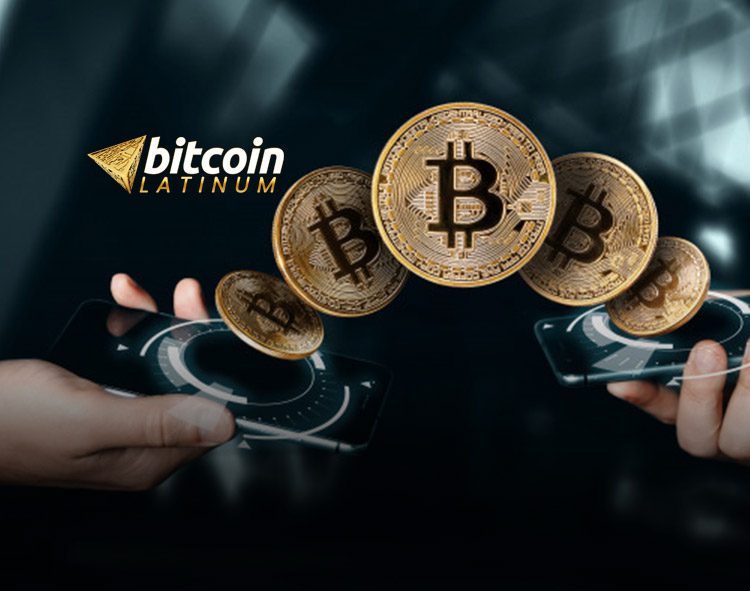 1. Check to discover where and with what currencies you can get Bitcoin Latinum
Every crypto trading site offers a list of available purchases (also known as market pairs).
For instance, look for Bitcoin Latinum on CoinMarketCap. Near the price chart, press the "Market" button. You can see a comprehensive list of stores where you can buy Latinum in this view, along with the currencies you may use to do so. The abbreviation for Bitcoin Latinum, LTNM, together with another currency, under "Pairs." You may acquire Latinum with the second currency. Look for LTNM/USD if you want to buy LTNM in U.S. dollars.
2. Decide on a platform to buy from
The levels of security, dependability, and liquidity vary amongst platforms. Do your homework before opening an account.
3. Complete the transaction on the platform of your choice
Every platform operates in a unique manner. Some platforms are relatively simple to use, but others are not.
In general, buying cryptocurrency with fiat money like the US dollar will be simpler than doing it with another cryptocurrency.
Conclusion
If you must buy Bitcoin Latinum using another cryptocurrency, first build a wallet that accepts Latinum, then purchase the first currency, and then use that money to acquire Latinum on the network of your choice.
The majority of platforms offer guidance if you get lost. If not, there is a thriving community of cryptocurrency aficionados who have probably written instructions on YouTube, Twitter, and other websites.