Croquet Corp.'s Microverse IDE
Developer tools are coming to offer the Metaverse, Web3, and related technologies some structure as they begin to form. The idea of a World Wide Web built on public blockchains is known as Web3. The most recent illustration is an open beta test for Croquet Corp.'s new Microverse IDE, which interacts with the Croquet OS to support web and Web3 programmers in building compatible, standards-based Metaverse environments. Software for creating applications is an integrated development environment (IDE). It provides standard development tools into a unified graphical user interface (GUI).
The organization promotes Croquet OS as a web-standards-based operating system that is essential to achieving its goal of creating an open, democratic Metaverse. Soon, virtual reality (VR) and augmented reality (AR) headsets will enable the internet to function as a single, all-encompassing, and interactive digital environment.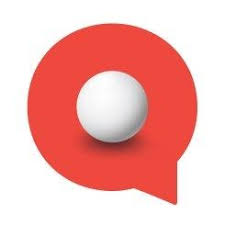 According to a statement made by the firm on June 21, the Microverse IDE will let designers and engineers work together to create low-latency, elevated multiple-user Microverse places, and worlds that can be shared worldwide.
Additionally, the California-based Croquet officially launched its multiplane portal technology. This technology creates the Metaverse by securely linking separate 3D virtual worlds created by various entities. The business claimed that these links might cross numerous domains, enabling decentralized compatibility across diverse worlds that are safe and protected and is not reliant on powerful technological tools. Croquet will also make available an API and architecture that will allow for the creation of gateways between any web-based Metaverse worlds, regardless of whether they were made using the Microverse IDE. 
Key ideas used to support Microverse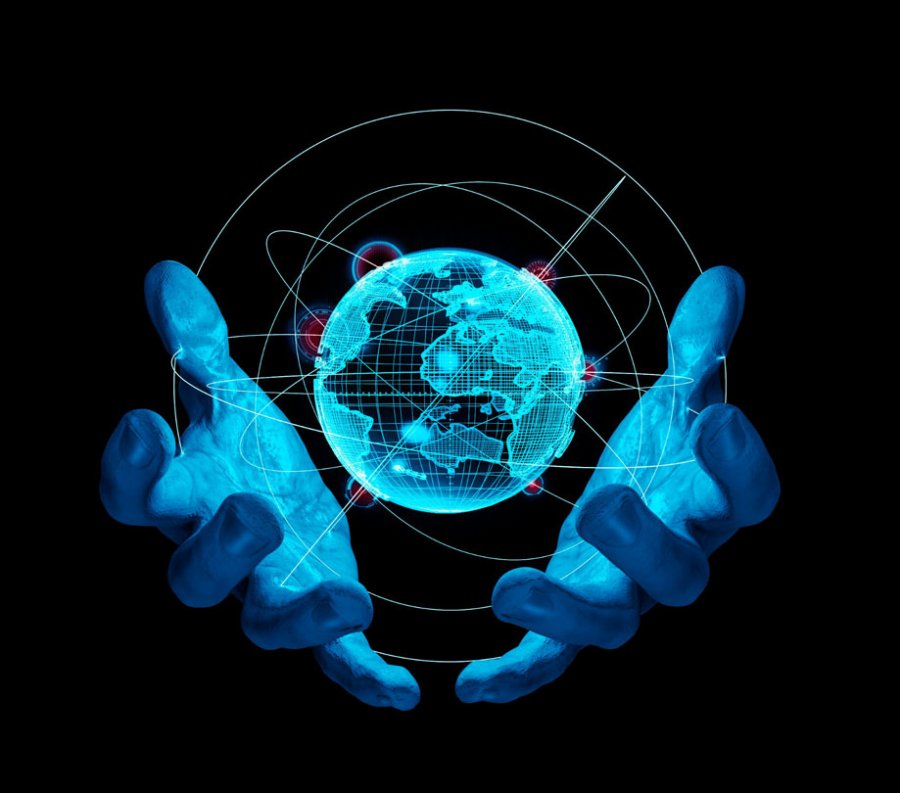 When it comes to actual coding within Microverse, the IDE is based on three key ideas:
Cards: In a croquet microverse, each item is a card. Any SVG or 3D model may be dropped into the environment and used to create cards. Decks of cards are collections of cards, each of which has an unique ability.
Behaviors: The card's actions specify how it responds to the user or card interactions. All user systems repeat the calculation of behaviors, resulting in a flawless, bit-identical communal experience.
Connectors: Provides card access to foreign data feeds so they may be seen on all technology platforms at once.