This Blog on Initial Coin Offering (ICO) is the first part of a detailed analysis on the topic. In this particular post we have dealt with the basic introductory aspects of Initial Coin Offering. The next part will be up on our site soon with more intricate use and restrictions of Initial Coin Offering.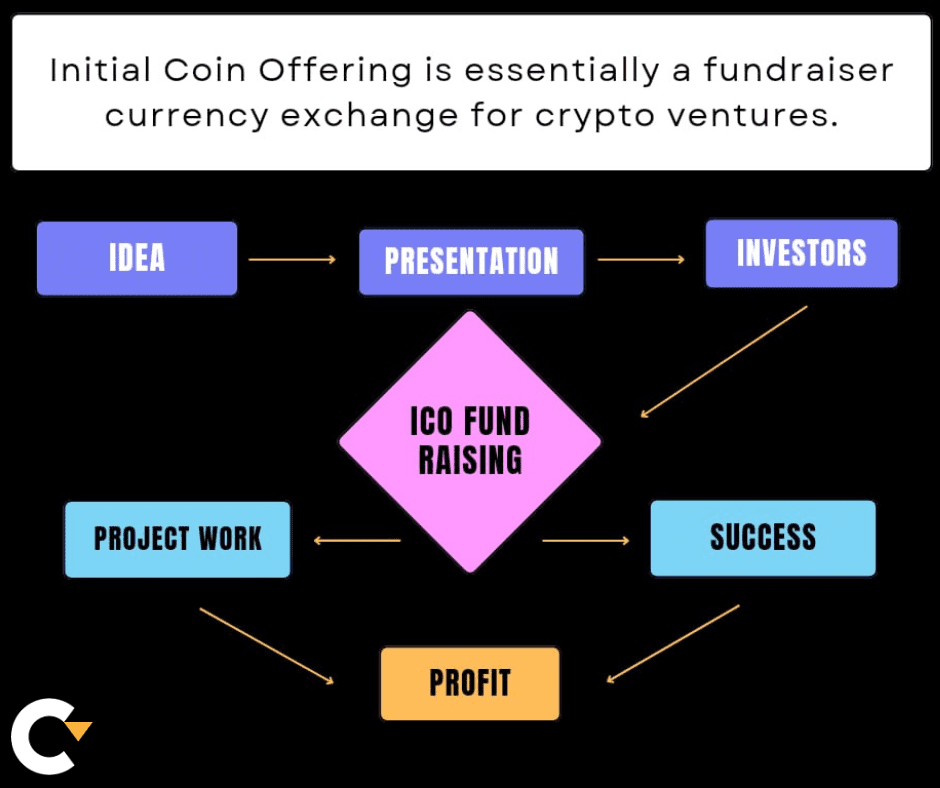 Initial Coin Offering (ICO)
In the world of cryptocurrencies and blockchain technology, a sort of capital-raising operation is known as an Initial Coin Offering. The ICO may be thought of as a cryptocurrency-based initial public offering (IPO). An ICO can be launched by a business to generate money for the creation of a completely new coin, application, or business. It is not, however, the most accurate comparison because there are some significant distinctions between the funding strategies.
A fresh virtual currency token that the business has created can be obtained by participating in an ICO by companies and investors. This token could be useful in relation to the service or item that the business is providing, or it might signify ownership of the business or venture.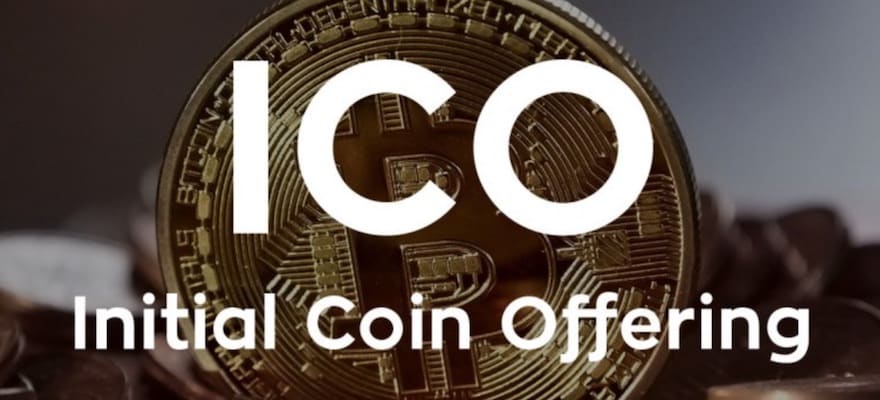 Types of Initial Coin Offerings
1. Private ICO
Only a select small number of investors may take part in private ICO. Private ICOs often limit participation to approved traders (investment firms and high-net-worth people), while a business may opt to impose a minimum contribution threshold.
2. Public ICO
Initial coin offerings that are open to the public are a type of crowdsourcing. Due to the fact that practically anybody may invest, the stock offering has revolutionized investment. However, compared to public offers, private ICOs are starting to look more appealing because of legal constraints.
The prevalence of ICOs is increasing as a result of the development of currencies and blockchain networks. Over $7 billion was generated in 2017 through ICOs. The amount increased steadily in 2018. A supplier of instant messaging services, called Telegram, carried out the world's biggest ICO to date.
How ICO works?
The first step taken by project managers when a virtual currency venture seeks to earn revenue through an ICO is choosing the coin's design. There are several possible methods to organize ICOs, including:
Static supply and static price: Each coin offered has a predetermined price and the resource requirements are minimum set, and a firm can establish a specified financial target or cap.
Static supply and dynamic price: A fixed token supply and a variable funding target are both possible in an ICO; in this case, the value per token will fluctuate depending on the amount of money raised.
Dynamic supply and static price: Some initial coin offerings feature a variable coin production but a fixed value, which means that the distribution depends on the amount of financing raised.
Regulatory Approach
The initial coin offering is a brand-new development in both innovation and money. Recent capital-raising procedures have been significantly impacted by the emergence of ICOs. However, the arrival of the focus on the improvement model in finance caught regulatory agencies everywhere off guard.
Different nations employ distinct approaches toward the management of initial coin offerings. For instance, ICO is not permitted by the authorities of China and South Korea. Along with the United States and Canada, several European nations are developing special legislation to control the operation of ICOs.
Also Read: https://5minutecoins.com/access-your-ethw-tokens-in-6-steps