The team of 5minutecoins got an opportunity to communicate with the only woman crypto creator in India, Yashika Khater who got selected by Nas Academy X Metapurse. She has trained over 6000 people with their crypto choices and tradings.
Q/A with Yashika Khater
Let's dive deeper into the conversation Yashika had with our team member.
Introduction
Would you like to share with our audience how you got into cryptocurrency? And how do you think the cryptocurrency industry has evolved since you first started creating content?

Answer: My first introduction to Cryptos was in 2016. But I got deep in the rabbit hole by March 2020. When Indian Supreme Court made it legal for Indians to buy, sell, and trade in crypto. Fortunately, the lockdown allowed me to diversify and study this technology deeply. They say – "If you want to master something, Teach it". Going by this mantra, I started teaching about Crypto on zoom every evening. Within a few months, I guided more than 6000+ people in the Web 3 space. Since then, I have been an educator, portfolio manager, content creator, keynote speaker. I have also taken the role of a consultant, live-streamer, and advisor in Web 3 projects.

In 2020, we saw many major companies heading to add blockchain infrastructure to their profiles. 2021 was the year of the NFT boom with it hitting mainstream media, almost everywhere. Metakovan brought Beeple's NFT collage – every day – The First 5000 days for 69.3 Million USD. This news in mainstream media pushed a lot of people, artists, companies, organizations, and projects to focus on building communities around NFT projects. And move to an era of selling digital art directly to the consumer bypassing the traditional routes.

2022 in total was a mix of emotions and an exhilarating roller coaster ride for Web 3 space. On one hand, we saw the mass adoption of NFTs by major Web 2 companies. Instagram's ability to connect wallet and view one's digital collectibles. Ethereum 2.0 finally upgraded from its earlier Proof-of-Work consensus.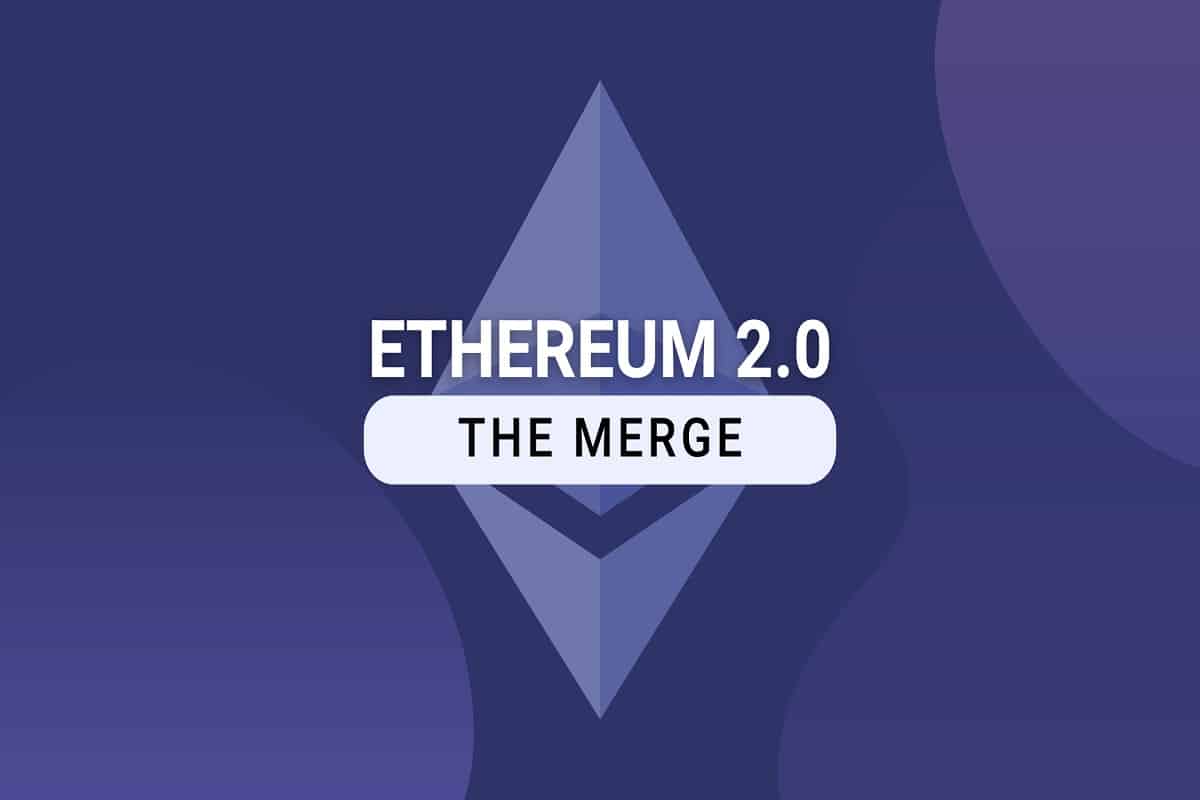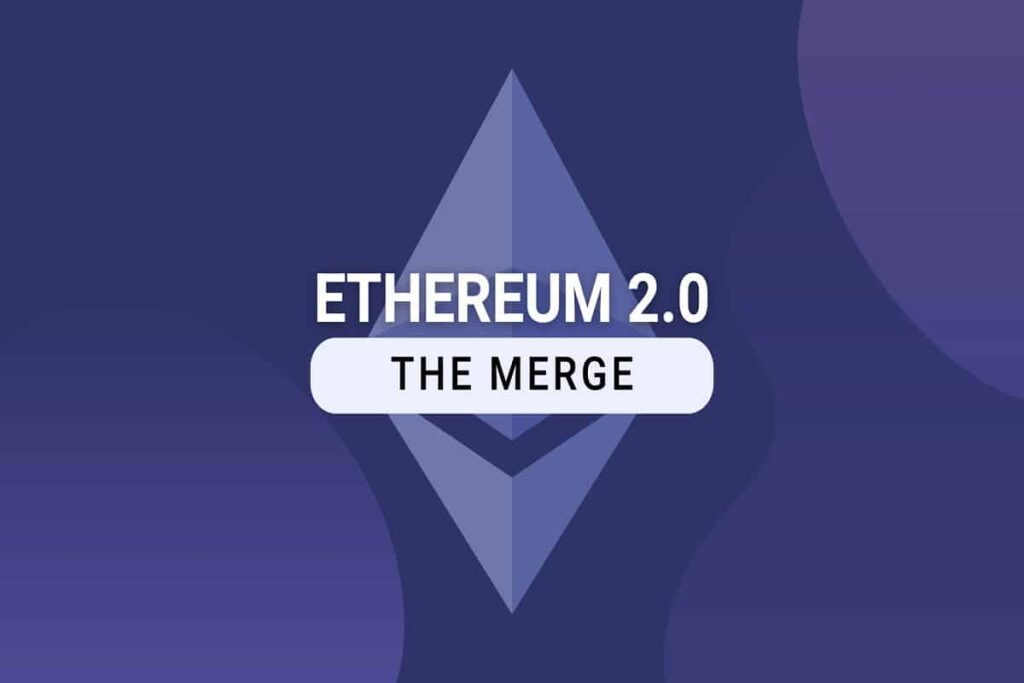 In contrast, we saw cryptos hitting the lowest bottoms, (so-called) reliable ecosystems like LUNA collapse, Defi champions like Celsius going bankrupt, the ultimate failure of centralized exchange like renowned FTX, and a much-dreaded crypto winter. Overall, the cryptocurrency industry has come a long way since its inception, and it continues to evolve and mature as it gains more widespread acceptance and adoption.
Where to begin?
We get a lot of questions from our audiences about where to start. They want to get involved in cryptocurrency but are waiting for someone expert in this field to make them understand the basics. So can you share any tips or advice for people who are interested in getting involved in crypto but have no idea where to start from?

Answer: In contrast to times in 2020, when not everything was available under one roof, today there are a plethora of educators, online courses, webinars, e-books, websites, and communities to learn about Web 3. Based on one's interest, one can begin to be part of any of the above and move ahead step by step in their journey. Here are some useful resources for beginners to start in Web 3-

– Binance Academy (280 articles in 21 different languages + FREE courses)
– DCX Learn (FREE Courses)
– The Product House – Web 3 Academy (FREE)
– Alchemy – Road to Web 3 (Become a Web 3 developer in 10 weeks for FREE)
– Buildspace.so (For developers – FREE)
– Metaschool.so (For developers – FREE)
– Rohas Nagpal's FREE course for developers
– Web 3 people on Linkedin (To understand opinions of thought leaders)
– Nas Academy Web 3 Community (Community of crypto enthusiasts from all over the world) – Paid
– Yashika Khater's Playlist (For investors, enthusiasts, beginners)
– Youtube playlist on Cryptocurrency – https://youtube.com/playlist? list=PLP7j0UbTrmsJJU6TjEjRhjQY6Z0ixFTQZ
– Use cases of NFT beyond Art – https://youtube.com/playlist? list=PLP7j0UbTrmsIDlSuROyvWJnsJFyLBWKNw
– Livestreams on NFTs & Metaverse – https://crater.club/creator/yashika-khater/streams

Basic challenges and misconceptions in the Crypto space
What are some common challenges or misconceptions that you encounter when educating people about cryptocurrency?
Answer:
Crypto is completely anonymous – While cryptocurrency transactions can be more private when compared to traditional methods, they are NOT completely anonymous. The transaction history of each address is publicly available and it is possible to trace transactions back to the original wallet which isn't quite possible in the case of cash.

Crypto is illegal – Well crypto industry still does not have a clear set of laws but it is legal to buy, hold and sell as declared by the Supreme Court of India. It is not a legal tender because it cannot be used as a mode of payment to buy goods and services, as of yet in India. But legal tender vs legal trade is two different things.

Crypto & Blockchain are the same – Blockchain is the underlying technology that enables the existence, creation, and transfer of cryptocurrency. Without the need for a central authority, blockchain is a decentralized, distributed ledger that records all transactions throughout all multiple computers in the network. Crypto is akin to the fuel that runs the blockchain network. Example – Ethereum is the blockchain network and its cryptocurrency coin is ETH – Ether

Crypto is not safe – Cryptocurrency can be secure if necessary precautions are taken like storing funds in a secure wallet, remembering the private keys, and protecting them. However, like any other asset, it is important to do your research, be aware of risks and then carefully consider whether or not it is appropriate for you.
Crypto is a Get-Rich-Quick scheme – Since crypto is volatile & speculative, it provides a lot of possibilities to make a lot of money by investing in this virtual asset class. Once you understand the excellent technology and its use cases like NFT & Metaverse, speculation becomes a very small part of the entire deal. Like any investment, investing in cryptocurrency carries risk, and hence due diligence is important to understand the market and make any investment decision.
Yashika's Crypto Content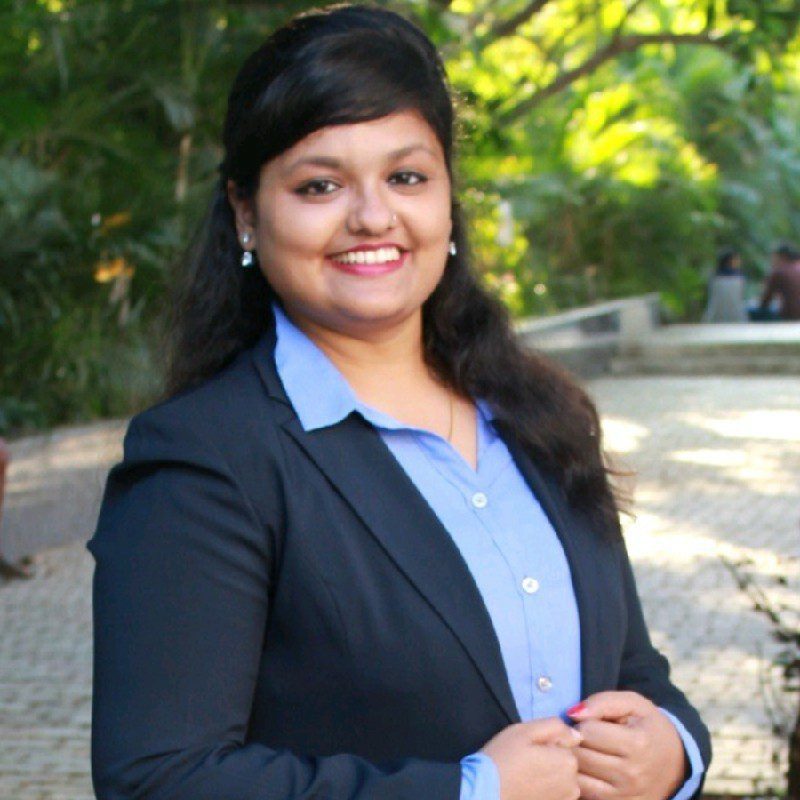 Is there anything else you'd like to share with our audience about your work as a crypto content creator?
Answer: I believe being an educator and content creator in the Web 3 space has given me more variety and opportunities. I was the only Indian woman chosen in the Top 50 crypto content creators (out of 7500 content creators globally) by Metapurse (The largest NFT Fund headed by Metakovan who brought 69 Million USD Beeple NFT) and Nas Daily (NuseirThat's one minute see you tomorrow fame).
This opportunity brought me in touch with the world's finest talent all under one fellowship. Parallelly I also became WazirX Warrior – the ambassador to help people understand Web3 better. I got the opportunity to interview Mr. Sandeep Nailwal (Co-Founder of Polygon), and Mr. Vimal (Co-Founder of CoinSwitch), advise Web3 strategy to celebrities, brands, and colleges, teach International sentiments about NFTs to Indian audiences ultimately leading me to be invited to Digest 2022 (A Digital Fest organized by Government of Rajasthan) as a keynote speaker on Metaverse.
If you liked what you read, join my community of Web 3 enthusiasts to talk everything Crypto and meet like-minded individuals:
https://chat.whatsapp.com/ItSXmXYd1yF9LBpLV0WT3k
If you are willing to start investing, you can use the following links to start!

On Binance (Global Crypto exchange) – http://bit.ly/RegisterOnBinanceNow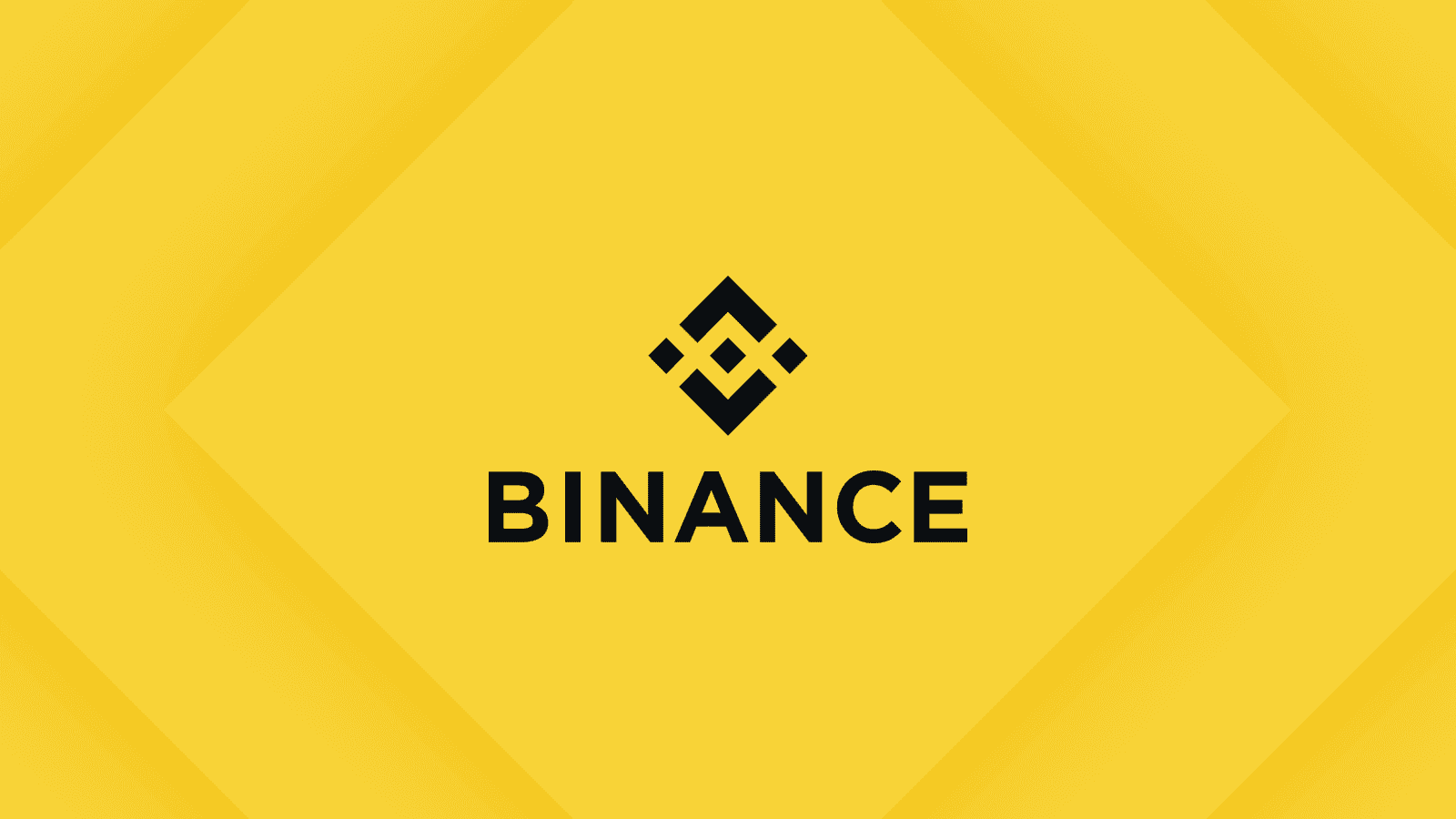 On WazirX (Indian Crypto exchange) – http://bit.ly/RegisterOnWazirX
In Mobile wallets, I use Trust wallet – https://trustwallet.com
For NFTs, I use Metamask extension and mobile wallet – https://metamask.io

Social Media handles

Instagram – https://www.instagram.com/yashikakhater/
Linkedin – www.linkedin.com/in/yashikakhater
Youtube – https://www.youtube.com/@YashikaKhater/
Twitter – https://twitter.com/YashikaKhater?s=09
Facebook – https://www.facebook.com/EvolveWithYashika/