Is bitcoin a good investment in 2022 despite reaching its all time high last year?
Bitcoin remains one of the most transparent media of money transactions in the current times. Ever since its launch, it has been getting immense attention from mainstream investors. However, bitcoin became a popular term in 2021, not just among investors and stock market traders but also youngsters, older adults and celebrities. Not everyone understood what crypto meant, but they sure were interested in finding out.
2021 has seen one of the biggest surges in bitcoin price and its monumental drops. Such is the nature of crypto; it is a highly unpredictable asset yet one of the most valuable ones in the present times. If you had made an investment of $1 in bitcoin in 2011, you would have close to $38,000 today (as of February 2022). However, if you had invested $20,000 in bitcoin in December 2017, you would not have been in the best of your spirits in December 2018, when your bitcoin investment would have fallen to about $3000. Due to such fluctuations and the unpredictable nature of bitcoin and other cryptocurrencies, people are always in question: is bitcoin a good investment?
Table of Contents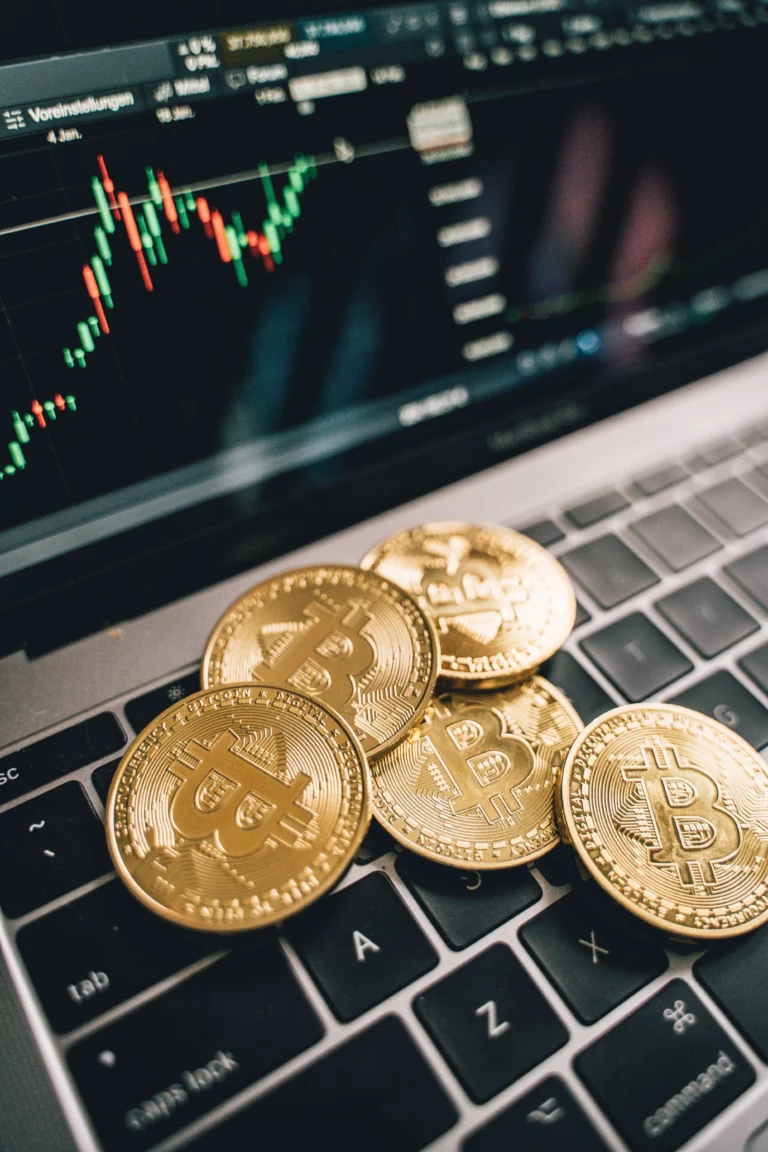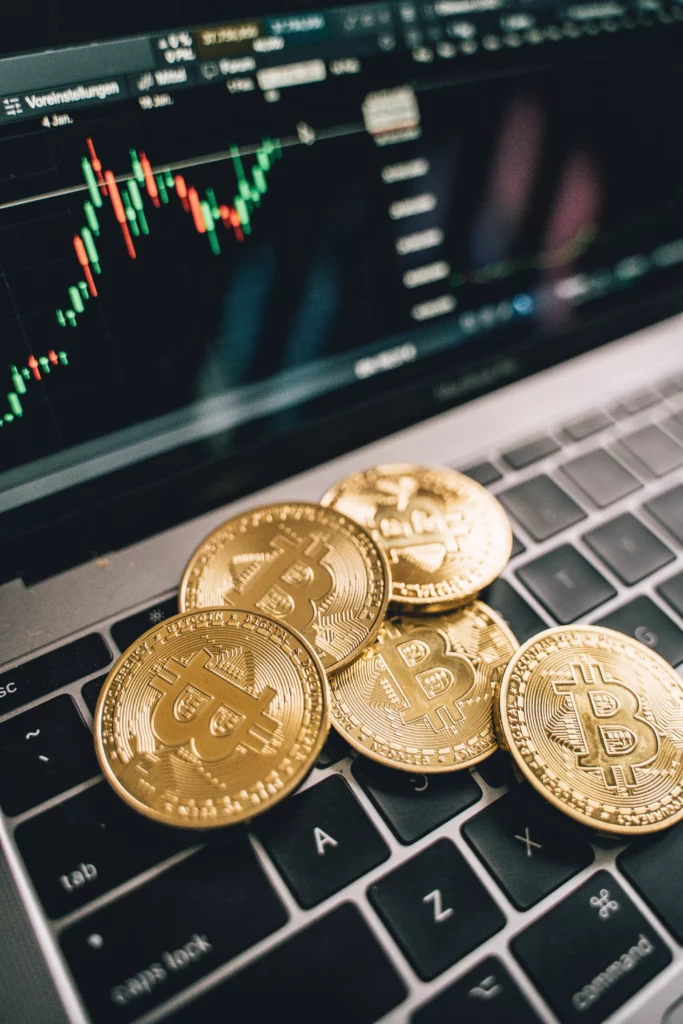 Bitcoin trend in the past
Bitcoin was launched in 2009, and its market value back then was almost negligible. It was valued at $66,000+ in 2021, reaching its all-time high. However, Bitcoin didn't have steady growth all through these years. Here are the approximate values of bitcoin in the past few years:
2011 – $1
2014 – $340
2017 (March) – $1,300
2017 (December) – $17,900
2018 – $6,200
2020 (March) – $5,000
2021 (January)- $40,000
(April) – $64,000
2021 (October) – $66,000
Upon evaluating the trend of bitcoin in the past few years, we can find that the growth and fall of its market value are extremely unpredictable. Due to this reason, many investors still have inhibitions when it comes to creating a crypto portfolio. Since there is a high amount of risk involved, crypto investors are meagre. However, the number of investors showing interest in crypto has increased significantly. Various federal governments and nations have started legalizing the use of cryptocurrency. Many entrepreneurs like Elon Musk made headlines in 2021 while actively speaking about cryptocurrency.
People now understand how bitcoin works, and an increasing number of investors are considering the risk of investing in it. Most importantly, many young investors are curious to know more about this virtual currency and are keeping their minds open for various investment opportunities.
The future of bitcoin
Bitcoin is the favourite term for few investors and entrepreneurs in the USA. However, prominent countries like China are strictly against legalizing cryptocurrencies. This poses a great hurdle to the growth of bitcoin, as one of the world's leading economies will be barred from investing in it.
Bitcoin is the first of its kind to be launched in the market, but soon enough, various cryptocurrencies have made their mark in the world. A few of them include Ethereum, Dogecoin, etc. The increasing demand for Etherium could be a potential threat to bitcoin. One can only wait and see if Bitcoin can survive on its beginner's luck.
Is bitcoin a good investment in your 20s?
The 20s or 30s is the ideal time to start your investment journey. Be it college students or working professionals, the 20s is when most people have nothing to lose. They are the ones with the capability to take risks and build from scratch if they lose their all. People cannot afford such luxuries in their 50s or 60s. Moreover, the magic of compounding will reap better benefits the sooner you start. Hence, when one is beginning to make their portfolio, one must consider including crypto.
Although bitcoin hasn't had a steady upward graph in the past, its value only increased over the years. We cannot assume that a similar trend will continue in the next few decades, but it is a risk young investors can afford to take. It is advised to invest about 10-20% of their portfolio in this risky asset to have other stable investments to fall back on.
Is bitcoin a good investment for the elderly?
Many investors shift to low-risk investment strategies when approaching their retirement age. They start investing in real-estate, mutual funds, etc., where they face very low risk, and their money is well protected. Few even consider bank deposits. Hence, investing large sums of money in such a stage could be a bad idea since that is when people are advised to protect their money. However, suppose one feels they can invest a certain amount of money and can afford to lose it without making a huge dent in their wallet. In that case, they must consider investing in bitcoin and other cryptocurrencies.
Conclusion
Bitcoin works on the principle of high-risk and high-reward. Despite being an unpredictable asset, it is the gateway to earning money fast. Since bitcoin is not a limitless asset, it only adds to its demand. Despite threats from other cryptocurrencies, Bitcoin has still been the most successful virtual currency globally.