People's perspectives of crypto is differing from one another that depends upon the situation they have to meet up in their trading experience. Some said, this is a wonderful investment that aids our value to get doubled and some others, this is more worse than Ponzi scheme. But what's the actuality here? No one is ready to hear the depth info of it which is also a reason behind everyone's loss.
In the easy way of earning methods, crypto is a maximum choice of majority people around a global level. From small to high-level investors have started to do crypto trading, only with an expectation of returning back with a good profit.
In general, this is not a warning way but anyhow people have to think something about the reality, good and bad things involved in it. Recently, the term Ponzi scheme is spreading widely, especially after the volatile fall of cryptocurrencies.
"No one is here to give proof for Ponzi and non-ponzi, but the words of researched people enable the users to think in advance as well as in-depth"
Let's see the detailed info of crypto and ponzi schemes in addition to people's visuals.
Tablet Of Content
How Do Ponzi Scheme Work?
There are some crypto exchangers who are well-known about how to make use of the unawareness of people among society. So far, the investors' get mesmerized with the words of brokers and start to invest in it without doing any further research. While coming to this ponzi scheme, the commission amount will be charged for the investors in the actual amount they are paying with a promise of return.
We can't say anything wrong with investors' expectations, but it is advisable to look forward to avoid such huge losses. They strongly believed in the words of crypto exchangers whereas investment will return back with a great profit, which is simply meant as Ponzi scheme.
During every newcomer, some amount of commission will charge for filling their wallets as they don't even a time to think of opponents perspectives. The term Ponzi is a fraudulent scheme that simply induces the expectations of investors to earn more within a quick time and this can be found at the earlier stage of crypto.
"The arrival of NFTs (non-fungible tokens) and DeFi (decentralized finance) of the Binance smart chain have made some refreshments in the previous activities"
For sure, still, there are some sketchy profiles that target the need and expectations of the investors in and around a global level, so do research on your own and stay safe and secured.
Chervinsky Notes
He tweeted on his page that this scheme is doing massive damage and financial loss to the whole country. Here, people often need to incentivize the earlier participation with a promise of high return in the future.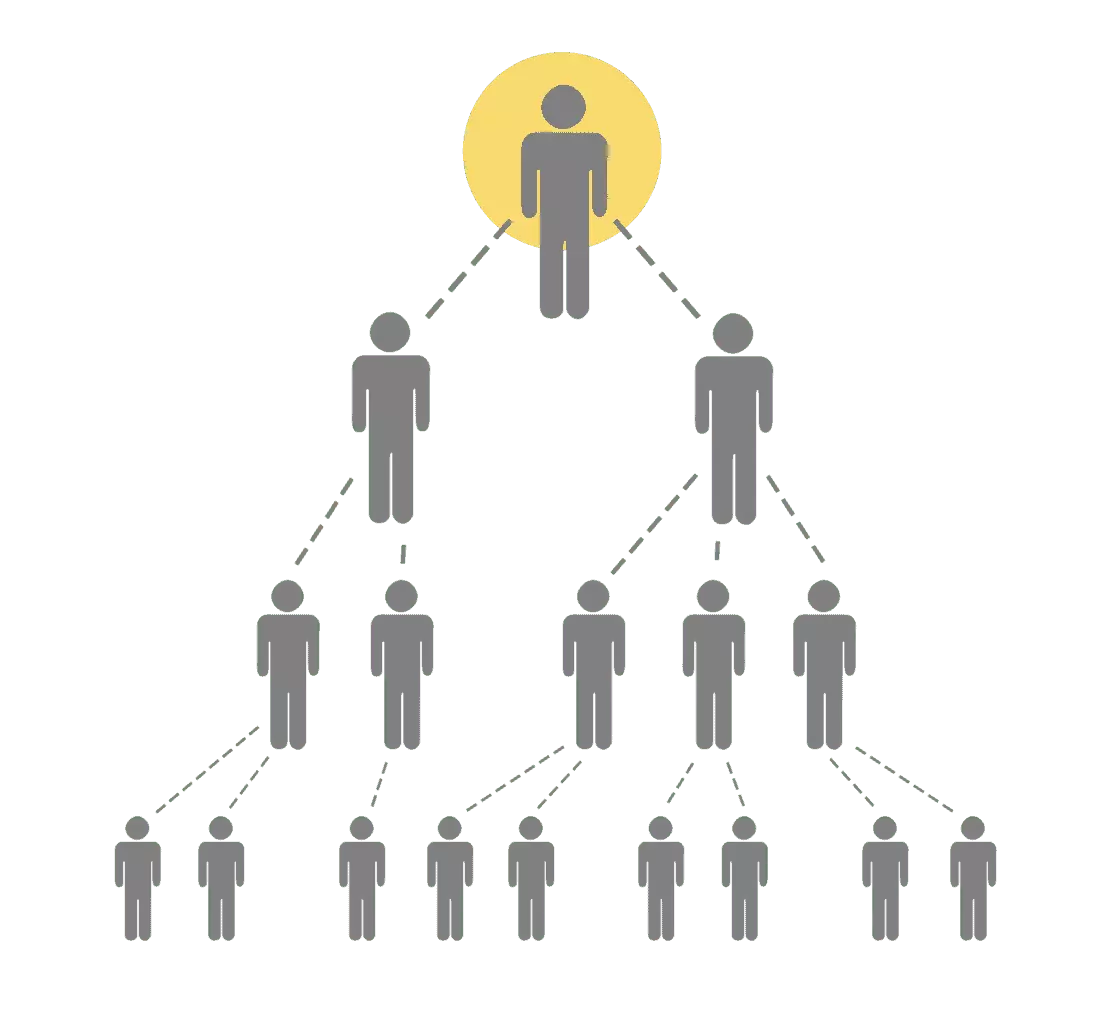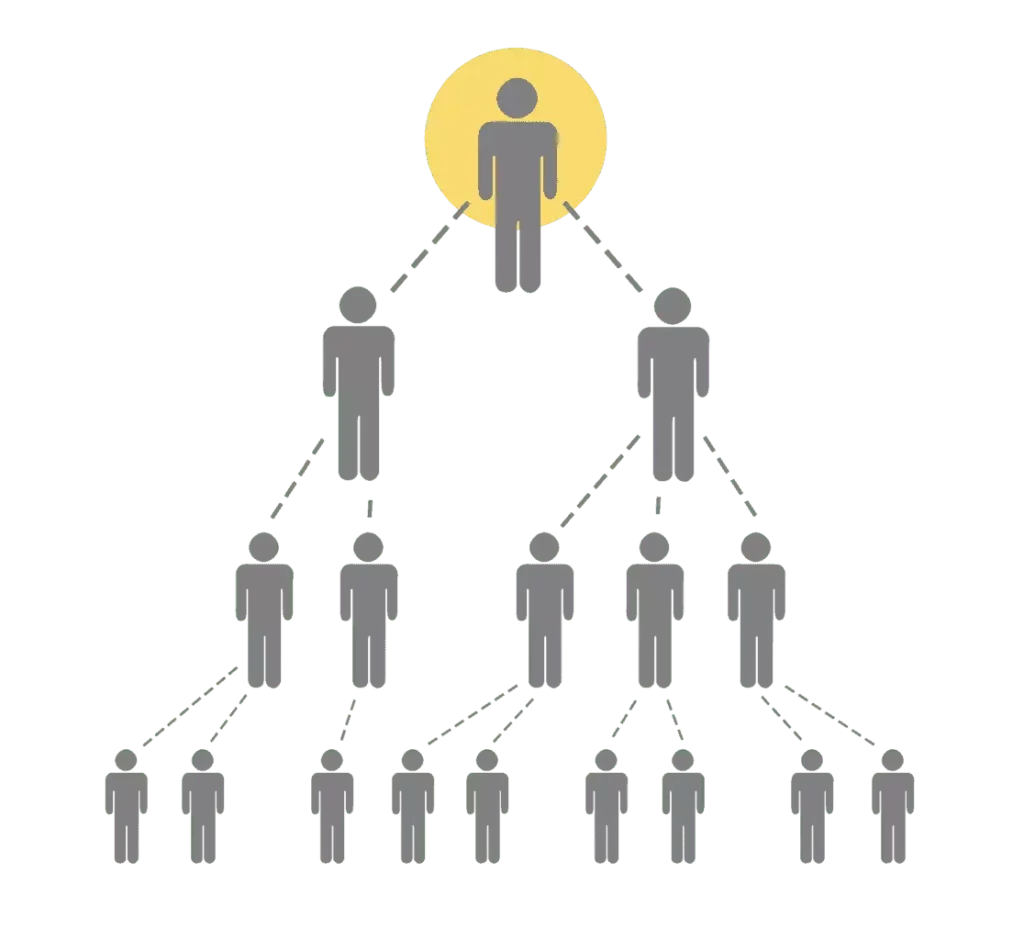 Without proper evidence or clue, we cant enable investors to understand such risk factors involved in it. Thankfully, the launching of ponzi.io in 2014 gave a chance to create awareness among the public. At the time of arrival, they promised to give 1.2 times return even for the very minimum deposit of 0.0001 BTC and marketing were done at a greater level for gaining huge attention of investors everywhere.
What Chervinsky's opinion, in any case, we can't blame the investors who wish to earn something for meeting their wanted incomes. The companies and digital markets are a quite smart and creative whose way of advertisements and promising features induce the people to make "crypto platforms".
Is The entire Crypto World "Ponzi"?
The way of the conversation differs from one another that may come up with own experience or with the other's opinion. The actual thing here is to think better and do a search multiple times for a better understanding of your investment platforms and level of return.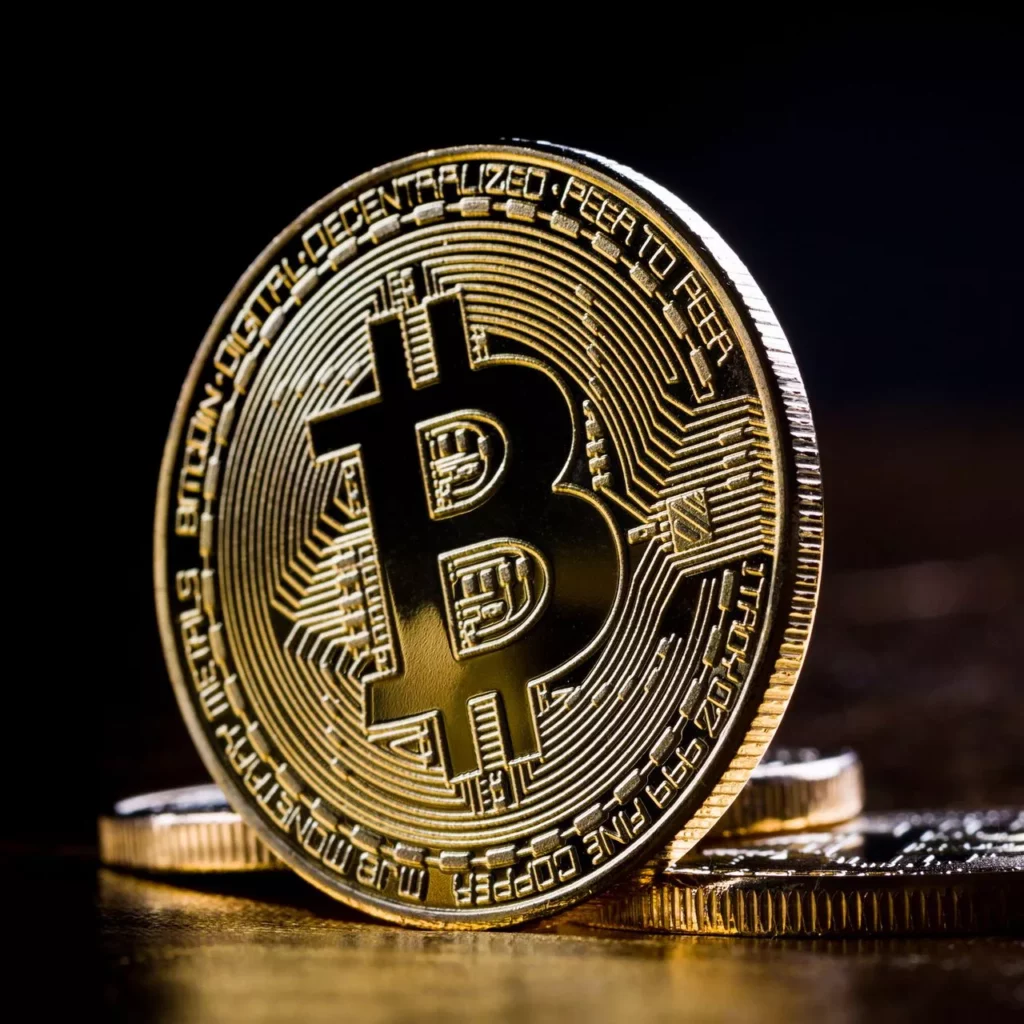 The usage of crypto and mining is rapidly increasing which is not a good sign of every country's financial sector and their growth. As a citizen, you should come forth to take responsibility for your action and be a reason for others growth rather than letting them meet losses for your own profit and average return by incentivizing.
"We cant say that the entire crypto world is ponzi but there are some to cheat you with well-strong profiles and fake website masks"
Before looking into the profit rate and promise of return, make sure that you are adopting a platform with constant support, and advanced network effect.
As we said earlier, using the term like ponzi is frank that advises the investors about the immature platforms and negative impacts hiding in them. The news or tweet from every person is only with a motive of avoiding people getting scammed after the investment. Instead of spreading such news as a viral one, it is better to look forward to actuality. No one said, all the crypto currencies are ponzi or fraudulent but people should have a clear clarity about digital platforms and the terms they are following for return of investment.
Crypto Value Will Hike Or Fall Down?
We all are well-known about the unexpected announcement of China's crypto ban and more recently Russia has declared to decline crypto mining and trading in and around their entire countries. First of all, the actual drop was started by Musk's tweet following with China's news and moreover, this is somewhat hard to predict in this tough time.
Meanwhile, meme-based cryptos like saitama inu, Shiba inu coin, Dogecoin are expected to be high and may the demand also be increased among the investors. Though the price predictions are estimated still the actuality is a big question mark, so wait for the upcoming updates without making any sudden decisions.
Conclusive words
Hope so, the article lines may allow you to understand the ponzi scheme and cryptocurrency, as well as how both are related to each other. We cant openly say that all the available currencies are Ponzi, there are some with a decent interest rate with a normal time period. Instead of going the path with a promise of a high return, be practical and do a search on your own.
If you are someone who wants to be updated with the crypto world, then be joined with 5 minute coins. A regular post on this site will make you know all the things without having any special downloads or applications.