Price Tracking of Shiba Inu Token
The price of Shiba Inu (SHIB) is seeking to exit a bullish trend. The most likely price forecast indicates a successful breakout will occur, even if there are no clear indications of when this would happen.
Since reaching a peak of $0.00001800 on August 14, the SHIB price has been falling. The trend has so far resulted in a low of $0.00000924 on October 14. The SHIB price still fluctuates between the lower end of the $0.00000980 and $0.00001190 range despite the rebound. More recently, on September 24, it was denied by the higher part of the range and started descending again toward the range's base.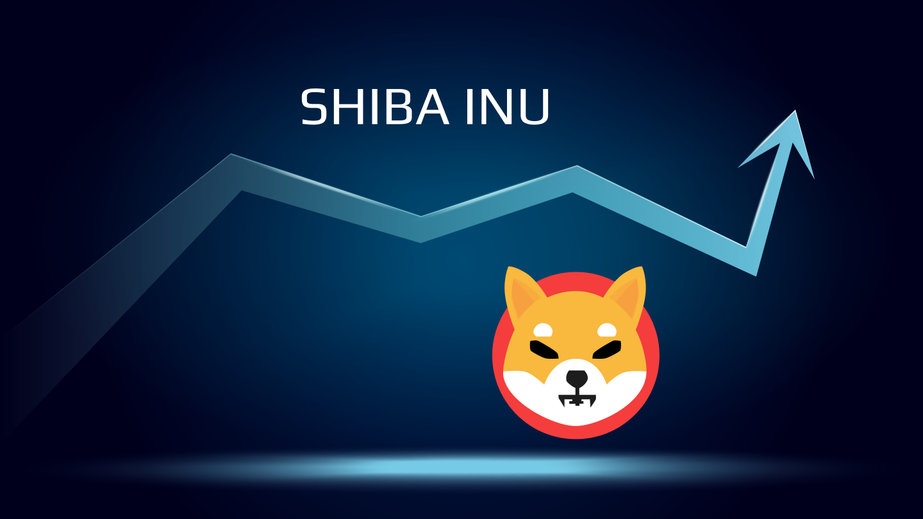 Possible Price Shifts
Descending wedges are seen as bullish patterns because they frequently result in breakouts. In conclusion, a flight of the SHIB price is anticipated since it has been trading near the resistance level of a bullish formation. If so, a move in the direction of the zone high of $0.00001190 would be anticipated.
A six-hour RSI advance would probably precede the breakout over 50. As a result, it might be seen as an indication that prices will rise.
The scenario would be invalidated if there was a decline below the zone low of $0.00000980, which would change the story. It would instead imply that reduced prices are anticipated.