After yet another round of test launches, the Ethereum merge upgrade will be made available.
Current anticipations about the merge
The launch of several testnets is planned for September 19, simultaneously with the Ethereum Merge, according to information provided by Eth news's founder, Evan Van Ness.
The same user had previously predicted that Ethereum would adopt the new upgrade by the end of September. Given the decentralized independent nature of infrastructure improvements, it contained a crucial disclosure that the update could arrive sooner than anticipated or with a slight interval from the test launches. Users anticipate the availability of the Goerli/Prater customers on July 27 and 28. The Merge upgrade is further anticipated on the Goerli testnet on August 11 and the Bellatrix to release in early September. This will turn off the PoW and prepare Ethereum for the Merge deployment on September 19.
Recap on the idea of the update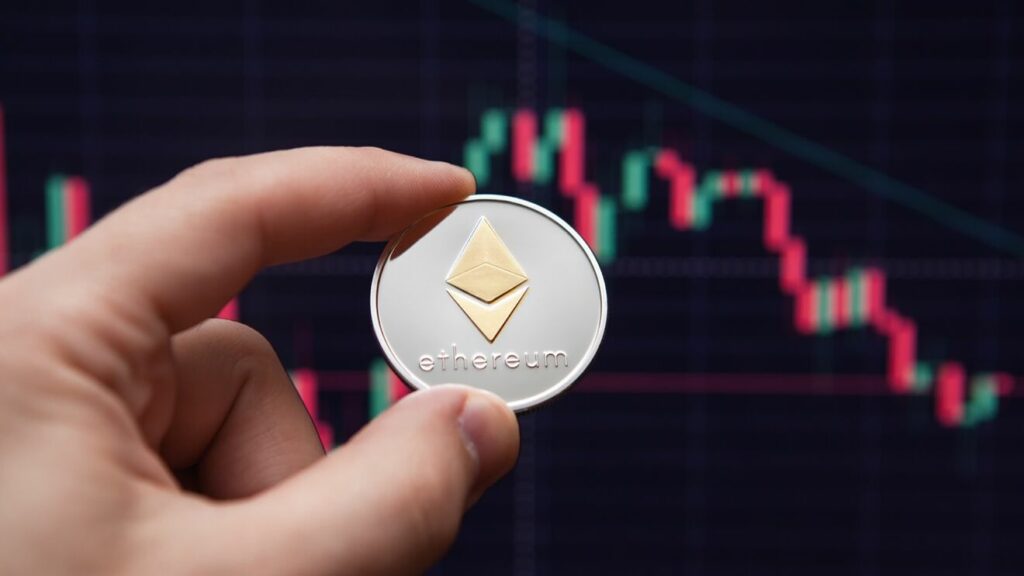 One of the most sought and significant improvements in Ethereum history is The Merge, which will completely switch the network over to proof of stake and do away with the ancient proof-of-work method. The update signifies the joining of the blockchain's current execution layer with its new Beacon Chain consensus layer. Through the use of staked ETH, the latest iteration of Ethereum will do away with energy-intensive processing and safeguard the ecosystem. The upgrade to Ethereum is intended to reduce its environmental footprint while also increasing safety, scalability, and durability. The 2021 Bullrun demonstrated that ETH is still not prepared for widespread adoption since it becomes useless during times of excessive traffic. Because of this, Layer 2 services, which allowed users to access the network for less money, have flourished.