Tim Beiko confirms current status of the merge
The much-awaited Merge update for Ethereum developers has set September 15 as the most likely date for the shift to proof-of-stake (POS). Vitalik Buterin, the developer of Ethereum, suggested last week that the update may take place around September 15 (TTD). During the developer's conference call on Thursday, this was also verified. The only thing that may affect the TTD at this point, according to Ethereum's main developer Tim Beiko, is a sharp decline in hash rate once Bellatrix is reached.
At a programmers' meeting last week, the potential date range of September 15 was decided upon for the merge. The Ethereum team has dispelled several widespread "misconceptions" concerning the Merge in the face of high anticipation, as reported. The effect of the improvement on gas prices is one illustration of this. The Ethereum team claims that the planned Merge upgrade is unlikely to lead to decreased gas prices because the Merge just modifies the consensus method and does not increase the network's capacity.
Will Ethereum be able to maintain the demand?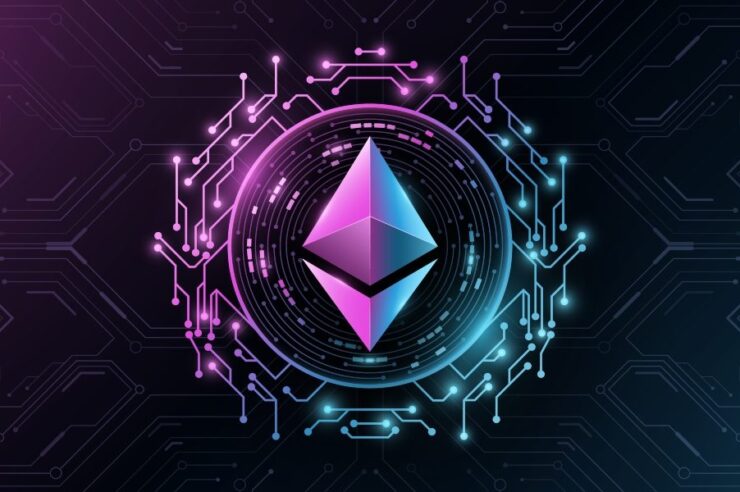 Due to growing monetary policy uncertainty, markets all around the world suffered a sharp sell-off in cryptocurrencies. At the time of publication, ETH was trading at $1,761, down 11% over the previous day, after frequently breaching $2,000 during the previous week. In recent weeks, there has been a great deal of anticipation around The Merge, which has driven up the price of the second-largest cryptocurrency by market value. Ethereum may have a 28% fall to $1,300 if the rising wedge's predicted technical pattern is verified. Additionally, data shows that between $1,700 and $1,750, 675,500 addresses had already purchased 8.91 million ETH. In order to have a chance of rebounding and preventing a drop to $1,300, Ethereum must maintain a position above this demand zone.