Who is Kyle Lenout?
Kyle Lenout is a staple of the Web3 community. He is also a major enthusiast in the world of metaverse and blockchain. His years of research and commitment to education have granted him the opportunity to work alongside the creators of Octohedz. Also Nas Daily, and the investment firm responsible for the purchase of Beeple's $69.3m NFT. He is an active consultant for CEOs in the tech industry. He has spearheaded the development of projects that have seen significant growth in their following and NFT sales.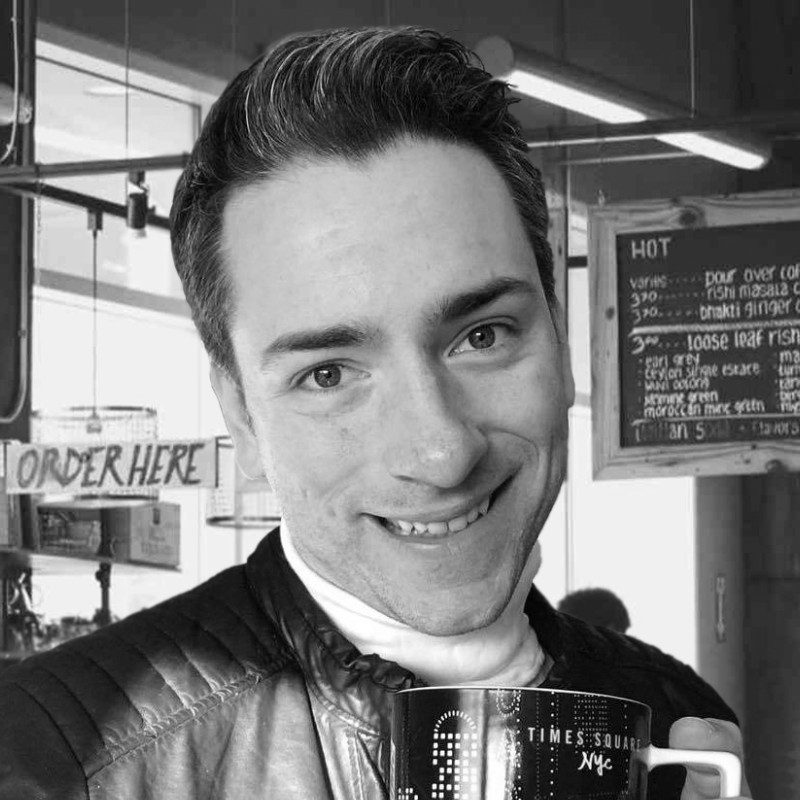 Kyle began his journey in crypto in 2013 as the social media manager for Bitconsult, a consulting firm with a heavy emphasis on blockchain technology. Afterward, he worked as a technical writer and software developer for a multi-media corporation, followed by his role as a proposal writer and marketing guru for a pharmaceutical insurance company. Kyle now devotes the entirety of his time to working within the crypto space.
Let's dive into the interview that 5minutecoins had with Kyle.
Initial Interest in Crypto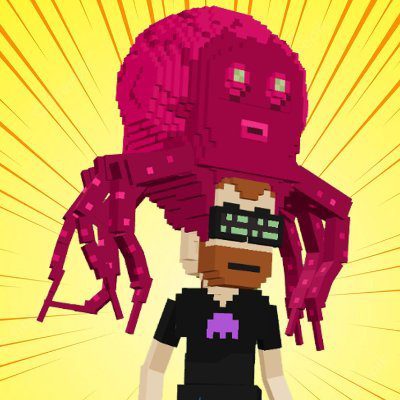 I'm curious to know what first attracted you to this space. Could you discuss your initial interest and what motivated you to learn more about this emerging technology?
I started blogging about crypto in 2017, but what drew me to NFTs is the nostalgia of collecting trading cards. When there were just a handful of collections or even just an active community for one project, it became really fun to see who owns what and what those NFTs do. Especially when some NFTs offered higher staking rewards because of specific traits, I could use that data to passively earn more tokens, or compare what was worth selling at the time. For the first time as a nerd, I felt like I could have fun making money with my hobbies.
Kyle Lenout in the world of Metaverse and Blockchain
Can you discuss your background and experience in the world of the metaverse and blockchain technology?
I read a book called Mastering Bitcoin pretty early on that made it clear why blockchain technology is more than just a buzzword. I took a full stack development course from a coding boot camp in 2019 which gave me the confidence, to begin with, some lazy minting, then eventually generate and deploy the Women of Substance NFT collection, which was used as a way to gain access to Philippine Blockchain Week. These days, as the project lead of OctoHedz, I mostly use my understanding of Web3 principles to understand which direction our project can or should take. That's allowed me to take on advisory roles for a few other projects, as well.
New development in Metaverse and Blockchain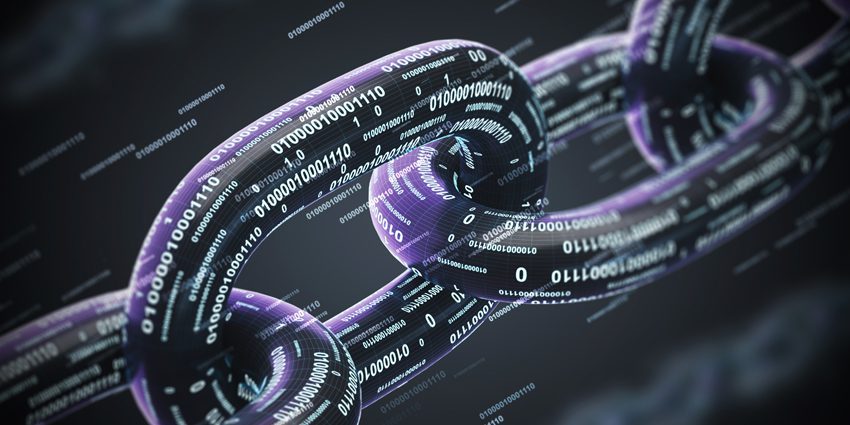 In your opinion, what are the most promising or innovative developments currently happening in the world of metaverse and blockchain?
OctoHedz is being integrated into World Wide Webb3, Sandbox, and WEOM, three Metaverses which I think will be around for a long time to come. WWW3 is very cool because of how it uses sprites to create challenges for the player within community hubs, Sandbox has been great at attracting Web2 communities to the Web3 space, and WEOM has a bright future as being parallel to what Decentraland has created, but they're prioritizing builders and their mobile-friendly client. There are new things that excite me every week, so if anyone would like to get my latest insights, I'd encourage them to come chat in the OctoHedz Discord server or attend an AMA. If you came from this article, let me know!
Adoption of Bitcoin by Major Companies
How do you think the recent adoption of Bitcoin by major companies such as Tesla and PayPal will affect the future of cryptocurrency?
Companies with large-scale purchases should accept crypto. For daily, low-cost transactions, there are still barriers to having quick, accessible, and affordable payments. Getting the public more exposure to crypto can be good for the price temporarily, but we need to educate everyone using these services to understand the benefits—and volatility, of cryptocurrencies.
Social Details
Twitter: @KYLEN_OUT
Instagram: kylenout
Youtube: KYLE'N OUT (@theNFTcafe)

Twitch: https://www.twitch.tv/kylenout
Other profiles: https://linktr.ee/KYLEnOUT?utm_source=linktree_profile_share&ltsid=e0ac66d3-5ac5-4d07-a350-4ee366a24e6a