Investors should not pass up the best offer on earth, according to renowned author Robert Kiyosaki of the best-selling book Rich Dad Poor Dad. He said that asset values were falling and stated that he is holding in cash to buy deals, especially bitcoin.
Robert Kiyosaki waiting for Bitcoin bargains
Robert Kiyosaki and Sharon Lechter co-authored the 1997 book Rich Dad Poor Dad. It has spent more than six years as a best seller in the New York Times. The book has sold over 32 million copies worldwide in more than 51 diverse languages.
Robert Kiyosaki has been holding off on purchasing bitcoin for a while. He has already stated that he intends to purchase BTC once the market has reached a bottom. He claimed he was waiting to purchase the largest cryptocurrency at $24K while it was selling at about $35K. He claimed he was expecting bitcoin to go as low as $9K when the value was over $30K in May. He said last month that he is holding off on investing until bitcoin tests $1,100.
Warnings about the economic crisis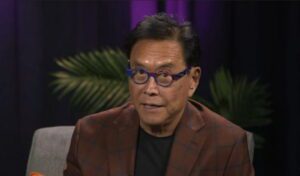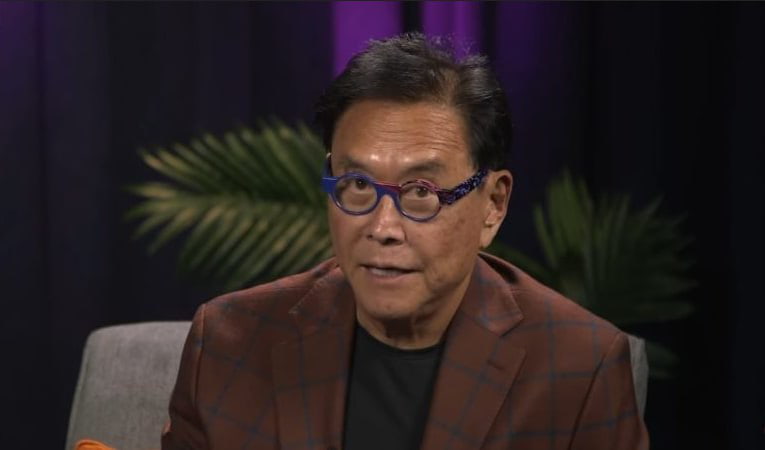 In addition, Robert Kiyosaki has issued warnings about imminent social upheaval, hyperinflation, and the U.S. downturn. As inflation grew, he said in November of last year that he was increasing his purchases of gold, silver, bitcoin, Ethereum, rental property, and oil. He asserts that the United States is heading into a catastrophe and accuses President Joe Biden and the Federal Reserve of inflation. He earlier stated that Fed will hike lending rates triggering stock, bond, real estate & gold meltdown. Consumer prices increased 9.1 percent from a year ago, according to the U.S. Labor Department, marking the largest annual gain since 1981. More institutions are forecasting that the US financial system will enter a recession this year, nevertheless.