Uniswap's native token (UNI) Surges 17 percent on Robinhood the popular trading app's listing.
Inclusion of Uniswap Native Token
According to a July 14 release, trading app Robinhood has confirmed the launch of Uniswap's native UNI cryptocurrency. According to the information given by various sources, the virtual currency has increased by almost 18% during the last day. A Change.org petition was just started by the followers of Floki Inu, one of the Dogecoin splinter groups, to list the token. In addition to the Shiba Inu meme currency, Robinhood also featured Polygon (MATIC), Solana (SOL), and Compound (COMP) in April. The exchange app also included Chainlink in late June (LINK).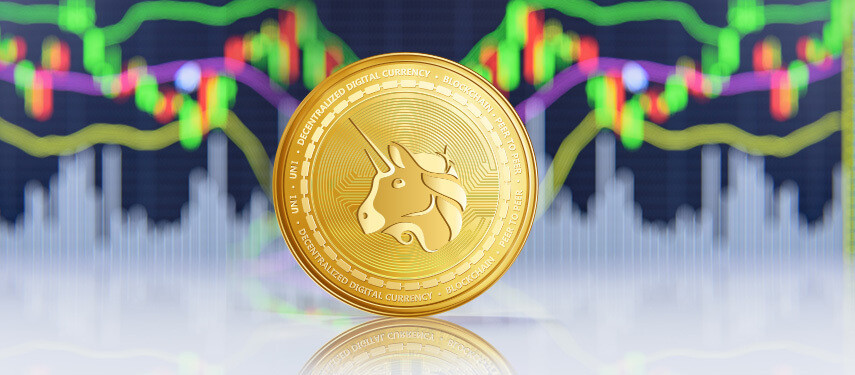 The growth of Robinhood
In February 2018, the company pledged support for zero-fee cryptocurrency exchanges. Users of the program have access to Bitcoin and Ethereum from the beginning. Later, it introduced support for a wide range of other currencies, including the meme cryptocurrency Dogecoin. The recent inclusion of additional cryptocurrencies indicates that Robinhood has undoubtedly been leveraging its cautious listing approach to attract more users. In 2013, this trading app was introduced as a free substitute for conventional services providers. During the GameStop Sage in early 2021, the app received a lot of widespread attention from the media. It also profited from the Dogecoin craze, which helped to significantly increase the company's income. 
In the end, the trading platform decided to go public in July. Since its launch, its shares have decreased by more than 76 percent. Reports stated that in June FTX was looking for a way to buy Robinhood, but the booming trading platform disputed that a transaction was in the process.