Ver received a notice of default 
CoinFLEX has delivered a notice of default to renowned Bitcoin entrepreneur and convicted felon Roger Ver.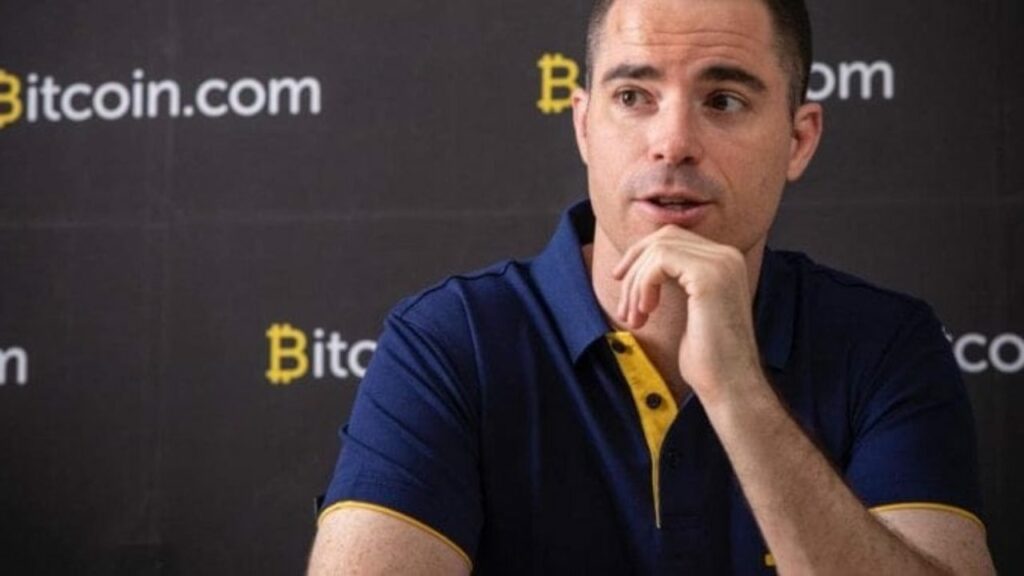 According to CoinFLEX CEO Mark Lamb, Ver owes his business USDC tokens valued at $47 million. The CEO of Bitcoin.com has not met reserve requirements despite having made "specific liability protection" about fund equity. Due to this, the exchange unexpectedly stopped accepting payouts last week to prevent a financial meltdown.
While CoinFLEX typically liquidates the clients' positions if it enters "negative equity," the company is prohibited from doing so under the specific terms of its contract with Roger Ver.
Next step for CoinFLEX
The struggling exchange said that it would issue Recovery Value USD tokens (rvUSD) worth $47 million in a last-ditch effort. CoinFLEX decided to provide a stunning 20 percent annual percentage rate (APR) for individuals who are prepared to buy this particular virtual currency to try and make the offer more tempting. The exchange may be able to earn sufficient money through the sale of the token to make up for the losses brought about by Roger Ver. 
Ver refutes the charges
Before learning about Bitcoin, the convicted felon had previously served 10 months in jail for distributing explosives. Roger Ver asserts that the payment in question doesn't genuinely concern him and refutes the charges. Mark Lamb said Ver's assertions are factually inaccurate.  The CEO of CoinFLEX further stated that the bitcoin businessman is desperately trying to avoid his obligations. According to CoinFLEX, Ver still owns significant wealth in the United States, the United Kingdom, and other pertinent nations.