In order to implement regulations for the nation's industry for non-fungible tokens or NFTs, authorities in Russia are contemplating a number of amendments to current legislation. A working committee has addressed the issue and put up options to define legally and control the exchange of digital collectibles.
Russia Proposed Changes in The Civil Code
To control the NFT sector in the Russian Federation, the Ministry of Economic Development in Moscow intends to propose a number of revisions to the Civil Code and the legislation "On Digital Financial Assets." The information was revealed at a session of a special working group named by the ministry. Participants in the meetings established legal criteria for the digital valuables and developed the required legislative amendments, according to a report published on Tuesday. Representatives from the Central Bank of Russia (CBR) and Vkontakte, the largest social media site in Russia, both participated in the conference. Earlier this year, Vkontakte revealed plans to add compatibility for blockchain and NFTs to its website.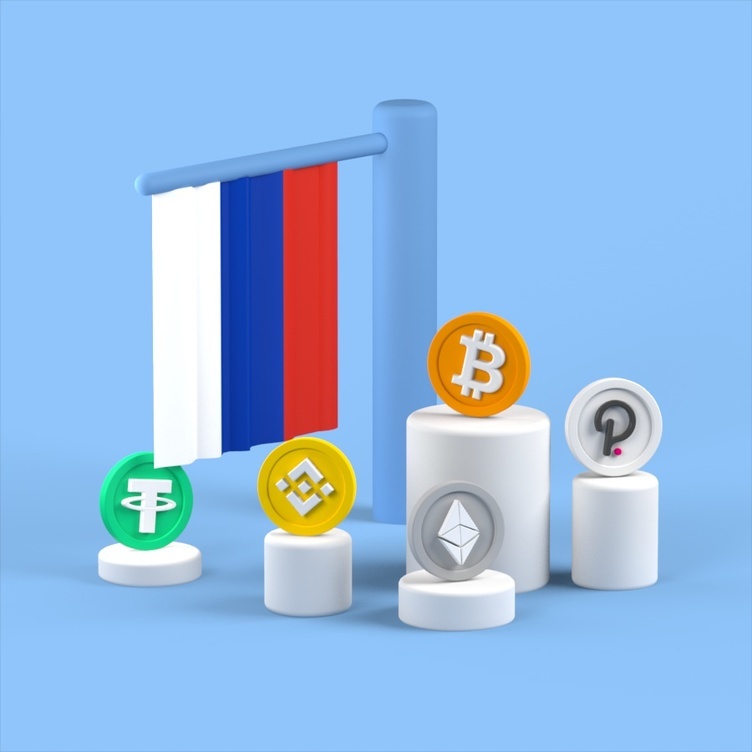 The notoriously strict Bank of Russia maintains that the Ministry of Economy must not handle matters pertaining to the supervision of digital tokens. The monetary authority claims that both the Finance Ministry and it are responsible for them. The authority is against the legalization of bitcoin and other cryptocurrencies as payment methods in Russia.
Expanding Regulations on Crypto
According to the study, the sector is currently watching to see how things play out. The general partner of GMT Legal, Andrey Tugarin, expressed his belief that a misinterpretation of the term "digital collectibles" under Russian law might severely limit the extent of its use. The law "On Digital Financial Assets," which took effect in January 2021, is the principal legislative framework for cryptocurrencies and tokens in Russia. Officials seek to broaden this framework. It proposed the concepts of digital rights, tokens, and digital marketable securities, which include cryptocurrencies in part.