The recent News of Russia's crypto ban was appalling as the director of the bank of Financial Stability Department named "Elivaveta Danilova" reported to ban the entire cryptocurrencies. They said that it poses great risks and harms to the people's money by undergoing some illegal activities.
The report was officially passed on recent Thursday, Jan 20, 2022 about Russia's crypto ban , to save their national economies and let the people stay away from fraudulent activities.
As everyone is still shocked by China's crypto banning and however, this news will make us think about the future of cryptos and mining. Though the positive movement of cryptocurrencies has been noticed, those kinds of sudden decisions may expect to bring any results in the future.
The new laws and regulations are said to be passed to ban cryptocurrencies in and around the corner of Russia, which they believed to bring a strong impact on financial stability. Besides, the bank is not so suggesting or recommending the private citizens to ban the ownership of cryptos they have.
"Crypto trading and mining are expected to give a great loss or risk factors to the country's financial infrastructure and stability and this is not so good to continue, Danilova said"
The report tells on the month of November 2020 conducts nearly $ 5 billion worth of crypto transactions and this usage continues to be increased posing bad health to the whole country's financial status.
Danilova simply means crypto currencies are finance terrorism or money laundering and none follow any legal regulations. Now, there is a serious discussion with experts and market players to do the possibilities and pass this law as soon as possible. Once there is legal approval from lawmakers, buying or selling of new cryptos is not be done in Russia.
As of now, the central bank of Russia is strongly in the decision of banning cryptos to bring a complete rejection.
"Russia's Crypto ban will soon be going to be announced with legal approvals and this does not possess the buyers who bought earlier"
A further level of trading is strictly not possible and the people are expected to be punished severely who are making an illegal move afterwards.
Reasons For Russia's Crypto Ban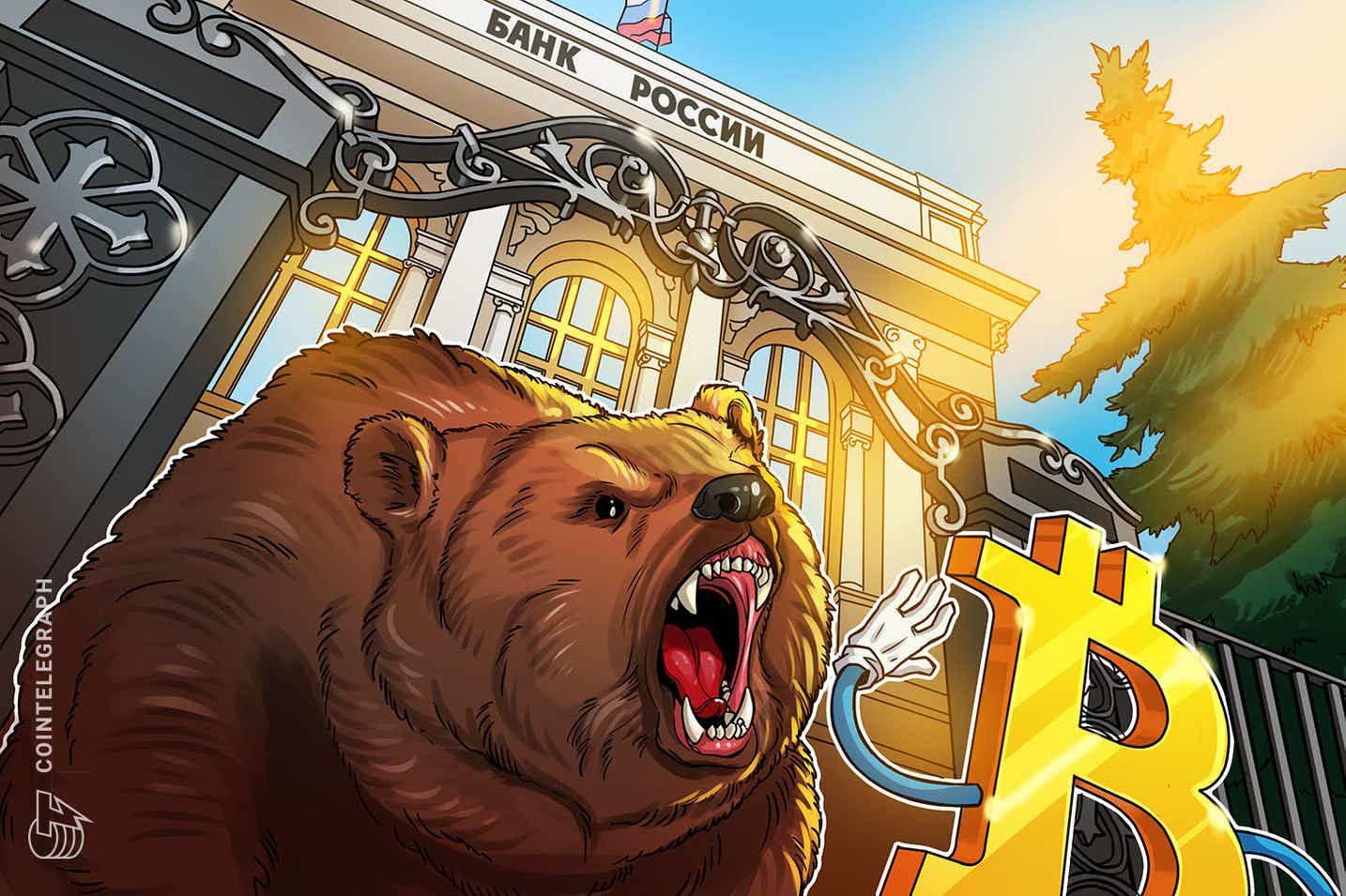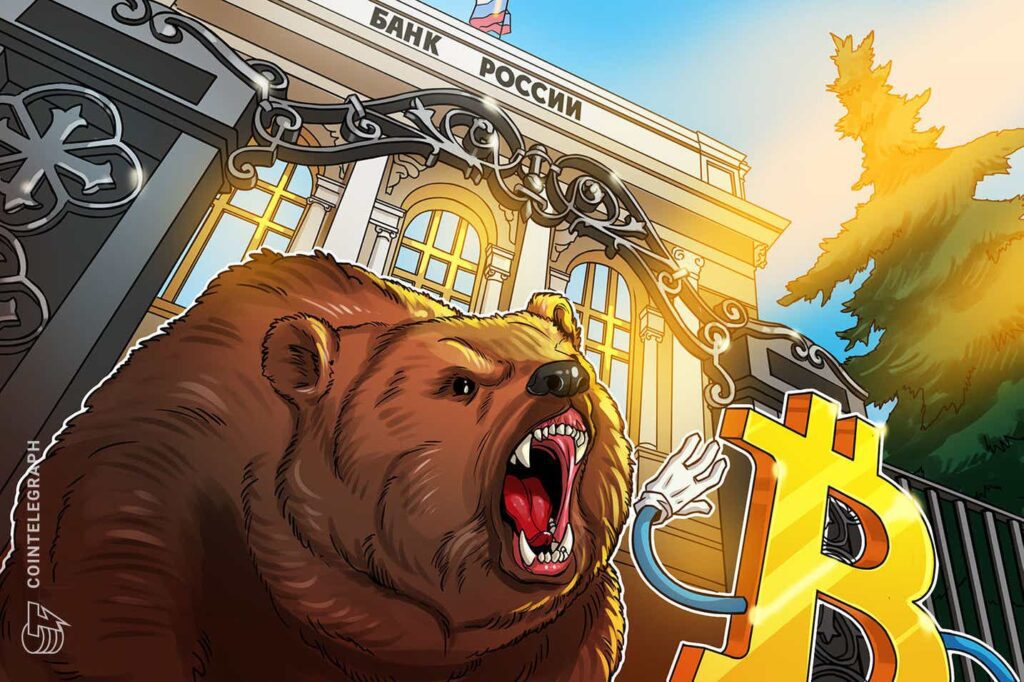 As previously said, $5 billion of transactions has been made by Russia's central bank which clearly indicates the increasing demand for cryptos and risk factors of the Country's financial stability.
If it extends for a long time, we can't handle or resolve the situations at the last minute. They mentioned a strong point towards China's experience and do the needful changes as earlier as possible.
In September 2022, the legal law passed by the China government possessed a great loss to the whole of cryptocurrencies which is really unexpected. To be forward with that, now Russia also stepped to stand against the crypto transactions, mining, and block-chain related stocks and finally declared Russia's crypto ban.
Basically, mining cryptos induces the rapidly increasing demand of other cryptos which result in great electricity expenditures, the high energy supply of industrial objects, residential buildings, and social infrastructure.
Though crypto banning is an optional solution, an achievement of a complete ban is strictly not possible at the moment. There are some big currencies which seriously involved in every country such as Bitcoin and Ethereum. So, the central bank of Russia plans to implement new methods to look into the crypto transactions and the average level of involvement on the investors' side.
By considering the future report, the law will be passed on bank transactions and crypto mining. The regulator said, the CBDC (Central bank of digital currency) will do all the needful to satisfy the Russians with rapid and cheap digital transactions with maximum level of advantages of Crypto without crypto.
Meanwhile, further to this announcement, Binance, the largest level of cryptocurrency plans to enable the communication with regulators for doing needful with appropriate solutions. However, Binance is expected to derive strong proactive measures against bad actors by joining hands with both the private and public stakeholders.
Crypto Mining In Russia
Next to the United States and Kazakhstan, Russia holds the third-largest place in crypto mining. The widespread of crypto leads to unusual problems and high energy consumption, the central bank of Russia said.
Mining of Bitcoin and related cryptocurrencies lead to meet up complex mathematical puzzles by over-utilizing of high-end computers that really wants a great power source and components as a base.
To avoid such finance terrorism, Russia considered this banning system of entire crypto mining. As of now, the central bank proposal made a huge impact on Russian investors after the implementation of Russia's crypto ban and everyone is looking forward to the further official announcement.
Few Words To Say about Russia's Crypto Ban
Restrictions on owning a cryptocurrency are increasing gradually in the countries one by one. Next to China's hot announcement, now Russia's crypto ban is spreading everywhere virally. The thought about crypto is changing whereas the rate will be increased or decreased that depends upon the further step up and support of investors.
Well, if you want to have an instant update of such crypto news then keep in touch with 5 minute coins where the info is genuine and real.