Shiba Inu burn rate has significantly improved over the last 24 hours, which has had a beneficial impact on the price increase.
Shib Burn Stats
SHIB has experienced a sharp increase in burn rate with very few tokens burnt. The SHIB Burn tracker shows that over the previous 24 hours, the burn rate of the Shiba Inu increased by 14,267.59%.
The increase occurs even when there haven't been a ton of tokens burnt. Around $14.07 million tokens, worth around $155 at the time of writing, delivered to dead wallets on the previous day, according to SHIB Burn. According to SHIB Burn statistics, the most extraordinary burn transaction on the last day was over 9.8 million SHIB. Additionally, the day before, just 97,991 tokens burnt.
Shiba Inu is up by 7%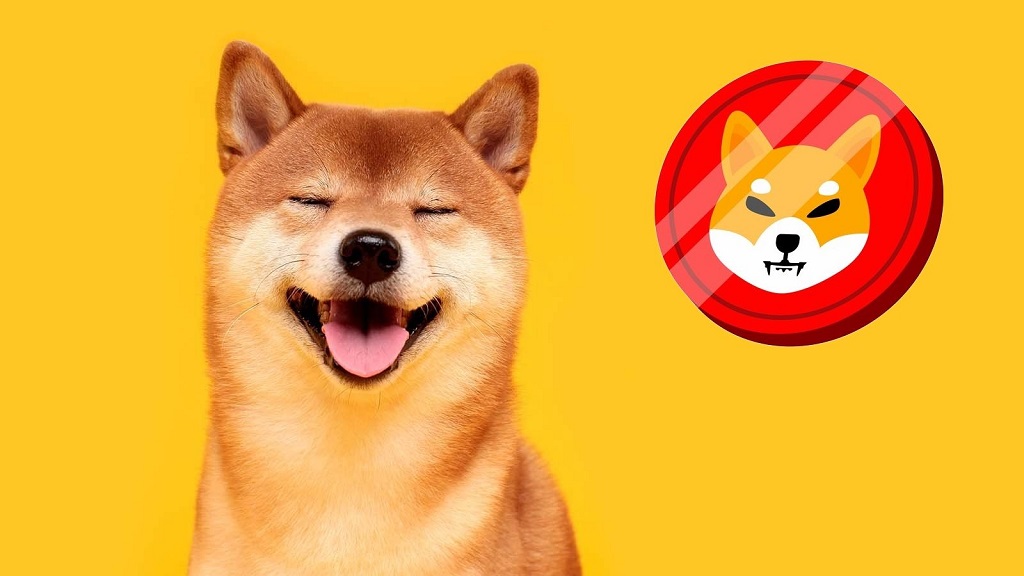 Shib has gained traction along with the most recent market rebound. According to statistics from CoinMarketCap, SHIB is now selling at $0.000011, up 7% over the previous day. The market value of SHIB has also surpassed $6 billion for the very first time in the previous 17 days. The price movement occurs as Bitstamp, a cryptocurrency exchange, classified SHIB as one of the top 14 currencies for American users.
The Shib team also included a brand-new piece of concept art to their SHIB Metaverse, "Dunes." On the other side, a huge Shiba Inu whale is in motion and accumulates 3.3 trillion SHIB tokens, which are worth about $37 million. The whale shifted the money between two anonymous wallets.