Shiba Inu Game was unveiled by the SHIB team in November 2021, sending fans into a frenzy of anticipation. The approaching SHIB game day is another factor contributing to the increase in the SHIB burn rate.
SHIB Burn rate spiked
Among the most often used meme coins is this one. Despite having a lower market capitalization than DOGE, it is well ahead in terms of development. The ability to burn SHIB was introduced earlier this year.
Shiba Inu's combustion rate has continued to increase over the past three days. Shiba Inu's burn rate increased by over 1900% in the previous 24 hours, according to data from the Shiba Inu burn tracker Shibburn. This time, a total of 268,160,328 SHIBs have been effectively locked in non-spendable wallets.
Shiba Inu Game will be accessible worldwide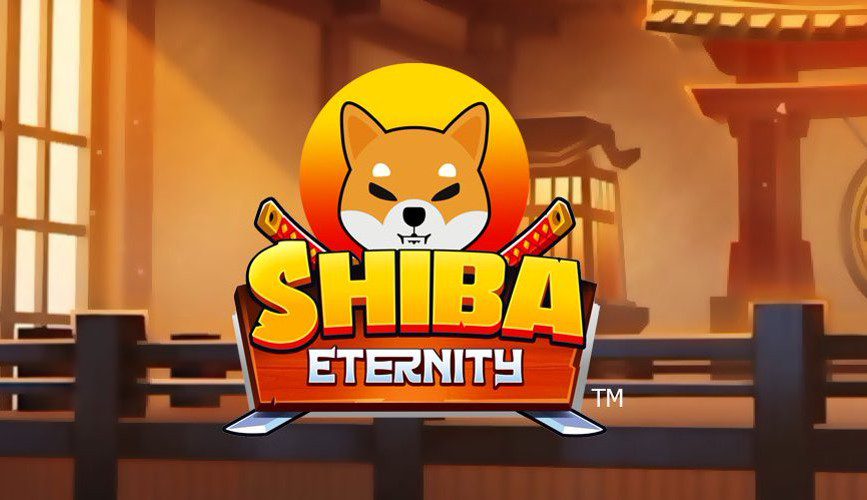 According to a formal statement, the eagerly anticipated Shiba Inu game will be made accessible to everyone globally. Starting on October 6, 2022, Shiba Eternity, Shiba Inu's collectible card game will be accessible for download all over the world. The so-called "Download Day," which was initially scheduled on October 1st, has now been formally rescheduled.
On October 1, 2022, according to lead developer Shytoshi Kusama, the game's plot and backstory will be made public. Shiba Eternity's release date was set for October 1 according to a tweet from the SHIB team on September 23. The community still intends to raise Shiba Eternity to the #1 spot among all games in the app stores, giving the card game enormous exposure, despite the shift in "download day."