Shiba Inu on Reflex Swap
Reflex Swap, a decentralized exchange marketplace that utilizes the cash flow Reflex Finance protocol and allows pledging and farming, has made Shiba Inu live. Shiba Inu was included on the list of holdings together with other cryptocurrencies including Cardano, Polkadot, XRP, and others. Shib token is now tradable on a number of cryptocurrency exchanges because of the high number of sellers it receives. According to recent reports, Shib also made its first appearance on the Philippines-based website coins.ph last week. The ShibBurn site says that over the previous 24 hours, the burn rate of Shib has increased positively.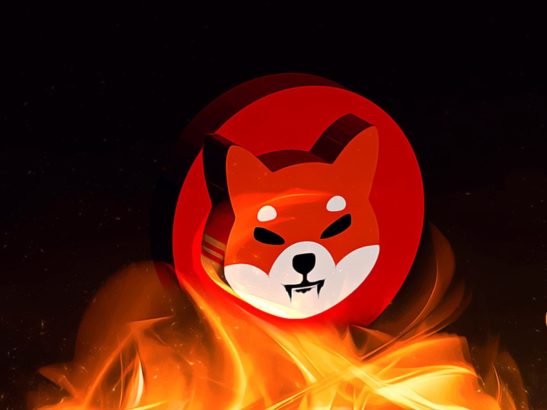 Over 110,289,311 SHIB tokens have already been burnt, and 16 transfers have been made, according to a tweet from the Shib Burn Twitter account. According to the ShibBurn website, the Shib burn rate has increased by 204% as of the moment.
Welly and its upcoming collaborations
The Italian fast-food business Welly underwent a significant redesign in February following the announcement of its collaboration with Shiba Inu. The Shiba-themed burger establishment subsequently declared that the Shiba Inu community owned 15% of the business. Beginning in July, Welly posted updates on Twitter about the DAO (Decentralized Autonomous Organization), the next shop, and working with well-known companies. This describes ongoing DAO development that could be completed in a month or two. It is now evaluating franchisee bids while deciding its next course of action regarding a potential relationship with well-known companies. Welly announced in a tweet on July 24 that it has formally begun a "collab" with other enterprises. At the moment, however, information on the "collab" and the concepts are limited.