On the eve of Milan Fashion Week, the world's largest fashion event, renowned designer John Richmond unveiled an illustration of his partnership with SHIB.
Shiba Inu X John Richmond in Milan
On September 20, a complete exhibition of the 62-year-old modeler's design with a cryptocurrency theme will take place. There will be a total of 10,000 NFT pieces made by Richmond, many of which have already been displayed. The album's title is Legends Live Forever. In February of this calendar year, the Shiba Inu group confirmed cooperation with John Richmond included an NFT project. The tangible representations of this project will be displayed at the fashion show. Additionally, an advertising video was released prior to the label's development. Later an exhibition which saw the emergence of Shiba Inu-themed street artworks in Milan.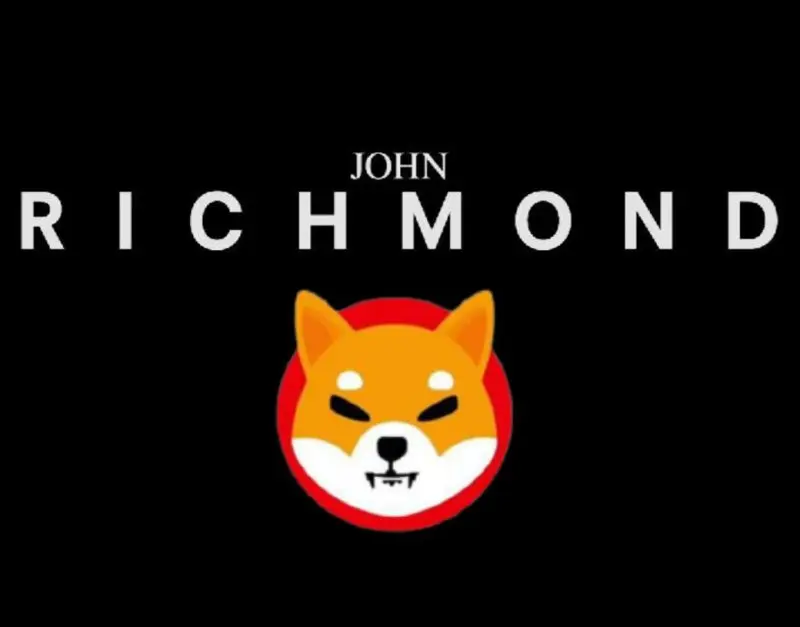 Not the first fashion exposure for SHIB
The first-of-its-kind partnership between the fashion company and Shiba Inu was fruitful for both endeavors. Shib gained the attention of a group of people who were presumably never going to be involved in it, but John Richmond was capable of integrating into the Cryptocurrency space and getting credibility from one of its strongest communities. Shib, however, has previously interacted with the fashion industry. It occurred when businesses and brands like Gucci, Tag Heuer, and Farfetch started accepting cryptocurrencies, enabling clients to make purchases using SHIB. Shiba Inus can now be seen strutting down the catwalk during fashion shows.