Shiba Inu increased by more than 7%
The Shiba Inu cryptocurrency has increased by more than 7% today, surpassing Dogecoin (DOGE), its primary rival, by 6%. SHIB is now trading at $0.0000093, its highest price in more than 30 days. The fact that the cost of SHIB tested both the top and lower limits of the price corridor—where the token has moved chiefly since the most infamous event of November, the collapse of FTX—in a single day is even more astonishing. Related
If the token was promptly purchased back at the lower boundary for SHIB, which was approximately $0.00000855, then at the higher barrier, which is situated around $0.0000096, SHIB made a false break and returned to the range.
Also Read: https://5minutecoins.com/shibarium-has-impacted-the-price-of-shib
Binance shifted 13 trillion SHIB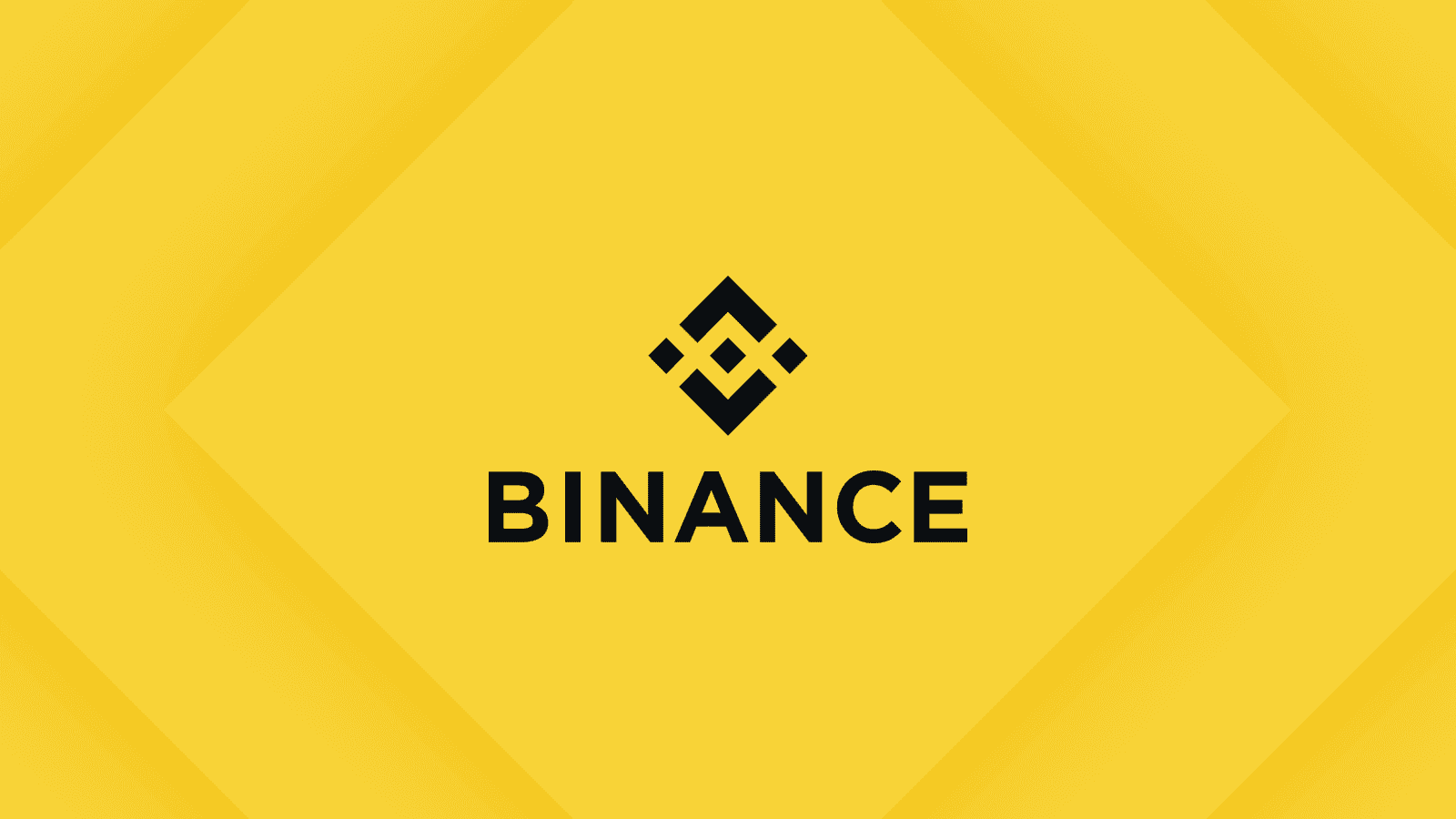 A prominent cryptocurrency exchange, Binance, shifted 13 trillion Shiba Inu tokens while SHIB was putting the limits of the market and the nerves of buyers and sellers to the test. According to estimates, the $100 million equivalent of 12.661 trillion SHIB was the inaugural withdrawal the black-and-yellow crypto powerhouse made.  After restacking a third of the sum once more, Binance has 8.6 trillion SHIB left over. 
The event may not have been as beneficial as Shiba Inu aficionados thought. While 8.6 trillion SHIB were not pledged again after Binance removed 4 trillion off the market, this raises the possibility of an order book storm.