Significant Transaction Spike for Shiba Inu
Shiba Inu whales, or large bearers, appear to be tracking the market. A substantial shift in SHIB prices that coincided with a sharp increase in large deals. A deal is often more than $100,000. Significant transaction spikes are frequently associated with increased activity by whales whether they are purchasing or dumping. Large transactions increased by 84% over the past day while the price of Shiba Inus only slightly increased by 2%.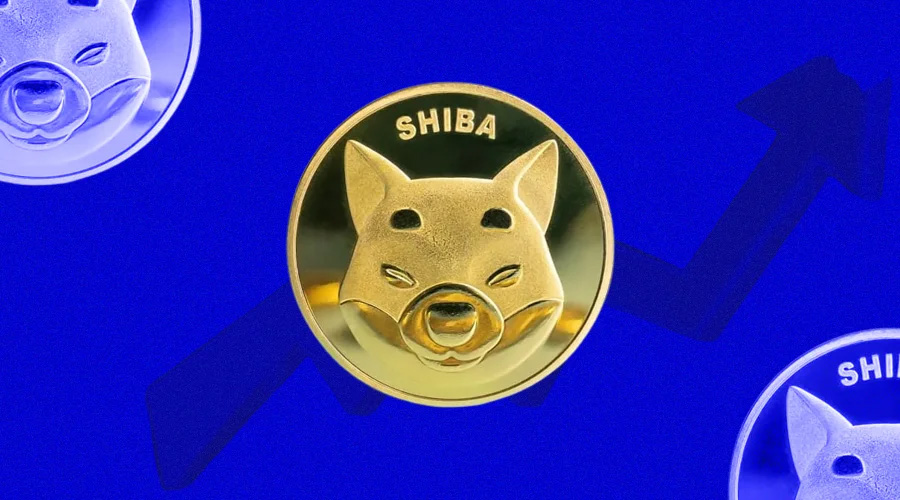 It is interesting that Shiba Inu's spectacular surge earlier in August was preceded by a significant increase in major transactions. Shiba Inu is currently on the move this week and is up 34% in the last 24 hours while the crypto market has been rather flat, reported an on-chain analytics company Santiment. Whale activity on $SHIB has been quite high, which is not a coincidence. The most in four months, 433 trades totaling $100k+ have been made. Santiment also pointed out that the timeframe of the most recent economic sell-off corresponded with a surge in major transactions occurring on the network. Immediately following their individual Tuesday and Sunday price peaks, Dogecoin and Shiba Inu both had significant price corrections. When the whales' huge transactions occurred on each network, they typically anticipate the best times to take profits, it stated.
Current status of Shibburn
Approximately 105,084,459 SHIB tokens are burnt in 23 transactions over the past 24 hours, as reported by the Shibburn Twitter account. Interestingly, the Shib burn rate kept rising, currently reaching 156%.
The price of SHIB remained at $0.00001314. Shiba Inu soared by millions of percent to hit historic highs of $0.000088 in October 2021, making it one of the biggest gainers of 2021. At current pricing, Shiba Inu is still roughly 85% below its high, making it comparable to other digital currencies that have been battered by unfavorable market circumstances since the beginning of 2022.