Key Features of the News —
Solend, a lending company based on the Solana network, attempted to seize possession of a "whale" account that it claimed was jeopardizing the protocol.
It's a first Decentralized Finance, which aspires to reinvent loans and other financial services with no need for a third party such as banks.
Since then, Solend's members have decided to oppose the change.
Based on Solana Blockchain, Solend is a decentralized borrowing and lending mechanism. It is a platform that allows you to offer money and take loans. A single whale, according to Solend, is holding on to a margin stake, putting the system and its clients in danger. In the worst scenario, Solend might be saddled with financial distress. This high margin might create havoc and place the Solana ecosystem under pressure. The account in question had transfered 5.7 million Solana tokens in Solend. This transfer accounts for nearly all of the transactions. In addition, it borrowed $108 million in USDC and Ethereum stable coins.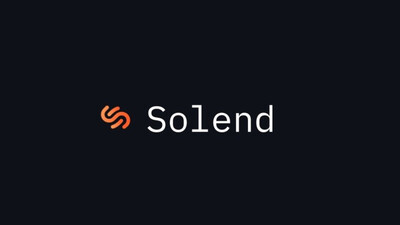 Solend passed an amendment on Sunday which gave it immediate authority to control the whale account. This amendment is a first in the Defi industry. This decision was taken to prevent any possible cascade of insolvency. Solend stated that the strategy would enable it to dispose of the whale's possessions via "over-the-counter" trades rather than on-exchange deals.
Solend: Crisis or an intervention?
On Twitter, the action sparked a criticism, with some doubting Solend's decentralization. One of DeFi's fundamental beliefs is that it aims to eliminate centralized organizations such as banks. However, on Monday, Solend's customers were invited to vote for the current plan that would reverse the previous result. The community unanimously approved it, with 99.8% casting "yes." The fiasco is an example of how Defi is a platform where individuals execute community transactions and borrowing can also get entrapped in the cryptocurrency crash.