Sony Mocopi
The emergence of the metaverse is looming. Before our eyes, everything you've seen in movies about science fiction becomes a reality. For instance, we discovered recently that Sony had unveiled a brand-new item called "Mocopi." Six gesture-tracking bands make up a set. Use them on your head, back, feet, and hands. After that, they will monitor your motion and transmit it in real time to your character. The price of the kit is 49,500 yen ($358).
A variation on the term motion capture (mocap) is "mocopi". Sony stated that it tracks physical movements using six color-coded motion detectors. This technology has a lot of affinity with filmmaking, in a way. They employ gesture recognition technology, and someone should capture the information they get.
Details of the motion detector mechanism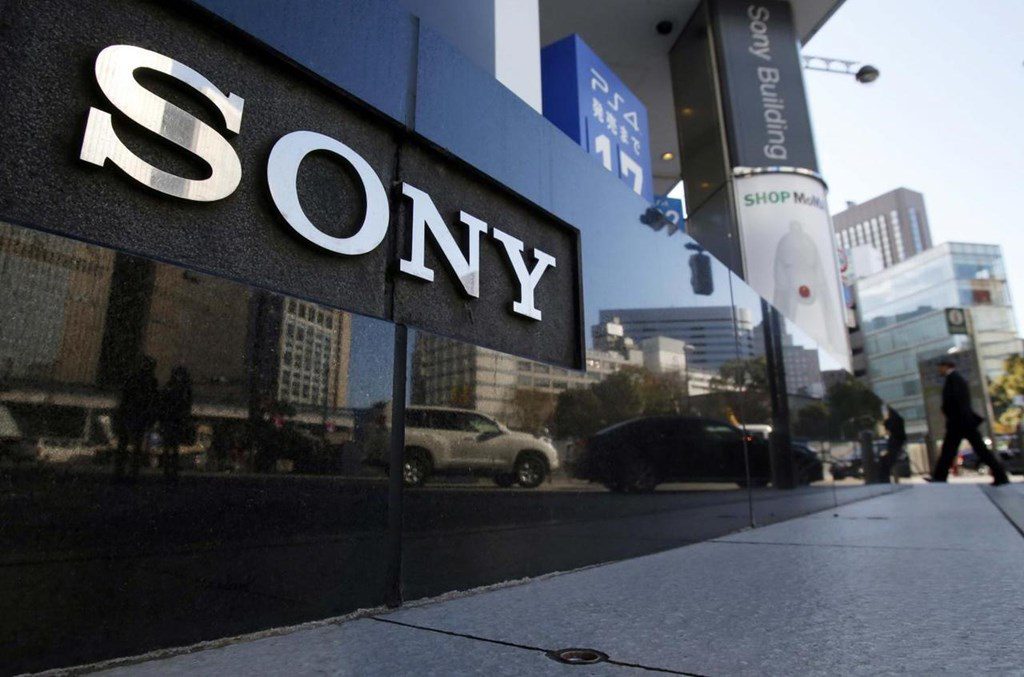 Sony will release the software development kit (SDK) in the middle of December to enable customers to connect motion control metadata with virtual world applications. This SDK "broadens the usage of motion data for operations like full-body monitoring," according to Sony. In other words, fresh goods and services will soon be available. At this stage, we anticipate that they will mention health and the digital world.
Sony made a tutorial video. In it, Sony describes the operation of the sensing devices and the application. Just recalibrate the sensors while they are strapped to your body. Your avatar will then imitate your movement. Despite the fact that the video illustrates how amusing it is to see the character dance, there are motion control problems, such as bounce and foot slipping.
This is a commodity for the metaverse, according to Sony. In actuality, though, you may use them to capture visual content. Videos may now be exported in MP4 format and used as VRM avatars. Just be aware that "Mocopi" is compatible with Android 11 and above or iOS 15.7.1.

Also Read: https://5minutecoins.com/tequila-brand-filed-trademark-application-for-metaverse-and-nfts