Why do we indulge in crypto memes?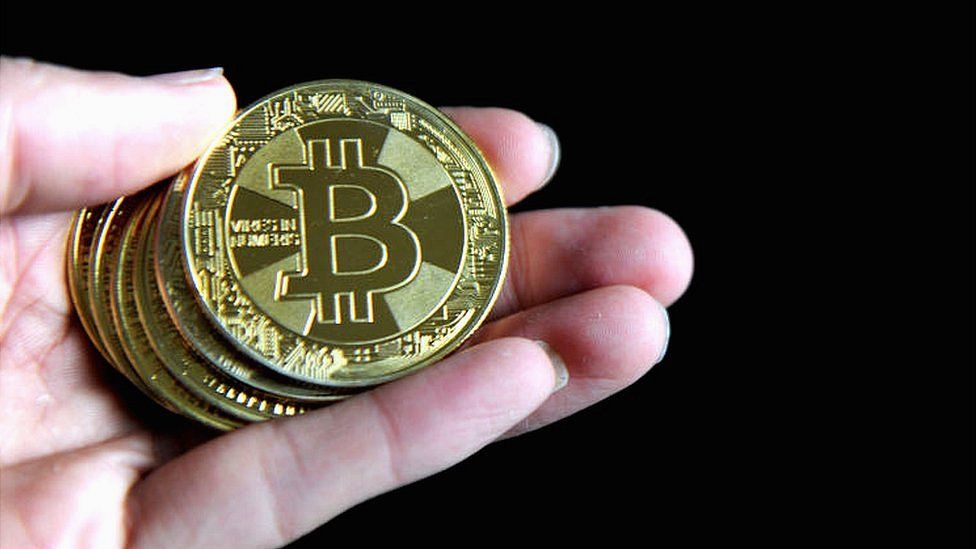 It is essential to consider the positive aspects of every situation. What enables us to bear the suffering and approach the problem differently? Humour! Let's face it our organized and systematic information consumption is a consequence of our existence in the digital era. We also spend a great deal of time perusing and searching for memes.
Bitcoin never stopped being popular. More individuals are thinking about joining the community. It's a lively environment, with many forums and organizations set up for exchanging advice, educating beginners, or even spreading funny Bitcoin memes. There are many different motives for which newcomers are entering the Bitcoin marketplace.
Hence, two of the most important treasures of the Internet are bitcoin and popular memes. Since one cannot just refuse to find enjoyment in crypto memes, therefore it only seems logical to honor both in a list of the top bitcoin memes going around online.
Counting down the ten best Bitcoin memes of all time
1. Bitcoin Owners
The stereotypes about Bitcoin traders in the society was widely mocked through this meme. The meme elaborates on the differences in the point of views about crypto trading.
2. Good Luck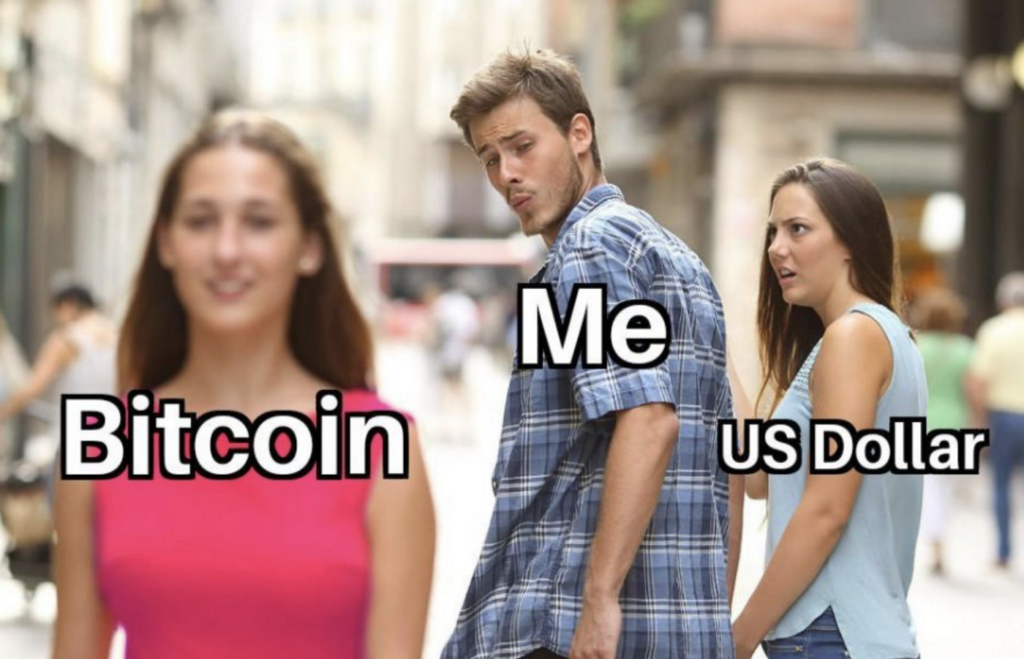 3. Bitcoin Market Crash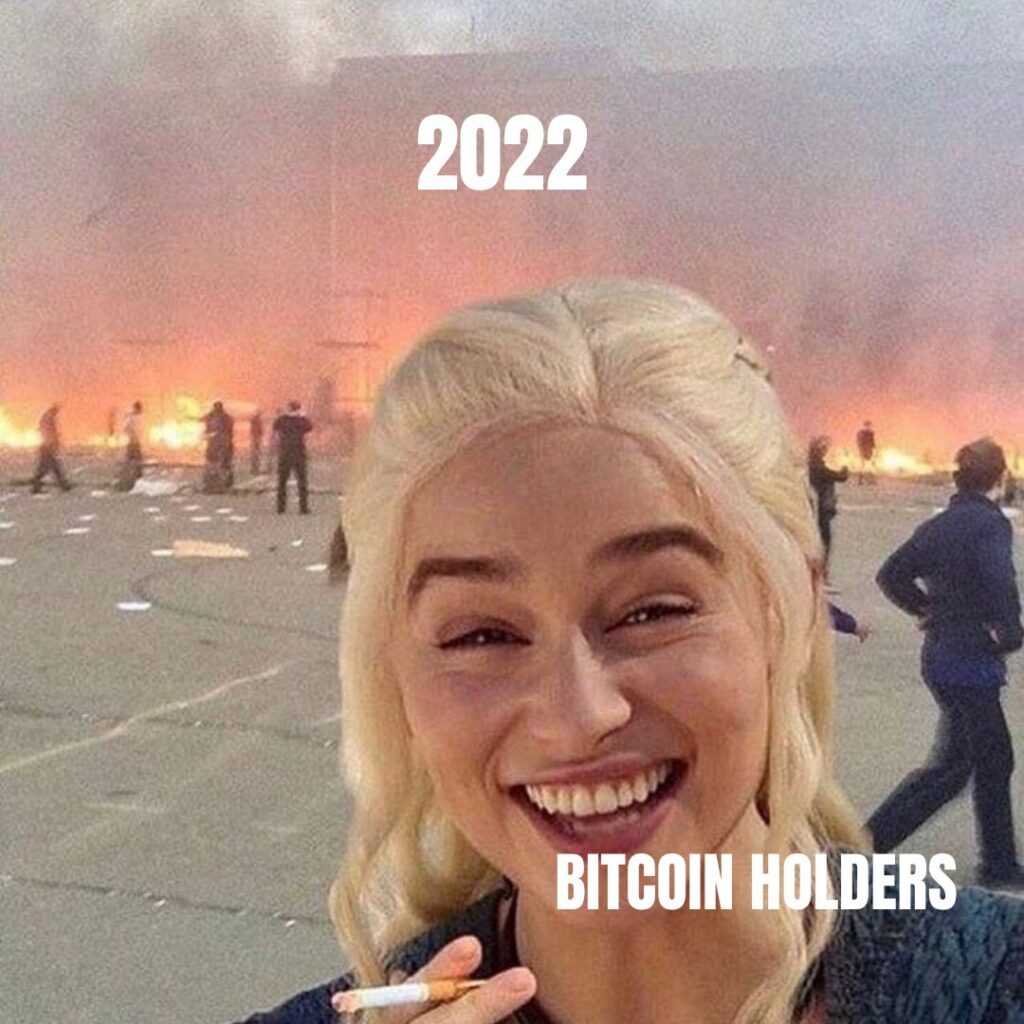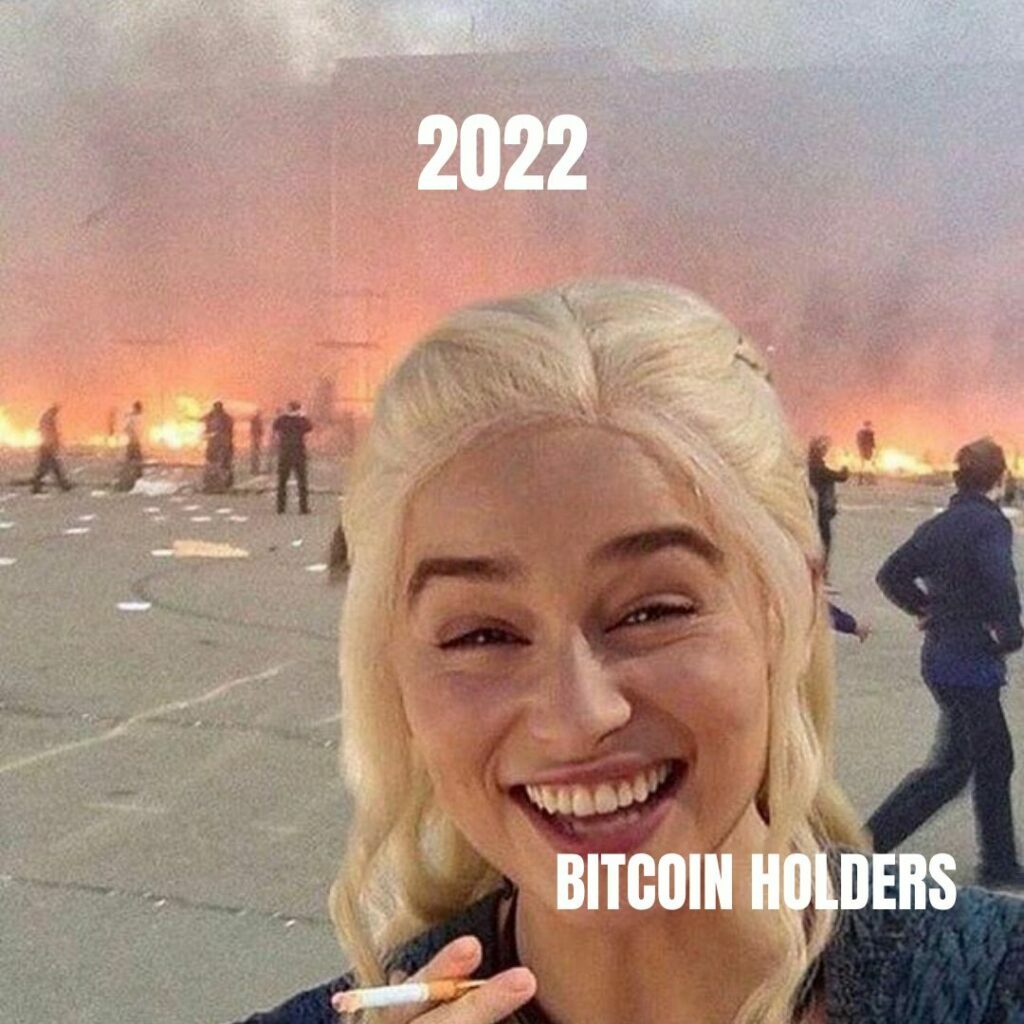 The continuous downward trend of the Bitcoin and the whole crypto market has given rise to many such memes on the bear market.
4. Bitcoin Virtual Presence
The virtual existence is indicated through this very common and well-liked meme. The lack of physical presence of Bitcoin makes it different from regular fiat cash.
5. Confused Trader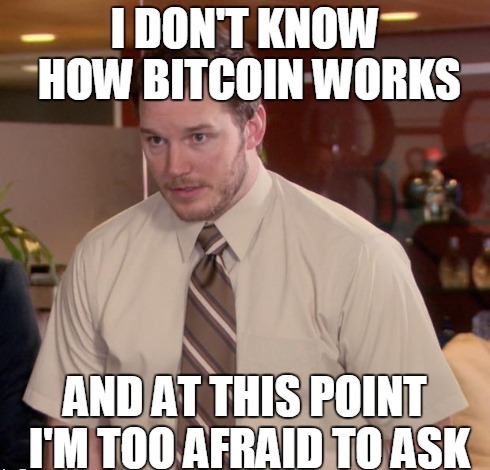 Still not familiar with the trading trends and functions? This meme is made for you.
6. Bitcoin never faded
Bitcoin lovers and enthusiasts have been creating such optimistic memes to point out that Bitcoin will always remain the most popular digital currency no matter how the market evolves.
7. Are you a crypto expert?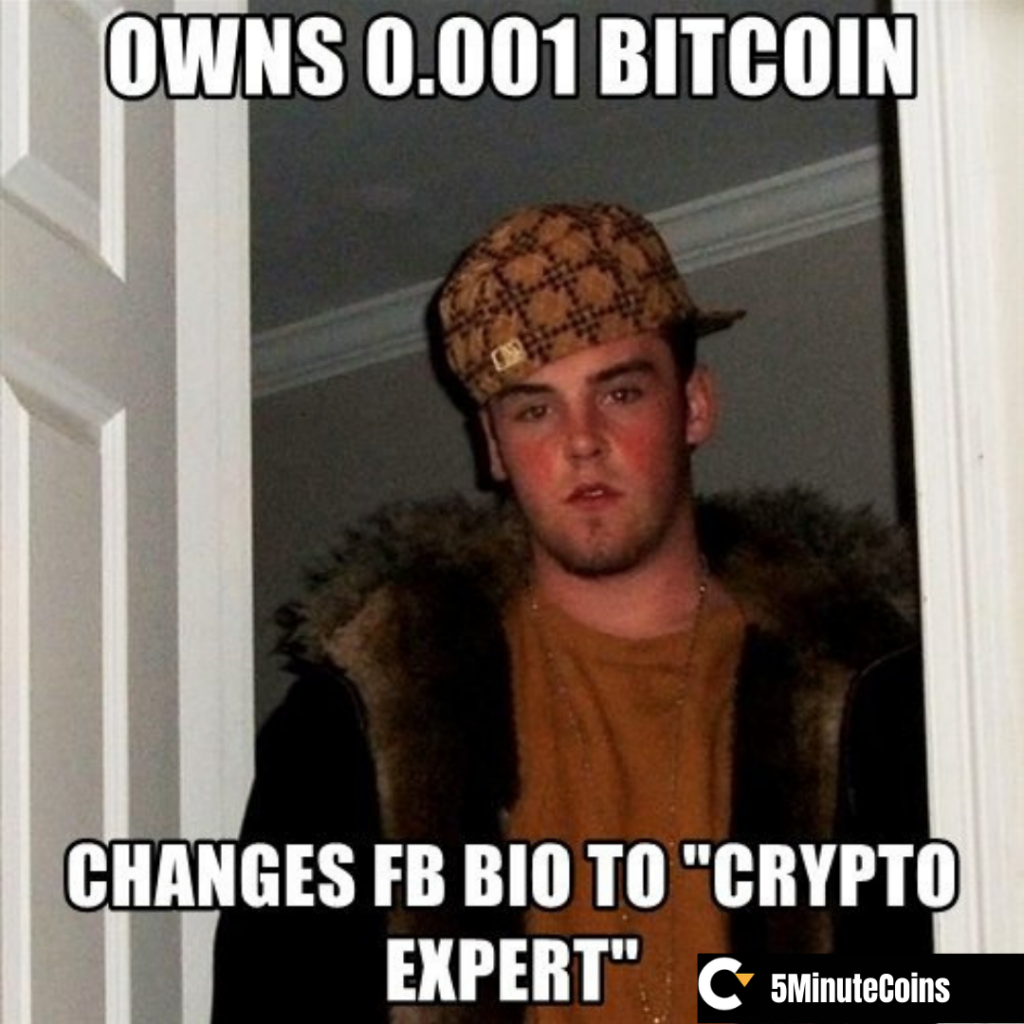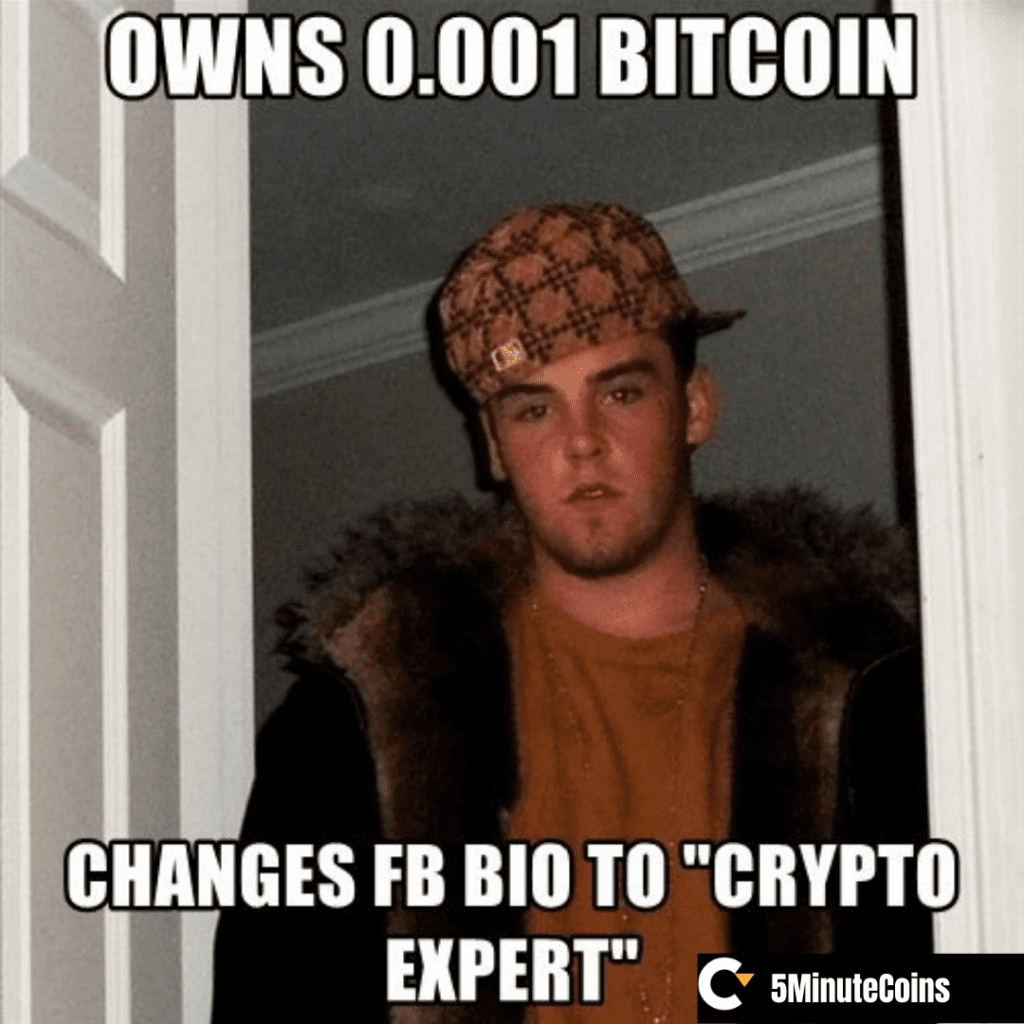 The crypto meme community never fails to take a dig at the wannabe crypto traders and influencers.
8. Bitcoin owners be like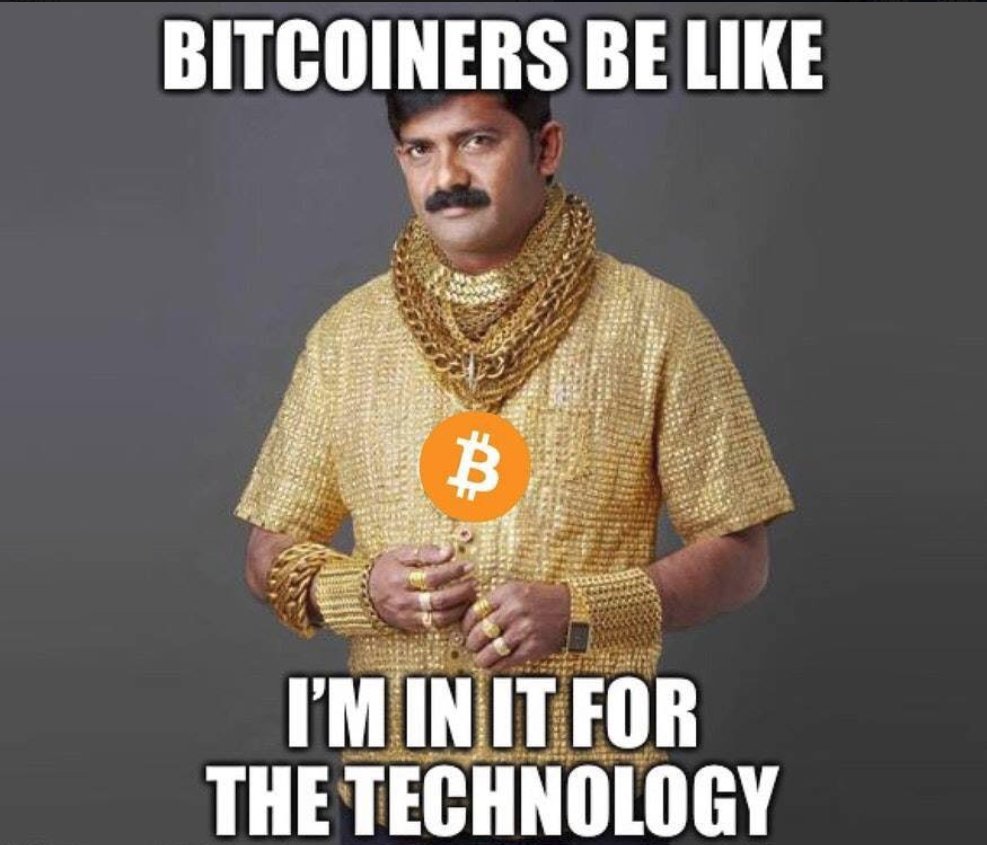 9. Bitcoin Ban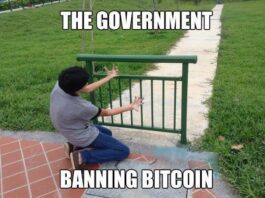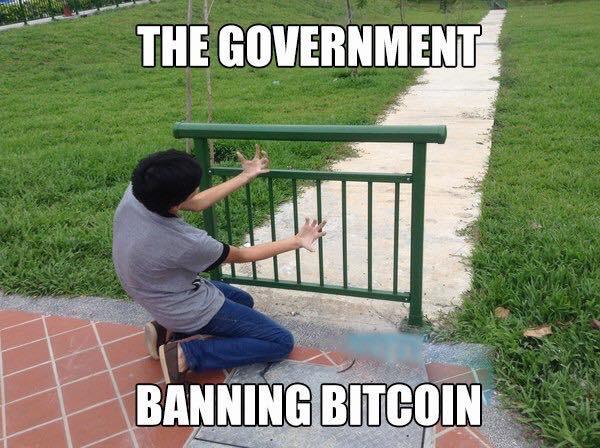 This meme is dedicated to the Bitcoin Ban by several governments.
10. Mind of a Bitcoin lover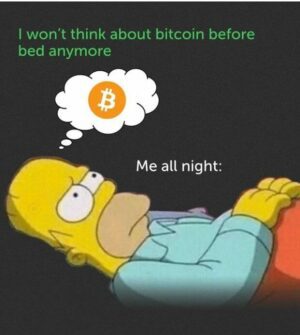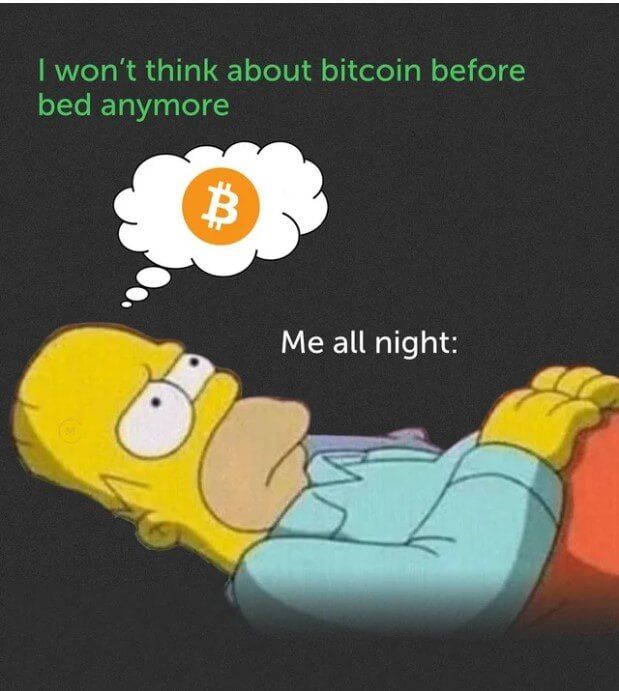 The mind of a Bitcoin enthusiast has to look like this through most part of their days and nights.
The society of bitcoin has been shaped by these crypto memes. The bitcoin community will continue to be full of memes, even in the best as well as the worst of circumstances.