VeChain's strategic alliance 
In an effort to improve carbon management solutions, expand operations, and reach certain goals defined by Chinese authorities, VeChain has entered into a strategic alliance with Amazon. VeCarbon, a committed organization supported by Shanghai Tanlian Technology Co., Ltd., has teamed up with Amazon Web Services (AWS) as a technology provider. As a privatized consortium blockchain network, VeChain debuted in 2015. Later, the Foundation announced the VeCahinThor public chain, which supports smart contracts and also the Ethereum Virtual Machine (EVM).
The public chain was allegedly focused on practical issues including carbon emissions and supply chain issues. In September 2020, China then enacted strict regulations on carbon emissions with a 2060 carbon neutrality target in mind. Companies were driven by the aim to reconsider their carbon emissions strategy and use disruptive technologies to this end. A few months later, in 2021, VeCarbon developed as a practical response to regulations and requests for environmental management systems.
Significance of VeCarbon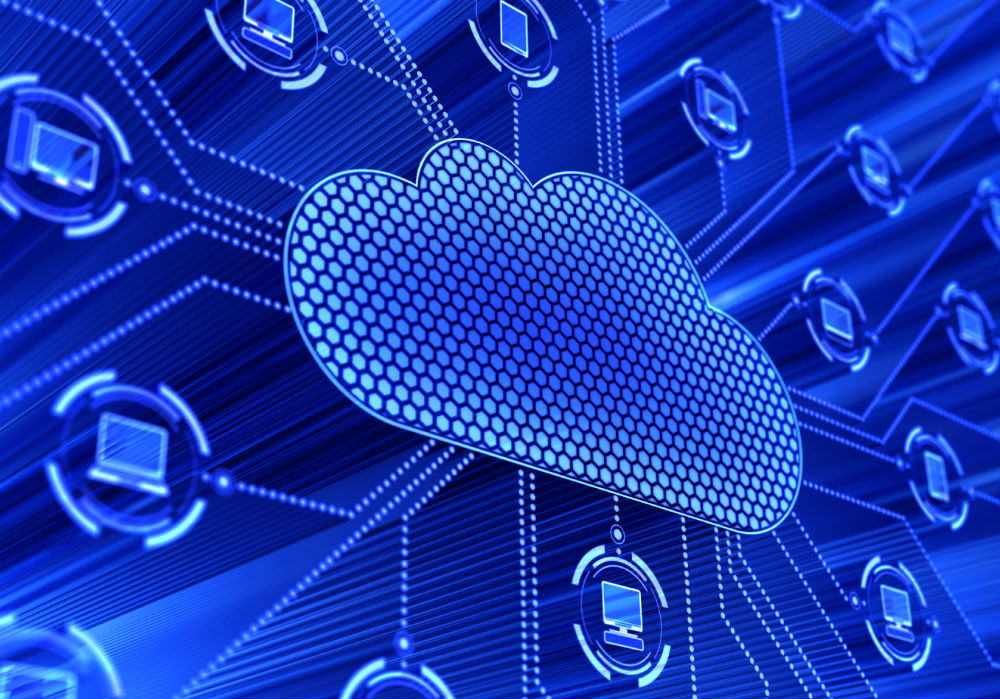 VeCarbon is a self-developed one-stop shop for carbon management services, supported by The VeChain Foundation and Shanghai Tanlian Technology Co., Ltd. The platform helps enterprises transition to a carbon-neutral ecosystem by utilizing technology and unbiased research. The agreement with AWS, according to Monday's statement, should support these initiatives and enable operations to be scaled up to a national level and maybe even across continents. The cost-optimization and reliability of VeCarbon's service are two important areas where AWS might make improvements. These two areas had a significant role in the choice to use AWS technology, according to Gong Diyun, head of the sustainable business.