Vitalik Buterin appreciates the Shiba Inu community 
Vitalik Buterin, the developer of Ethereum, praised the Shiba Inu community. Big gratitude to the Shiba Inu community, whose money made such fellowships possible. The Ethereum developer stated in response to a Twitter post about a fellowship that saw the first group of Vitalik Buterin Fellows in AI Existential Safety implemented.
Shiba Inu community also responded well to this gratitude of Buterin on their Twitter post.
Vitalik Buterin received half of the Shiba Inu supply against his will from the coin's originator and made news last year when he donated $1 billion worth of SHIB to a pandemic relief effort. According to a recent version, Shiba Inu has been added to the Coins.ph virtual currency market in the Philippines. The action was taken over the week after the platform hinted that SHIB might be listed on its trading system.
SHIB profitability in the market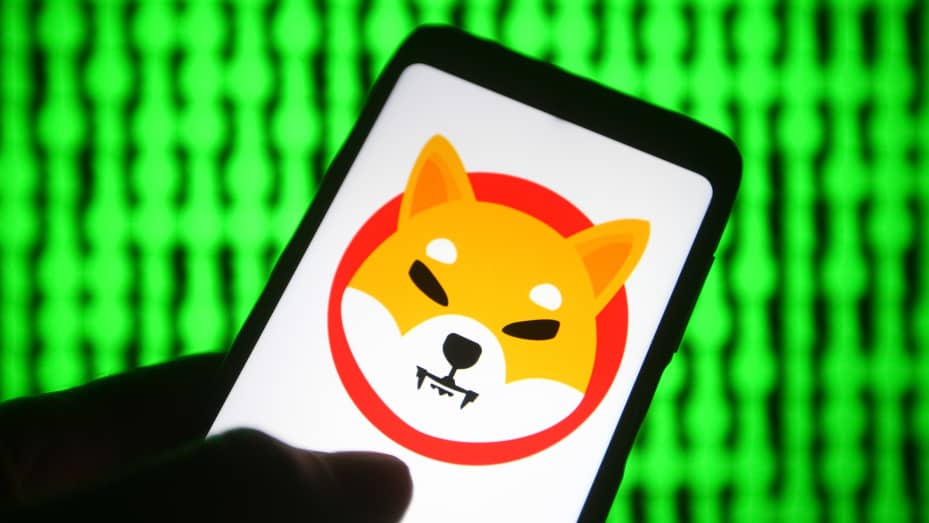 Recent data indicates a rise in Shiba Inu's profitability. The tweet by Buterin added to this profitability. The proportion of addresses that are making money (in the money), breaking even (at the money), or losing money (out of the money) on their holdings at the current market price is shown by the reports.  Currently, this indication reveals that 68% of Shiba Inu addresses are losing money, 29% of the remaining locations are making money, and only 3% of the addresses are breaking even. Shiba Inu's profitability hit a low point of 13 percent in mid-June amid sharp market drops. Long-term owners of Shiba Inus have also risen.