Why did Warba decide to enter the virtual world?
The Middle East and North Africa (MENA) region's Warba Bank, an Islamic bank with headquarters in Kuwait, is the newest business to join the metaverse. The bank currently has two locations in the virtual world, one on Sandbox and the other on Decentraland.
The Kuwait-based Bank announced recently that it now has two locations in the metaverse. This has been considered a first for an Islamic bank. It is anticipated that the bank's participation in the virtual world would improve its ability to reach out to younger generations.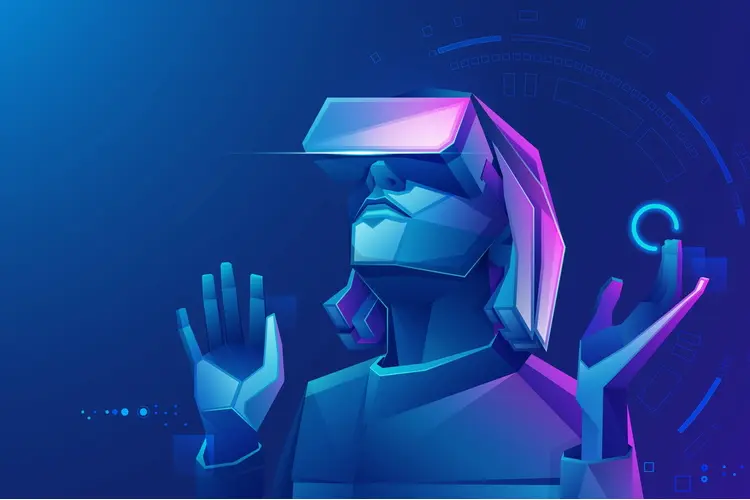 Al-Ghaith's views on the bank's advancements into the metaverse
Anwar Bader Al-Ghaith, the executive vice president for support programs and Treasury at the financial company, made a statement once it was confirmed that Warba Bank has joined the metaverse. He said that the desire of Warba Bank in participating in this virtual world is related to digital developments that aim to become Web3. Augmented reality is employed in a number of cutting-edge industries, including services, teaching, healthcare, and others. In addition, Warba Bank wants to communicate with its customers in a manner that recognizes its status as a leader in the tech transformation by bringing its goods and services near to them using virtual environments.
Al-Ghaith indicated that Warba Bank entered the metaverse because it wanted to serve its potential younger customers. It is now trying to both improve the advantages of digital offerings and fulfill its lofty goals, according to an announcement provided by the bank. According to the report, the bank would also concentrate on incorporating cutting-edge technology and machine intelligence.