Bitcoin has increased by 4.3% in 2023
After the devastation of 2022, cryptocurrencies have snuck into the new year while nursing their wounds. Since January 1, the worldwide crypto market valuation has increased by 5% to $871 billion. Although it is still down by more than 57% from the previous year. Although it is restricted to a small range between $16,500 and $17,300. The price of bitcoin has increased by 4.3% since the beginning of 2023. 
The volatility of the largest cryptocurrency in the world over the course of seven days has dropped to levels last seen in October 2018.
The BTC cryptocurrency has been gaining increased acceptance among financial institutions. With many banks and hedge funds now offering Bitcoin investment options.
Also Read: https://5minutecoins.com/14-years-of-bitcoin-has-changed-the-course-of-the-crypto-industry
Fluctuation risks still persist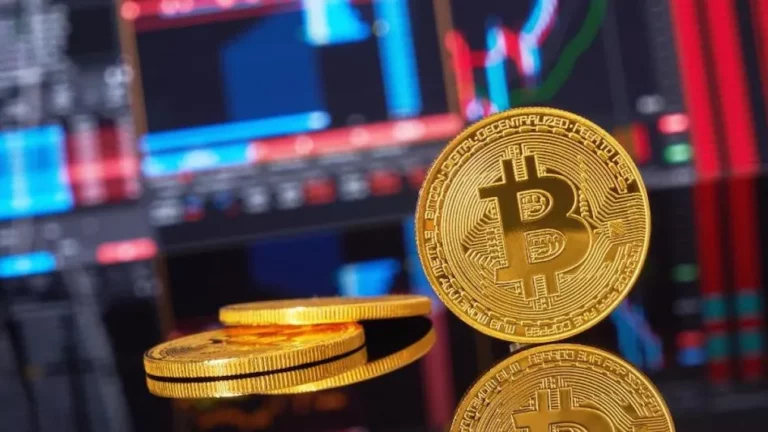 Despite its recent success, Bitcoin is still subject to certain risks. Its volatile nature means that its value can fluctuate rapidly, making it hard to predict with any certainty. Additionally, the lack of government regulation means that the coin is vulnerable to manipulation and fraud. 
Nevertheless, Bitcoin's status as the world's most valuable cryptocurrency is undeniable. Its increasing acceptance and widespread use have been significant factors in its success, and this trend is likely to continue as more companies and financial institutions adopt digital currency. With its current market cap of over $1 trillion, Bitcoin is expected to remain a significant force in the cryptocurrency world for some time to come.